Royal Caribbean Blog Podcast Episode 240 - Drink Package 101
In: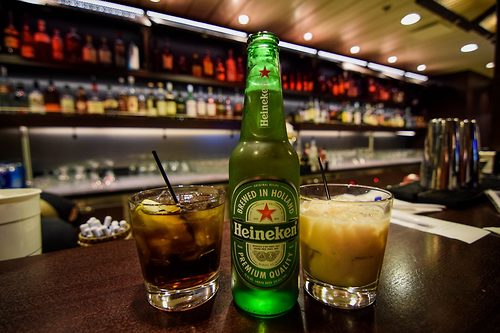 Listen to the Show
This week's episode is all about the basics of Royal Caribbean's unlimited drink packages. What are the packages, how do they work, and are they worth it. There is a lot that goes into decided if a drink package makes sense for you, and so this week's episode serves as a starting point for what you need to know about the unlimited drink package offerings.
Share with me your thoughts, questions and comments via...
Show Notes
On this episode: Matt Hochberg
Running time: 36:24