Royal Caribbean Blog Podcast Episode 236 - Scuba diving on Royal Caribbean
In: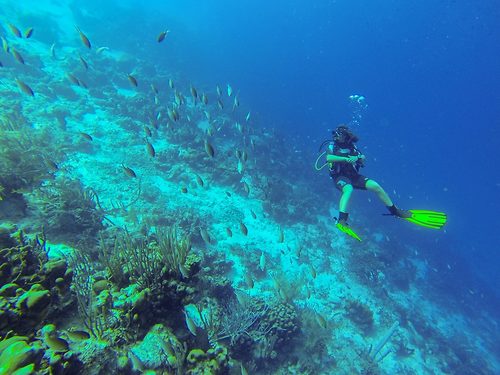 Listen to the Show
You can try so many new things on a Royal Caribbean cruise. Perhaps it is sampling a food, learning to dance, exploring ancient ruins or even learning how to scuba dive. Royal Caribbean offers scuba lessons, in addition to some great scuba excursions and it is the perfect opportunity to learn how to dive while on vacation. This week, a friend is joining me to talk about how he went from newbie to certified diver while on a cruise.
Share with me your thoughts, questions and comments via...
Show Notes
On this episode: Matt Hochberg, John Bamber
Running time: 40:01