Royal Caribbean Blog Podcast Episode 233 - Casino on Royal Caribbean
In: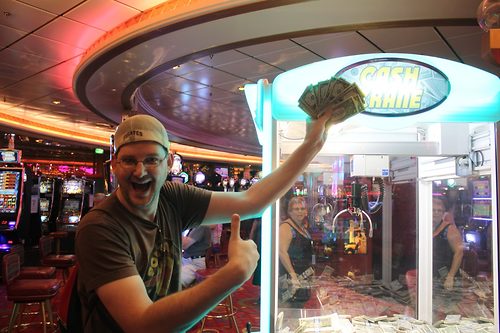 Listen to the Show
Feeling lucky? If you are on a Royal Caribbean cruise, Casino Royale is the spot for you to try your luck at a variety of games. But what does the casino entail, which games are available, and how do you go about enjoying this venue? On this week's episode, we talk with a former crew member that worked in the casino to talk about what to expect in Royal Caribbean's casino.
Share with me your thoughts, questions and comments via...
Show Notes
On this episode: Matt Hochberg, Pippa
Running time: 59:51