Royal Caribbean Blog Podcast Episode 231 - Packing for an Alaska cruise
In: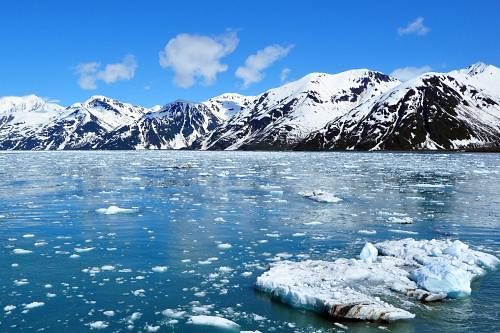 Listen to the Show
Alaska cruises aren't anything like Caribbean cruises when it comes to what to wear. With that, figuring out what to pack for your cruise will likely result in a vastly different luggage contents than any cruise to Mexico or St. Thomas. This week, we turned to an Alaska cruise and packing expert, Sheri from CruiseTipsTV, to help us figure out what are the essential items to pack for a cruise to Alaska.
Share with me your thoughts, questions and comments via...
Show Notes
On this episode: Matt Hochberg, Sheri
Running time: 40:24