Royal Caribbean Blog Podcast Episode 223 - Cruising from Port Everglades
In: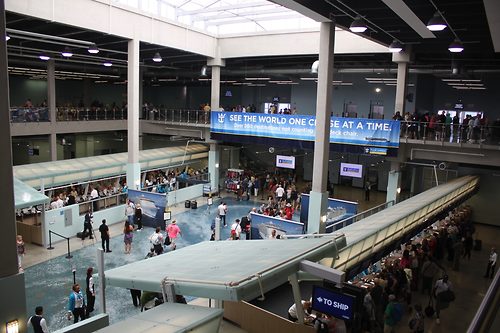 Listen to the Show
One of the most popular cruise ports to take a Royal Caribbean cruise from is Port Everglades, in Fort Lauderdale, Florida. Port Everglades is home to some of Royal Caribbean's most prolific cruise ships, and this week, we are discussing getting to your Port Everglades cruise. We will discuss how to get to the terminal, parking, and everything you should know if you are cruising from Fort Lauderdale.
Share with me your thoughts, questions and comments via...
On this episode: Matt Hochberg
Running time: 35:39