Royal Caribbean Blog Podcast Episode 219 - Discussing the drink package rule change
In: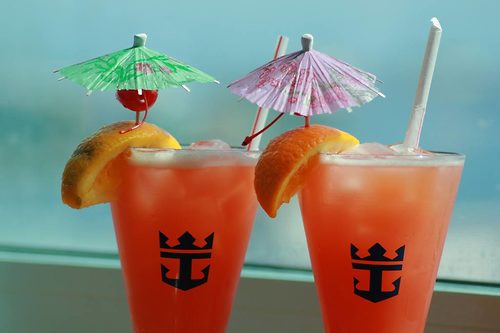 Listen to the Show
Royal Caribbean changes its rules and policies from time to time, and recently made a change to its unlimited alcohol package rules that necessitates a discussion on this week's episode. I will talk about what the change to the drink package is all about, why Royal Caribbean made the change, and what options we all have going forward.
Share with me your thoughts, questions and comments via...
Show Notes
On this episode: Matt Hochberg
Running time: 37:45