Royal Caribbean Blog Podcast Episode 212 - Cruise industry pricing
In: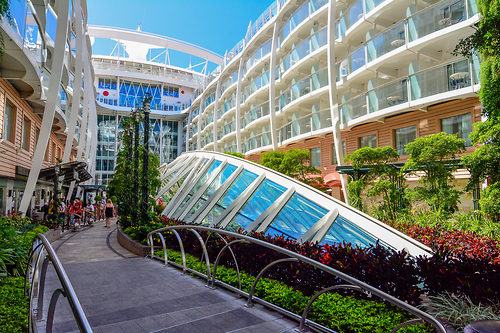 Listen to the Show
Much has changed in the cruise industry over the past number of years, including how Royal Caribbean prices its cruises. The dynamic of how cruise lines price their product, plus the ever-present drive for guests to find a deal go hand-in-hand with looking holistically at the price of a cruise. This week, we take a deep-dive into the economics of cruise pricing and compare and contrast how Royal Caribbean and Disney Cruise Line price themselves, and how the price integrity policy is at the heart of how much your next Royal Caribbean cruise will cost.
Share with me your thoughts, questions and comments via...
Show Notes
On this episode: Matt Hochberg, Len Testa
Running time: 52:54