Royal Caribbean Blog Podcast Episode 211 - Food on a Royal Caribbean cruise
In: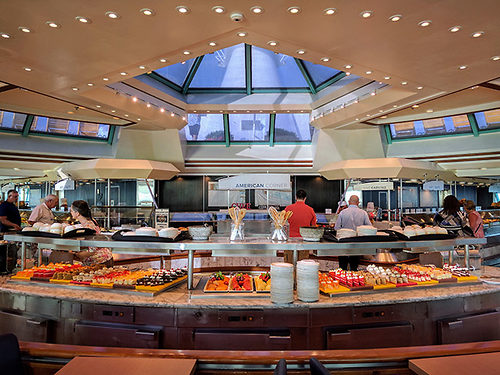 Listen to the Show
Food, glorious food! This week's podcast episode is dedicated to discussing the ins and outs of food available on your Royal Caribbean cruise. From what's included to extra cost options, we break down what first time Royal Caribbean cruisers can expect to find to eat and drink during their cruise vacation.
Share with me your thoughts, questions and comments via...
On this episode: Matt Hochberg
Running time: 36:33