Royal Caribbean Blog Podcast Episode 203 - Using the Cruise Planner
In: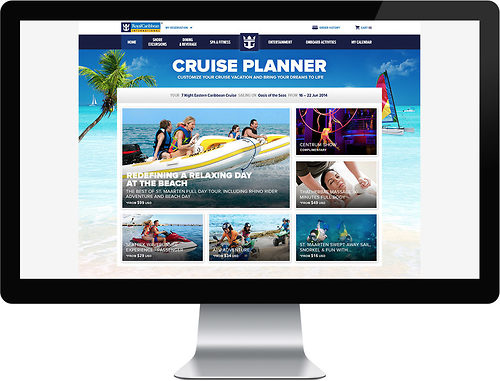 Listen to the Show
When it comes to planning a cruise, perhaps the one resource every guest will use the most is Royal Caribbean's Cruise Planner site.  The Cruise Planner allows for reserving a number of experiences, packages and options before your cruise and it is a major part of the planning process.  This week, we will discuss what the Cruise Planner offers, and what strategies you can use to make the Cruise Planner work better for you.
Share with me your thoughts, questions and comments via...
On this episode: Matt Hochberg
Running time: 39:11