Royal Caribbean Blog Podcast Episode 201 - Two (wrong) things
In: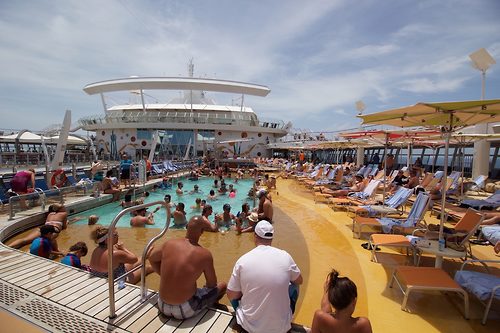 Listen to the Show
Have you ever been asked, "what's your favorite part of a Royal Caribbean cruise?" Surely you went on to describe different part of the cruise experience that you really enjoyed, and odds are, many other guests share that opinion. But this week, we're discussing the parts of a Royal Caribbean cruise that many people enjoy, but we just don't agree with. Everyone has their own favorites, and on this episode, we're sharing a few things many people really like but not us.
Share with me your thoughts, questions and comments via...
On this episode: Matt Hochberg, Billy Hirsch
Running time: 47:50