Royal Caribbean Blog Podcast Episode 2 -
Specialty Restaurants
In: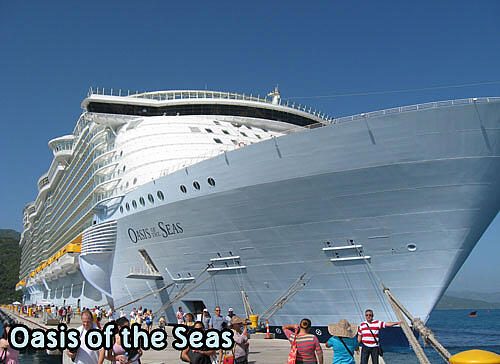 Listen to the Show
Welcome to the Royal Caribbean Blog podcast, a weekly look into the world of Royal Caribbean cruising.  I'm your host, Matt Hochberg and this is episode number 2.  
This week, let's take a look at one of the biggest areas of change across Royal Caribbean's fleet of ships: the specialty restaurants. In my opinion, the dining aspect for the Royal Caribbean passenger has changed the most over the last ten years or so and it continues to become more and more of a focal point when going on a cruise.  Let's look at the role specialty restaurants offer guests now, the various options to choose from and where dining aboard Royal Caribbean is going in the future.  Of course, we're going to have talk about our favorite places to eat as well.  And before this episode is over, I'm going to share with all of you some of the amazing feedback I've received from all of you. 
Share with me your thoughts, questions and comments via...
Subscribe to RoyalCaribbeanBlog Podcast
You can subscribe to us via...
On this episode: Matt Hochberg
Running time: 24:17