Royal Caribbean Blog Podcast Episode 197 - Cruising to Cuba
In: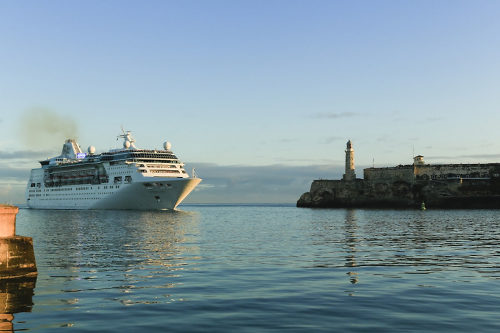 Listen to the Show
Have you ever dreamed of visiting Cuba? Royal Caribbean has begun offering cruises to this once off-limits Caribbean country, and that raises a number of questions of what it's like to take a cruise to Havana. This week, we talk with a listener who just returned from the first Royal Caribbean cruise to Cuba, and discuss what's different about a sailing there, what to expect in Cuba, and other tips for someone who wants to visit.
Share with me your thoughts, questions and comments via...
Show Notes
On this episode: Matt Hochberg, Halee Whiting
Running time: 49:25