Royal Caribbean Blog Podcast Episode 196 - Specialty dining packages
In: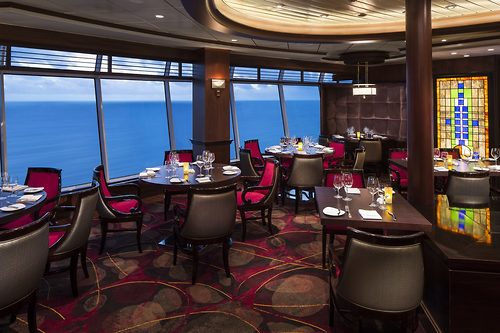 Listen to the Show
The opportunity to enjoy Royal Caribbean's specialty restaurants without paying a fortune sounds like it might be too good to be true, but dining packages offer guests the opportunity to enjoy the best dining choices available on your Royal Caribbean cruise at a significant discount. Dining packages are a relatively new option for guests, and this week, we will talk all about why the dining packages might be a good way to not just save money, but be able to enjoy some great food onboard your cruise.
Share with me your thoughts, questions and comments via...
Show Notes
On this episode: Matt Hochberg
Running time: 39:00