Royal Caribbean Blog Podcast Episode 188 - How to pack for a cruise
In: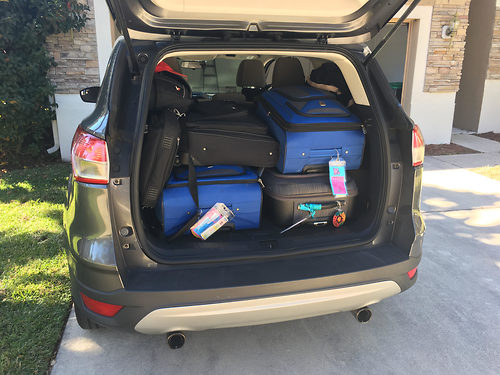 Listen to the Show
Regardless of the Royal Caribbean ship you sail on, the ports you visit or the stateroom you reserve, there is one thing everyone has to do and that is pack for the cruise. Packing is something you either relish or relegate to a loved one, but it's also something that has to get done. On this week's episode, I've brought on a friend who is far more talented at packing than I am to share tips and tricks for bringing it all with you, without the stress.
Share with me your thoughts, questions and comments via...
Show Notes
On this episode: Matt Hochberg, Sheri
Running time: 36:24