Royal Caribbean Blog Podcast Episode 178 - What else to pack for a Royal Caribbean cruise
In: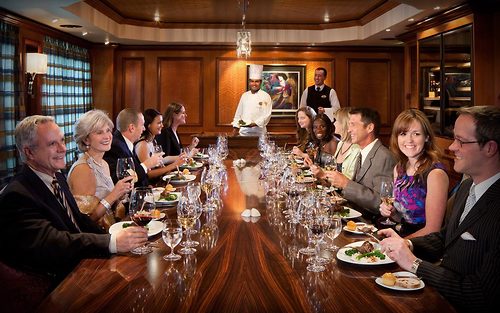 Listen to the Show
When we pack for a Royal Caribbean cruise, there are the obvious choices: shorts, bathing suits, sunglasses, etc.  However, there are some items you might not think about if you are new to Royal Caribbean, and this week, we look at the sort of other items you might consider packing too for the various events, functions and activities onboard.  We also talk about what you definitely do not want to pack because the cruise line prohibits it.
Share with me your thoughts, questions and comments via...
Show Notes
On this episode: Matt Hochberg
Running time: 32:04