Royal Caribbean Blog Podcast Episode 172 - Harmony of the Seas cruise review
In: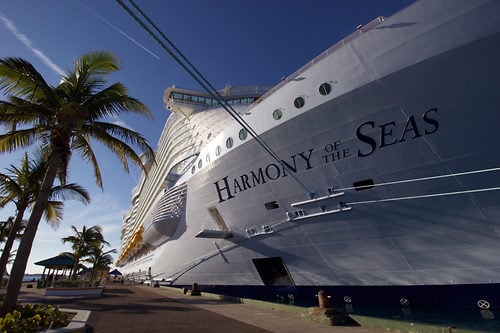 Listen to the Show
While I never look forward to the end of a cruise, I do enjoy sharing with all of you my experiences onboard and this week, I have a first-hand review of Royal Caribbean's newest cruise ship, Harmony of the Seas. This massive new ship is as impressive as it is large, and I was literally blown away by the incredible options that are included with this cruise. On this week's show, I will share what I thought about the ship, review the stateroom I stayed in, talk about onboard dining and discuss my thoughts on how Harmony of the Seas ranks against other ships in the fleet.
Share with me your thoughts, questions and comments via...
Show Notes
On this episode: Matt Hochberg
Running time: 45:05