Royal Caribbean Blog Podcast Episode 147 - Alaska: When to go
In: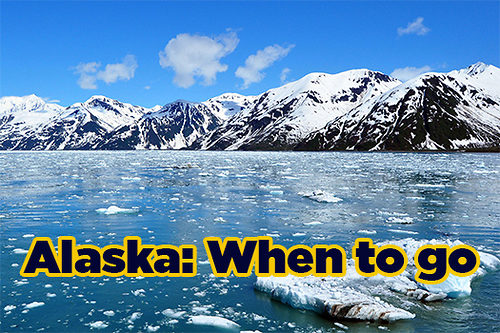 Listen to the Show
One of the things Royal Caribbean really does well is it offers cruises to destinations around the world, with sailings that visit so many different ports of call. One of the more popular cruising destinations Royal Caribbean visits is Alaska, and this week, we are going to look at the ins and outs of taking a Royal Caribbean cruise to Alaska. This is such a big topic, that we are beginning a series of podcast episodes focusing on cruises to the Last Frontier, as we consider this week the length of cruises to Alaska, the pros and cons of the ports you sail out of and consider the times of year that you can cruise to Alaska.
Share with me your thoughts, questions and comments via...
Show Notes
On this episode: Matt Hochberg, Stephanie Miller
Running time: 45:05