Royal Caribbean Blog Podcast Episode 115 - NextCruise
In: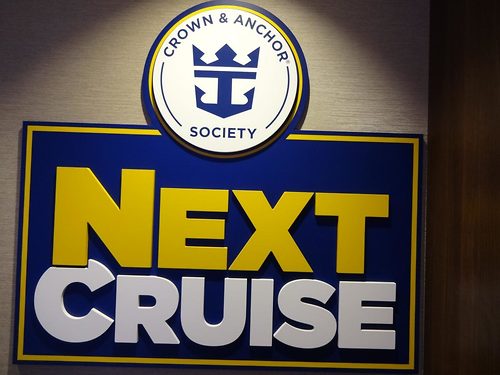 Listen to the Show
The only feeling that can come close to the pure enjoyment of taking a Royal Caribbean cruise is probably booking another Royal Caribbean cruise.  Royal Caribbean offers guests a great program known as NextCruise to book future Royal Caribbean cruises while onboard a cruise yourself.  In terms of benefits, it is one of the best deals guests can enjoy and this week, we will go over the details of the NextCruise program and why you should consider booking another cruise while onboard a cruise.
Share with me your thoughts, questions and comments via...
Show Notes
On this episode: Matt Hochberg
Running time: 34:30