Royal Caribbean Blog Podcast Episode 106 - Top 5: Royal Caribbean Live Music
In: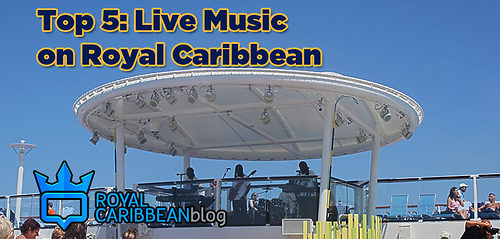 Listen to the Show
There are so many aspects of a Royal Caribbean cruise that come together to give guests that fun and unique experience that we crave cruise after cruise. One of my favorite's is the live music you will hear on a Royal Caribbean cruise and so this week, I am continuing our Top 5 series, where I list my top 5 experiences on a Royal Caribbean cruise. Let's look at why Royal Caribbean does live music so well and list my must-listen to live music.
Share with me your thoughts, questions and comments via...
Shownotes
On this episode: Matt Hochberg
Running time: 33:38