Royal Caribbean Blog Podcast Episode 1 -
Welcome!
In: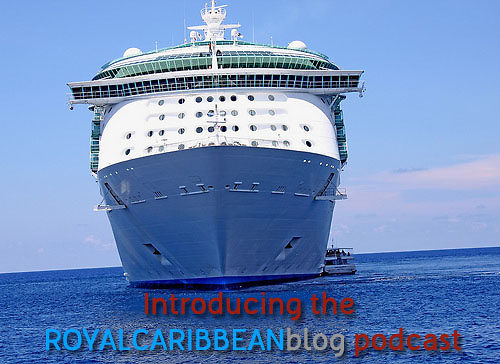 Listen to the Show
Welcome to the RoyalCaribbeanBlog Podcast with your host, Matt Hochberg! This is the first in what will be a weekly series exploring what's new and exciting at Royal Caribbean, helping you plan your Royal Caribbean vacation,  and sharing our passion for cruising with all of you.
On this episode, I will introduce myself and talk about the vision I have for this podcast, including the sorts of shows you can expect as well as how YOU are invited to be a part of the fun every week.
Share with me your thoughts, questions and comments via...
Subscribe to RoyalCaribbeanBlog Podcast
You can subscribe to us via...
On this episode: Matt Hochberg
Running time: 03:46