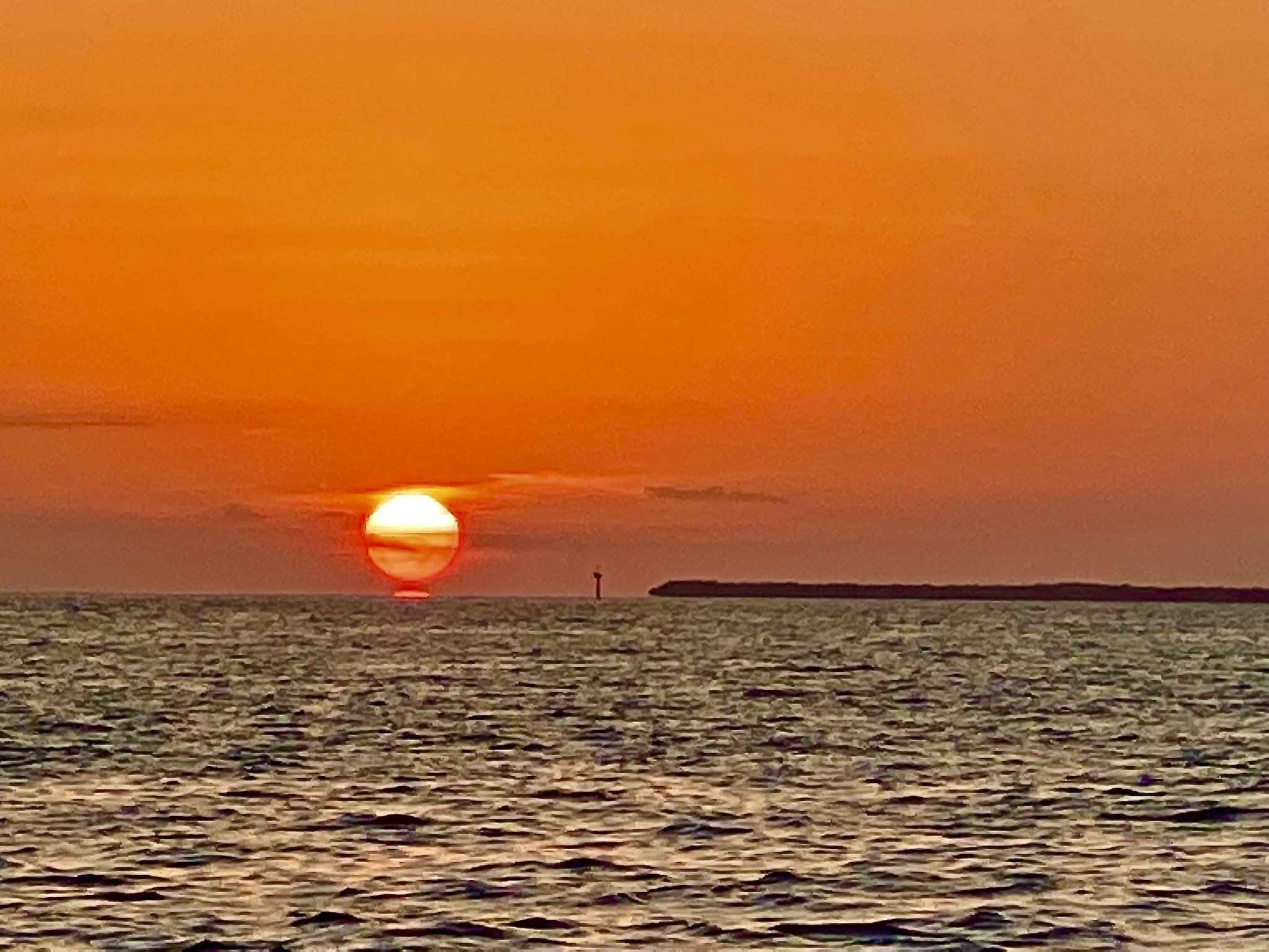 Posts

2

Joined

Last visited
Recent Profile Visitors
The recent visitors block is disabled and is not being shown to other users.
MWag1810's Achievements

Pre-Gold (1/7)
2
Reputation
Kathyj0 reacted to a post in a topic: xSAILEDx Quantum of the Seas - May 16, 2022 - May 23, 2022 (7 Night Alaska Glacier Cruise)

Hello fellow RC Quantum of the Seas fellow cruisers! Relative newbie here, this will be my 3rd cruise and my husbands 1st. We are excited for Alaska and I am reading anything I can to best preparer a great time. Any suggestions or must sees are welcomed.

Here is the cut and pasted guideline from the Royal Caribbean website: Q Where should I go to get a pre-cruise COVID-19 test? What types of tests are accepted? Where do I submit the results? A Accepted Tests for Guests Sailing from North America (U.S., Puerto Rico, Canada), Italy, Copenhagen, Denmark, and Barcelona, Spain Below are details about which tests are accepted to board the ship. The type of test you need for your cruise, as well as the testing window, can vary depending on your vaccination status. If you are unclear on test requirements for your cruise, visit our main COVID-19 testing FAQ to learn more. Accepted Types of Tests and Results There are two common types of diagnostic COVID-19 tests A molecular test, also called a PCR test or NAAT test – our testing requirements call this a "PCR test" An antigen test, also called a rapid antigen test – our testing requirements call this an "antigen test" The test must be supervised by a health professional, such as a doctor, pharmacy technician, public health worker, or telehealth professional. Telehealth testing at home is only accepted for vaccinated guests, and only when it is conducted under live video supervision. Learn more about acceptable telehealth tests including our home test kit. You must receive a valid results document from your test provider that includes the name of the lab that processed the test, the lab's CLIA Lab Number or Certification Number, the address of the lab, your name, the date the test was taken, type of test, and your negative result. This can be a printed document, email, or telehealth app notification. Fully handwritten doctor's notes (such as those written on a prescription pad) will not be accepted. Minimal handwritten components (such as a check mark on a "negative" box) are acceptable as long as the other required information is printed on the document. Tests We Do Not Accept Antibody tests are not accepted, as they do not detect a current infection. Home test kits that are self-administered at home, and not supervised live by a telehealth professional, are also not accepted. Supervised telehealth tests are not accepted for unvaccinated guests – only for vaccinated guests. More on Abbott Brand Tests We get a lot of questions about Abbott tests, the most commonly available COVID-19 test brand. Here's what's accepted. Any Abbott brand test administered on site by a pharmacy technician or other health professional is accepted. This includes the common Abbot ID NOW test administered by many pharmacies. The test provider must provide you with a proper results document (no handwritten notes). The Abbott BinaxNow COVID-19 Ag Card Test, which is taken at home and supervised by a telemedicine professional, is accepted. It must be taken under live video supervision. Learn more about our Abbott telehealth home test kit. The Abbott BinaxNow COVID-19 Antigen Self-Test, if taken at home and not supervised by a telehealth representative, is NOT accepted. Where to Get Your Test COVID-19 testing is very common nowadays. Most local pharmacy chains offer it, and most county or state websites can help you find a local public testing site. You can also go to a doctor's office, diagnostic lab, or telehealth provider to get your test. For example, Quest Diagnostics offers appointments at over 1,500 locations in the U.S. with testing at no cost if you are eligible. For sailings that require a pre-cruise test, you will be asked to take the test no more than 2 to 3 days before your sail date, depending on your age and vaccination status. Learn more about how to calculate which days you can take your test. Make sure that your selected test provider can provide you a valid results document in time for your travel. Providing Your Results On Boarding Day You will present your negative test result at the terminal upon boarding. Print out your result if possible for easy access, as you may need to present it at various points. We will also accept a valid results document presented on your phone. If you get a positive test result on your pre-cruise test, please call us at 1-800-256-6649 so we can rework your cruise plans.