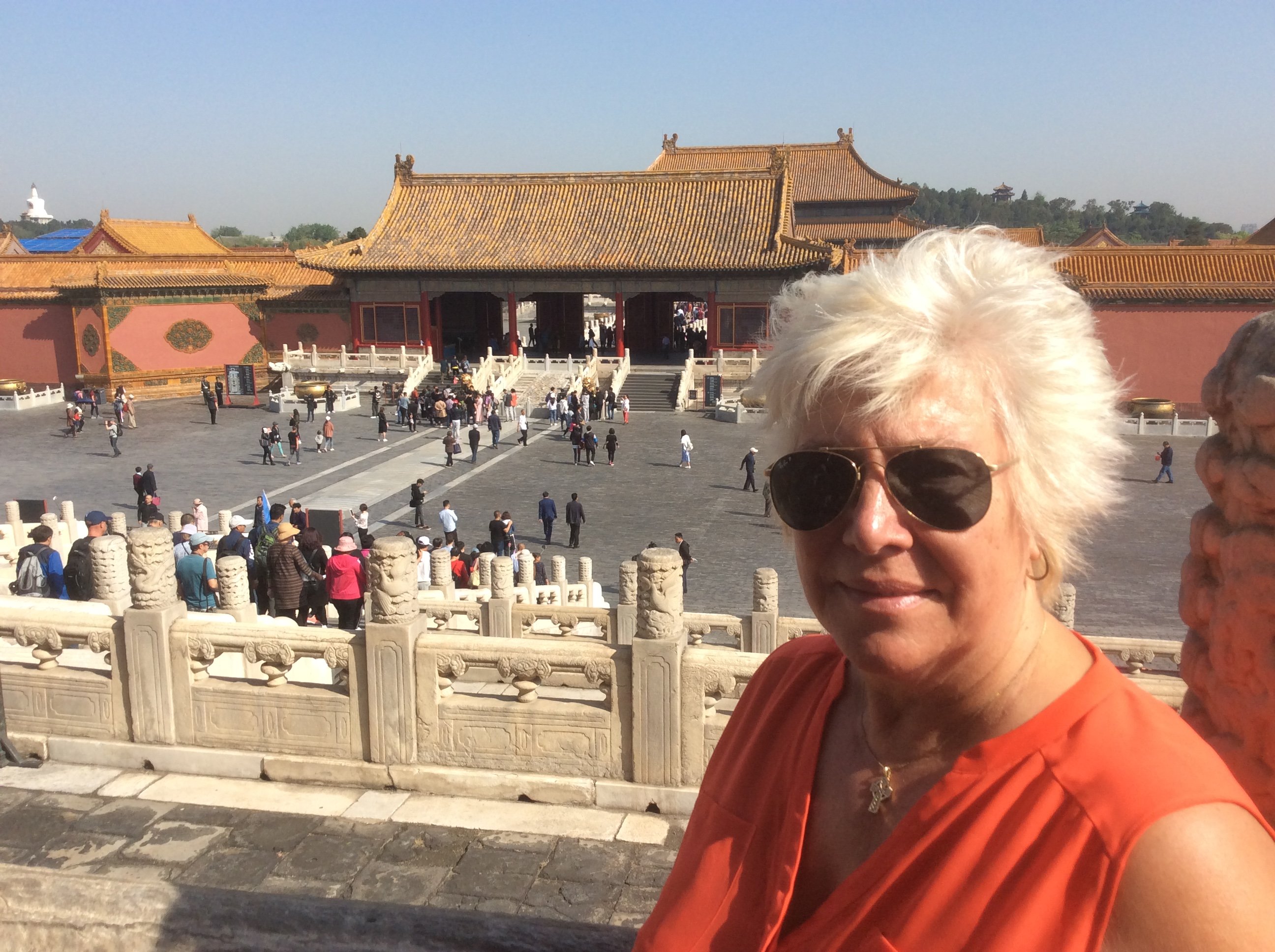 Posts

4

Joined

Last visited
Recent Profile Visitors
The recent visitors block is disabled and is not being shown to other users.
Peachie's Achievements

Pre-Gold (1/7)
1
Reputation
It was Ovation out of Tianjin 26 April

I understand that spitting is commonplace in China but this is a cruise ship so public places that are covered in spittle is a health concern. Perhaps strict rules are unenforceable but for RC to tolerate this practice without even voicing a discouragement to the offenders is unacceptable. At the very least, ensuring the safety of all means endeavouring wherever possible to keep public spaces disease free. Please note that spitting adjacent to the restaurant was commonplace. I lived in Cambodia for a year and while I saw plenty of confronting behaviour I've never seen spitting right at a restaurant.

As someone with extensive cross cultural experience I never assume anything and am always mindful and aware of others. Protocols implemented could include fair and equal treatment for all. Unacceptable behaviour such as spitting or any other anti social practice that causes the spread of disease needs to be discouraged and if necessary, fines imposed. It's irrelevant what nationality they are.

This cruise from China to HK is not for the faint hearted. Boarding was like an immigration scene from a movie with hundreds of passengers held up and forced to stand for hours waiting to repeat the paperwork done online. The Chinese passengers were moved through a different portal and boarded much more quickly. Once aboard with 4000 Chinese pushing, shoving and spitting where and when they chose, it became a challenge to remain civil. Our only port visit was Okinawa where I've since learnt there was a measles outbreak occurring at the same time. (South China Morning Post 3rd May 2018 see attached). I was cruising with family members including my daughter and granddaughter and at no time did RC warn us about the measles outbreak in Okinawa. Nor did they prevent the spitting that is a known cause of disease, most especially TB which many Chinese carry. So a comprehensive failure on the part of RC to ensure the safety and comfort of all its non Chinese passengers.