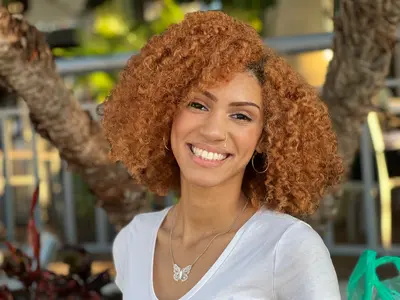 Writer
Writing for Royal Caribbean Blog since
Calista Kiper graduated from Wheaton College, IL, with a B.A. in English Writing. 
Growing up traveling around the world, she developed a passion for diversity and cross-cultural communication. From her first cruise on Wonder of the Seas, she has delighted in the intersection between travel, diversity, and writing in the cruising world.
Calista spends her free time reading, cooking, and researching the latest human-interest stories.