In:
Royal Caribbean characterized local news reports from Puerto Rico that the cruise line will make halt many scheduled visits to the island as, "incorrect."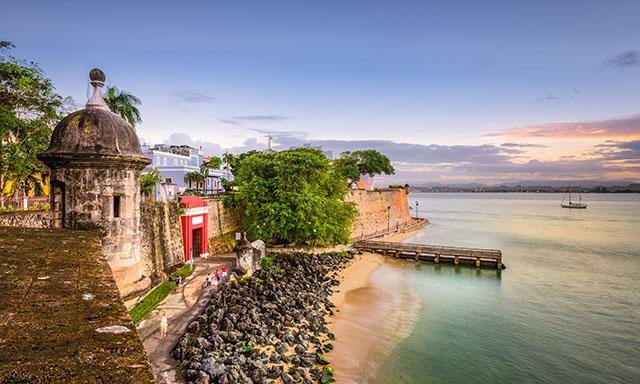 In a statement to travel agents, Royal Caribbean issued the following statement:
Royal Caribbean reviews and adjusts itineraries and deployments every year.
The rumors regarding cancellations of sailings departing between April 2020 – March 2021 from San Juan are incorrect. We have not cancelled any of our ships visiting or homeporting in San Juan.
Though we have not yet announced our full 2021-2022 deployments, we do expect fewer calls from San Juan for the 2021-2022 season and we will be able to provide more details once we have announced our itineraries. 
No decisions regarding deployment beyond those dates have yet been made.
On Tuesday, some news outlets in Puerto Rico began reporting Royal Caribbean was planning to cancel 90 calls to San Juan, Puerto Rico for the 2020 and 2021 season.