In:
Visiting Royal Caribbean's Perfect Day at CocoCay soon? Looking for some good tips and helpful information before you arrive? We are sharing things that are great to know before your Royal Caribbean cruise stops at Perfect Day at CocoCay.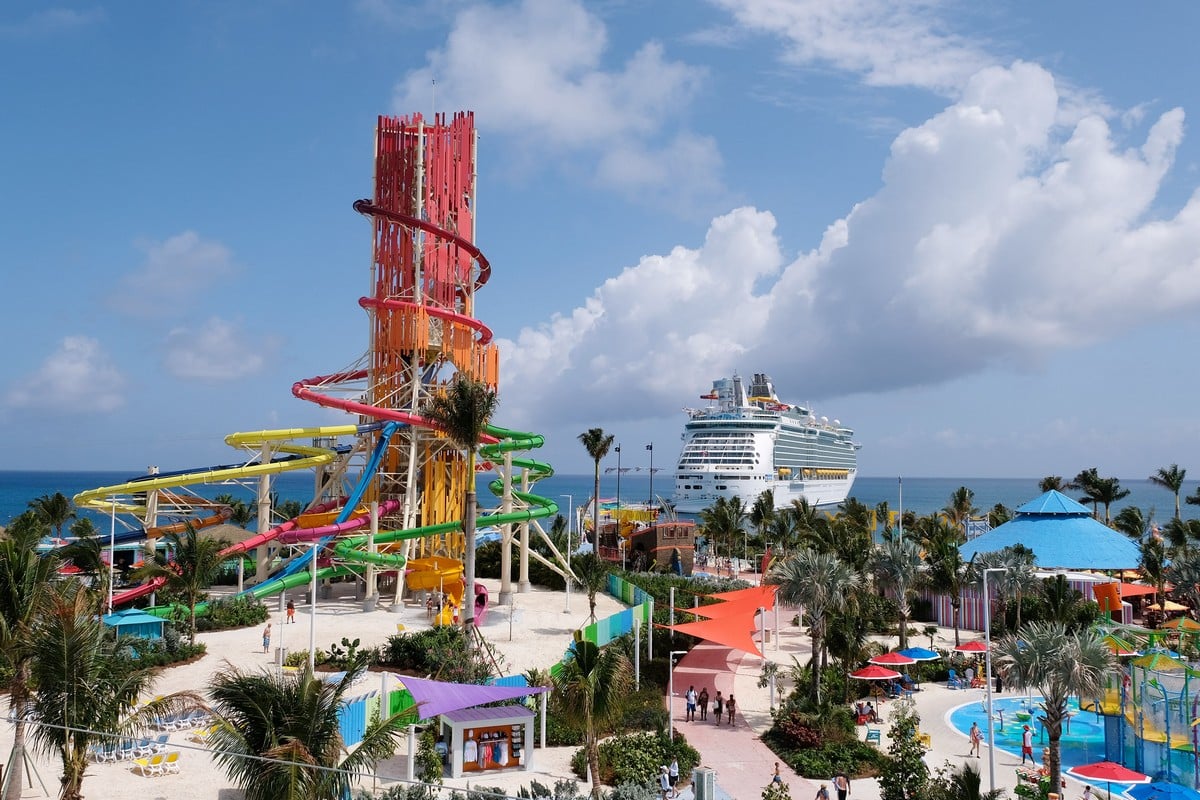 Do you have a Royal Caribbean vacation that includes a stop at Perfect Day at CocoCay in your future? If so, then you will want to find out all the cool things to know about Royal Caribbean's private island — from things to do to things to eat! So pull up a hammock and join us in paradise today as we make a stop at Perfect Day at CoocCay!
If you love this video, we have lots of other great cruise videos to watch on our Royal Caribbean Blog YouTube Channel!
By the way, have you subscribed yet? Be sure to subscribe to our channel and never miss a single video!
So check out the video and then let us know: what is your favorite thing to do at Perfect Day at CocoCay?