Video: 8 things people do on a Royal Caribbean cruise that make absolutely zero sense
In:
We are back with another RoyalCaribbeanBlog video, and we are talking about eight things people do on their Royal Caribbean cruises that make absolutely zero sense!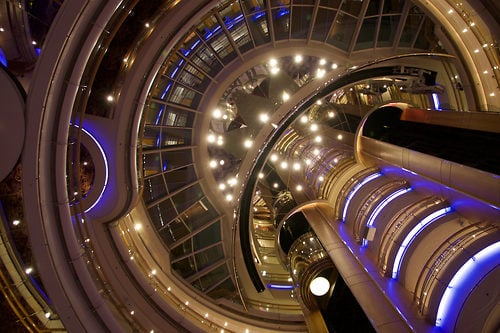 We are hoping that this topic helps you avoid doing some things during your cruise vacation that make no sense. These are mistakes that will impact your overall cruise experience and ensure you have a smoother vacation.
If you love this video, we have lots of other great cruise videos to watch on our Royal Caribbean Blog YouTube Channel!
By the way, have you subscribed yet? Be sure to subscribe to our channel and never miss a single video!
So check out the video and then let us know: what is the best reason to go on a cruise?