In:
Royal Caribbean has posted its 2020-2021 sailings from Dubai on Jewel of the Seas that will sail to destinations in  the United Arab Emirates, Qatar, Bahrain, Oman and beyond.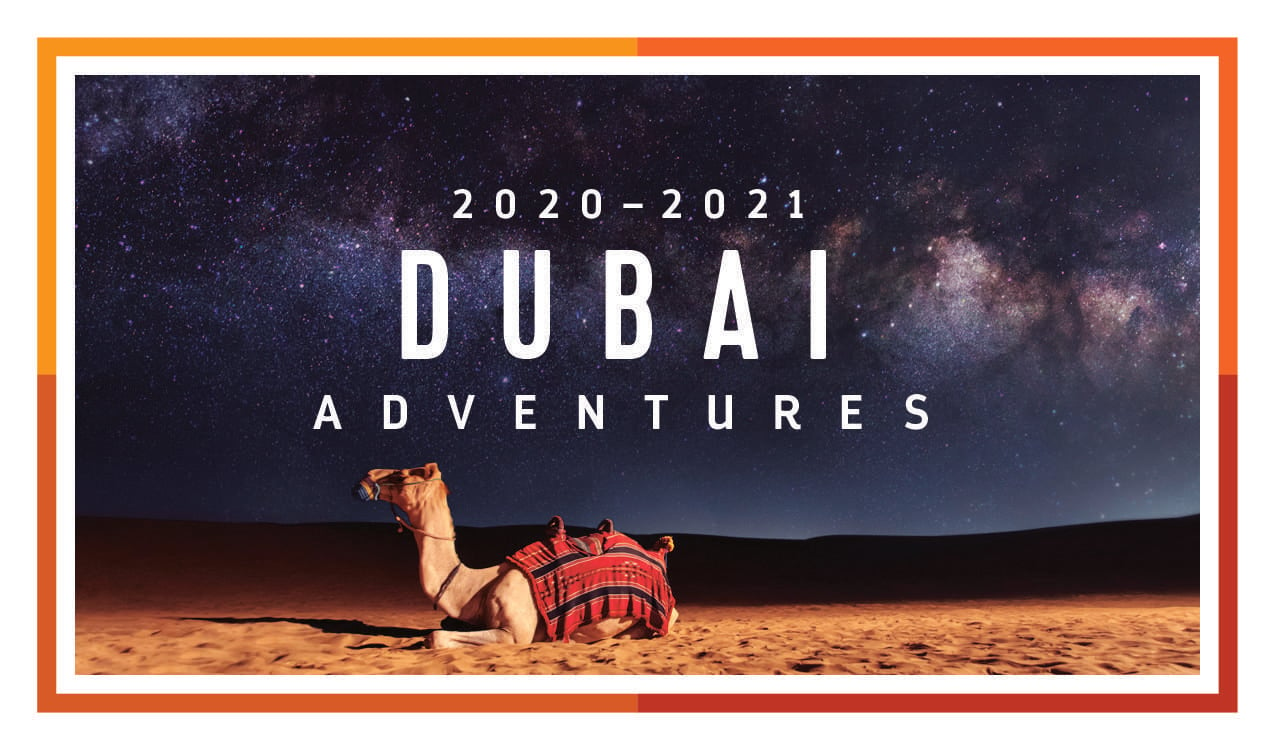 In addition, every Jewel of the Seas sailing from Dubai features an overnight in Dubai.
Sailings are available to book for Crown & Anchor members on March 26 and the general public on March 27.
You can view the full list of Dubai 2020-2021 sailings here.