In:
Hi, there! We're back with another RoyalCaribbeanBlog Video today, and we are discussing how Royal Caribbean gets you to spend more money on your cruise.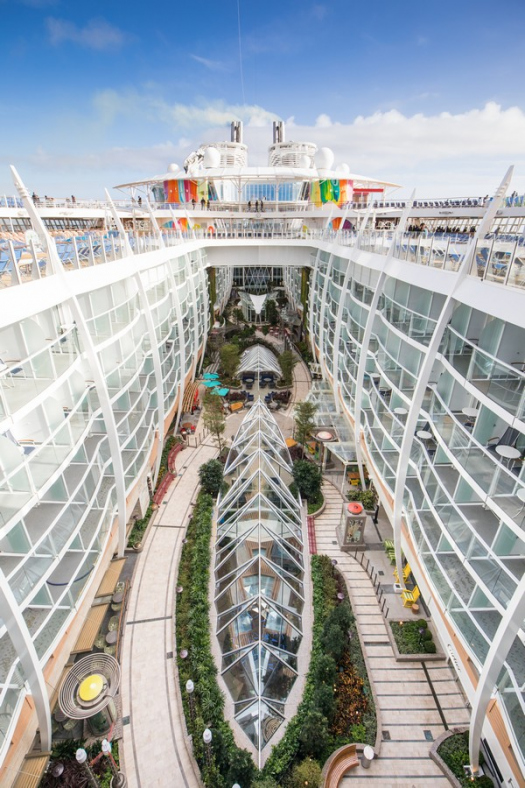 Like all companies, Royal Caribbean utilizes some great strategies to influence your purchasing decisions. These are good to be aware of in advance so you can make the most informed decision on what purchases will work best during your next vacation. So join us as we discuss some of these strategies in our latest YouTube video!
And if you love this video, we have lots of other great cruise videos to watch on our Royal Caribbean Blog YouTube Channel!
By the way, have you subscribed yet? Be sure to subscribe to our channel and never miss a single episode!
So check out the video and then let us know: What are your thoughts on some of these various strategies?