In:
Even if you have never taken a Royal Caribbean cruise before, you probably can figure out some basic things to bring on a cruise vacation: sunglasses, swim suits, shorts and flip flops are fairly self explanatory.  Beyond the obvious things to pack, there are some other things you really ought to bring along on your cruise that are not things you may think of initially.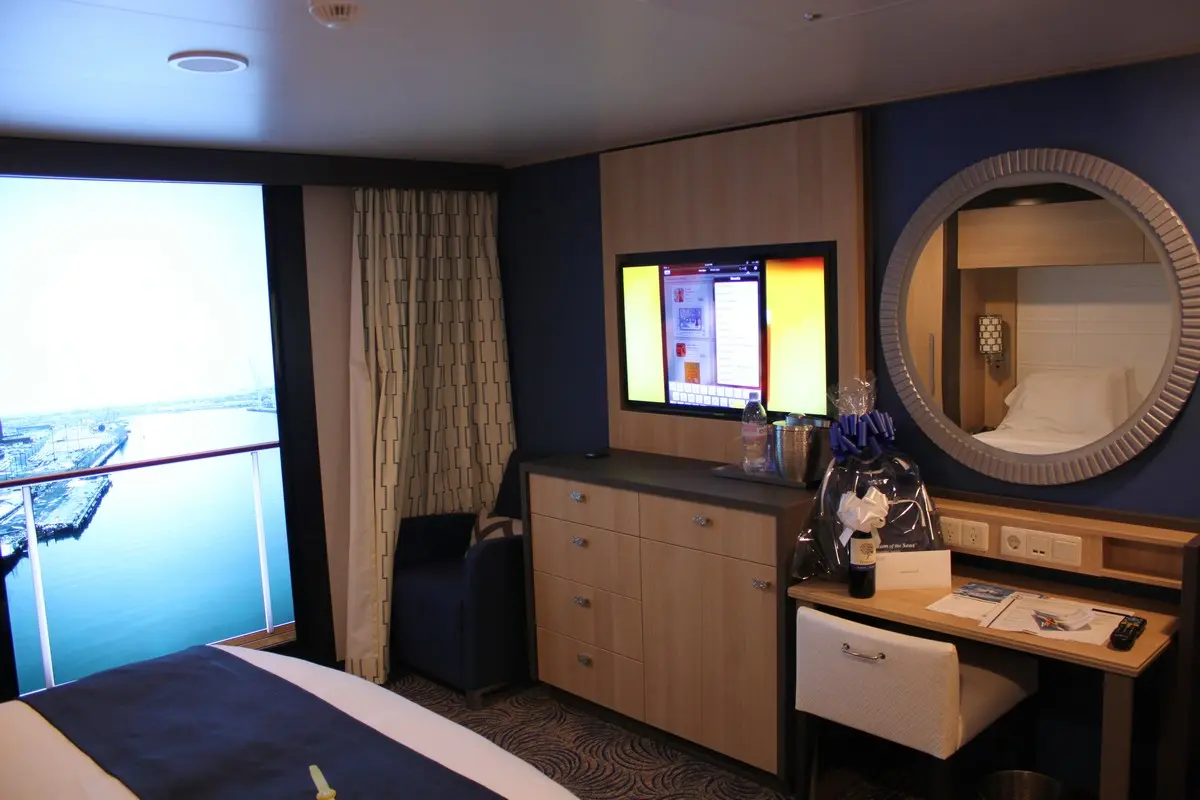 After taking quite a few Royal Caribbean cruises, we collected 10 things that inspired at one point or another we thought, "I wish I'd packed that!" when on a Royal Caribbean cruise.
Note: There are affiliate links in this post that kick back a few bucks to me if you happen to click on them and order something.  It will cost you absolutely nothing extra, I just get a "finders fee" from Amazon for my trouble, and it helps "keep the lights on" with this blog.
Ways to ID your suitcase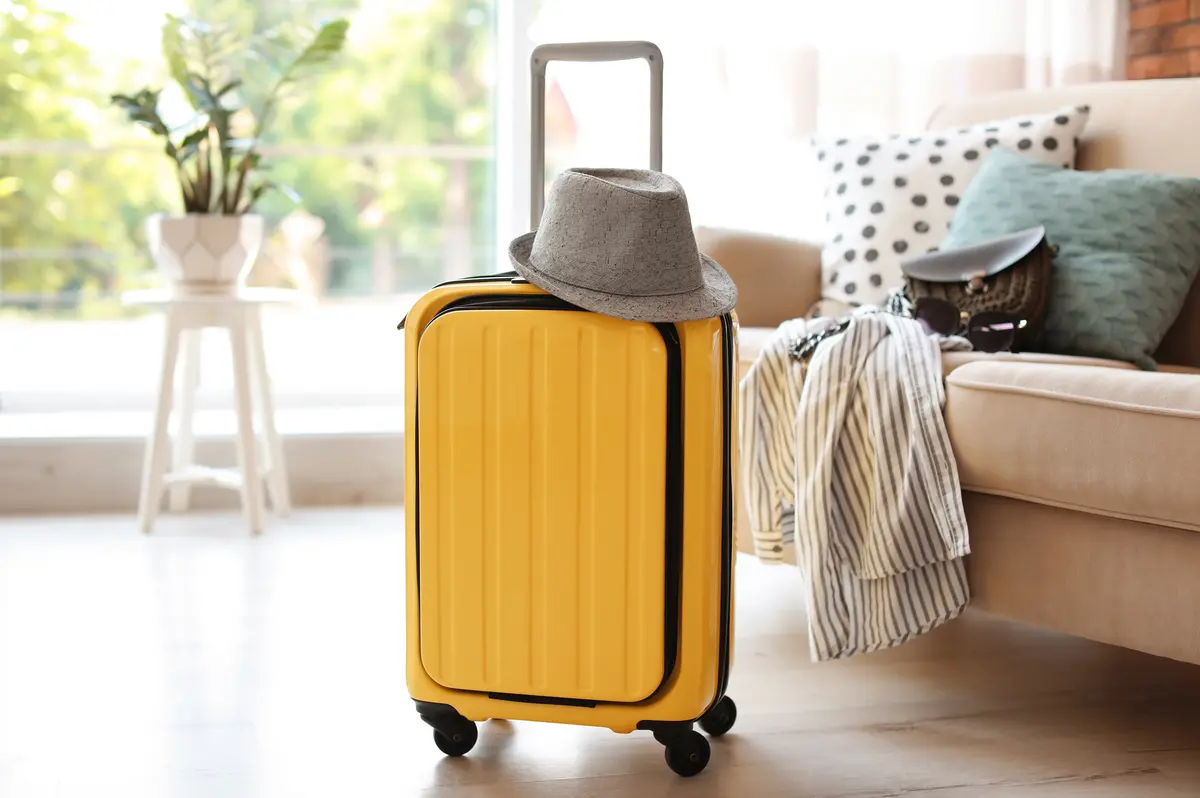 When your cruise is over and you are headed to the cruise terminal to collect your belongings and get on your way home, the last thing you want to do is play the "where is my luggage" game.  Your luggage will be waiting for you in groups that are separated by numbers, but there still can be a lot of luggage to comb over.
In order to simplify finding your own luggage and alert others that the generic black suitcase you own is not theirs is to invest in some way of identifying your luggage.  You can use bandanas, string, luggage tags, stickers or whatever else will stay affixed to your luggage.  You do not have to be very creative, just come up with a decoration scheme that works for your family.
You might also consider getting AirTags for your bags to better track their location.
Changes of clothes for hot days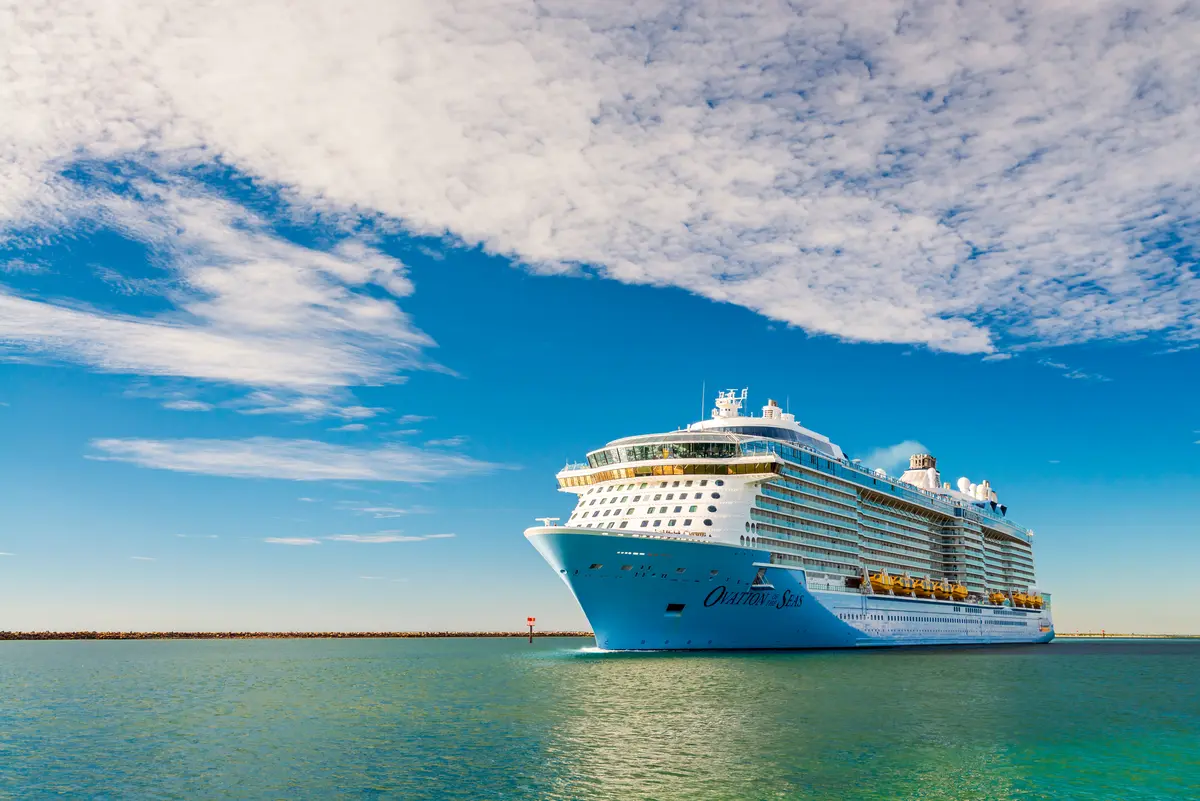 When packing for that shore excursion adventure in a port that will take you to some historic site or incredible area, you ought to throw in an extra outfit just for your time on shore.
When walking, running, swimming, kayaking, skipping, or power walking through any port you will visit, odds are that all the energy you will expend during the day may lead to some serious sweating.  This is especially true when you go on a cruise during the summer months when just walking off your ship and down the pier can lead to epic schvitzing.
Having an extra outfit to change into after you get back to the ship is a really nice cruise hack.  After all, once you take that post-shore excursion shower, do you really want to put back on those soiled clothes that you wore around Havana all day?
Snacks for the room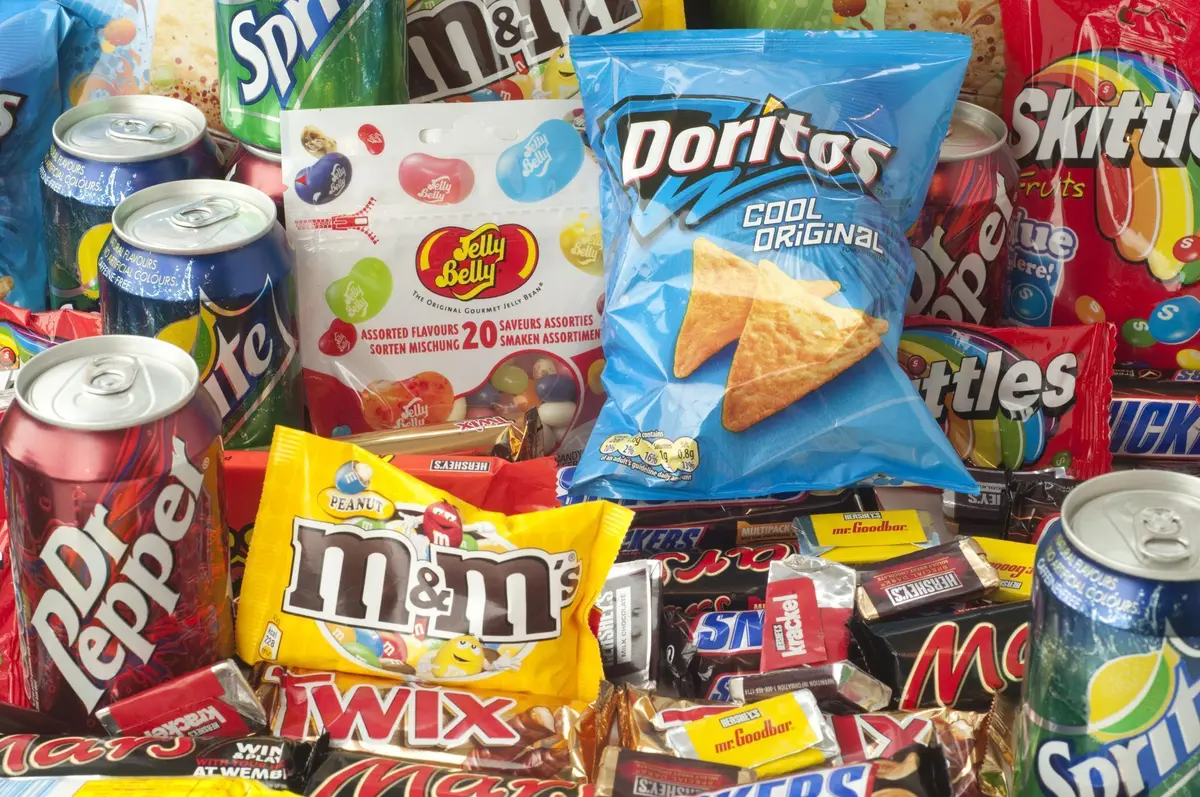 When I first heard about the idea of packing snacks from home to keep in your room, I thought it was the looniest idea ever. I mean, why pack food when Royal Caribbean offers so much food during your cruise?
The reality is kids always want a snack in that time between when they get picked up from Adventure Ocean but before they go to sleep.  In fact, the first words out of my kids' mouths when I pick them up is "Daddy, can we get something to eat?".  Having a bag of Goldfish, fruit snacks or whatever else your little kiddies enjoy in the room means they can have a quick bite without having to order room service or walk around the ship in search of food.  Plus, it allows the kids to nosh on something while getting changed.  These snacks are also great for lazy mornings where everyone sleeps in. 
Speaking of snacks, be sure to grab a few extra boxes of your kids' favorite cereal from the Windjammer to keep in your room as a snack.  Just like snacks from home, they are very helpful and you can only get the cereal boxes in the morning when breakfast is served.
Magnetic hooks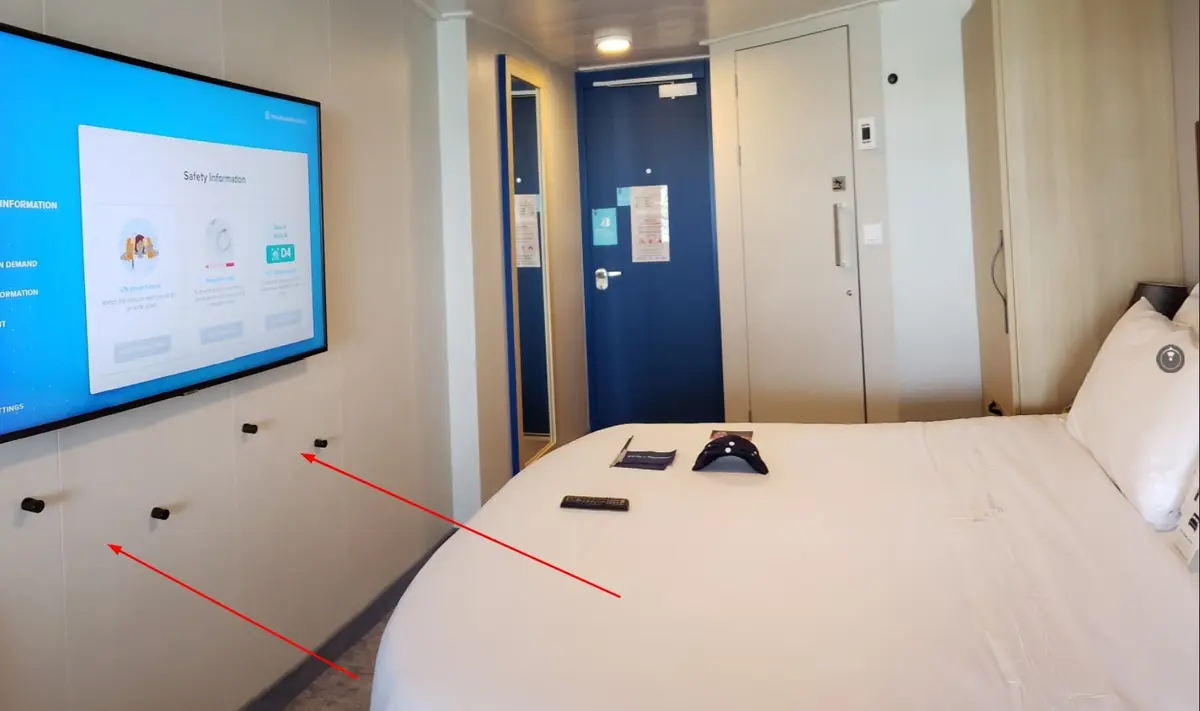 Something you may not realize about your cabin is how little opportunity there is to hang stuff.  More often, people end up draping their clothes, swimsuits, jackets and everything else over the back of a chair, couch or balcony.  Instead, you ought to invest in a pack of strong magnetic hooks. 
Your stateroom walls are made out of metal, which means you can simply stick a magnet onto a wall or ceiling and start hanging your hats, swimsuits or whatever else needs to be hung.
Ziploc bags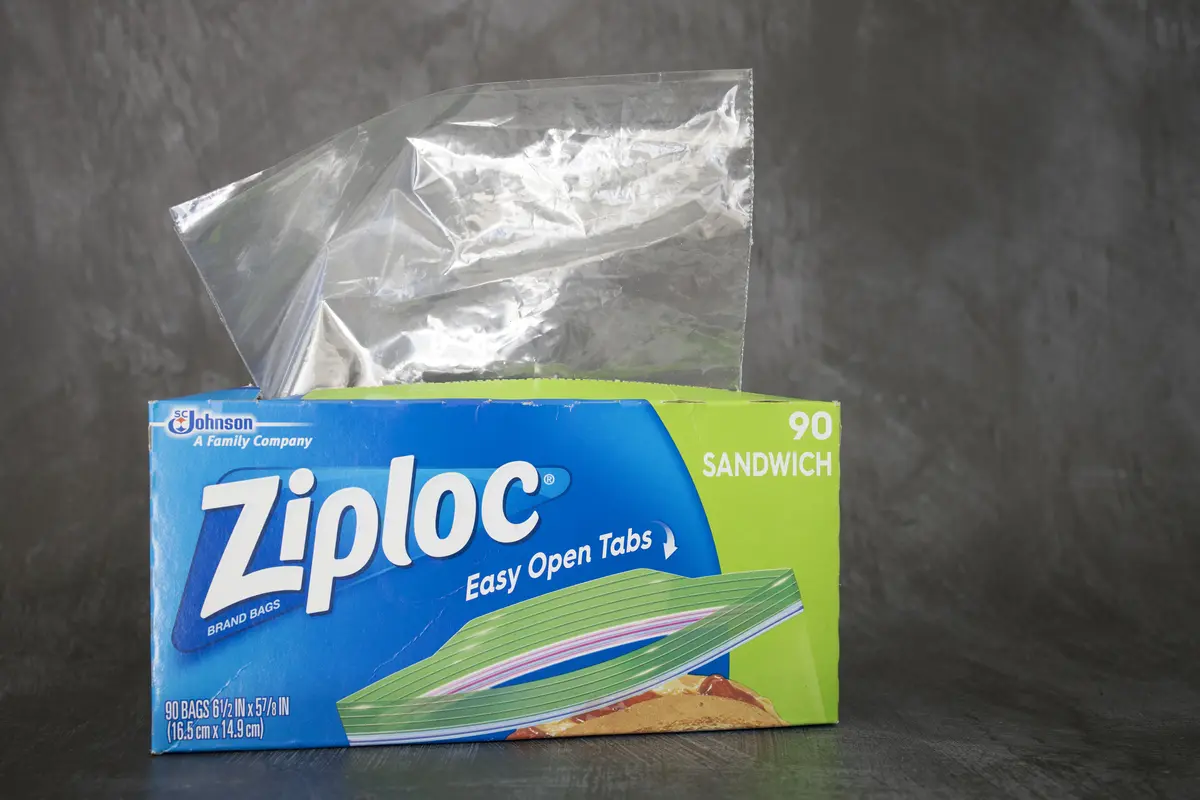 As you head out of your house on your way to the cruise, grab a dozen or so Ziploc bags, because they are really useful for so many reasons.
Ziploc bags are great at keeping what is inside apart from what is outside.  This means it can keep wet clothing from your dry clothing, or keep dry clothing from getting wet or sandy. On beach days, these bags are invaluable.
Likewise, Ziploc bags can be useful for things other than just clothes.  You can actually stick your smart phone, tablet and any other electronic device in these.  I have even seen some people use their phones while in the bag as a "poor man's phone protector". 
Portable phone charger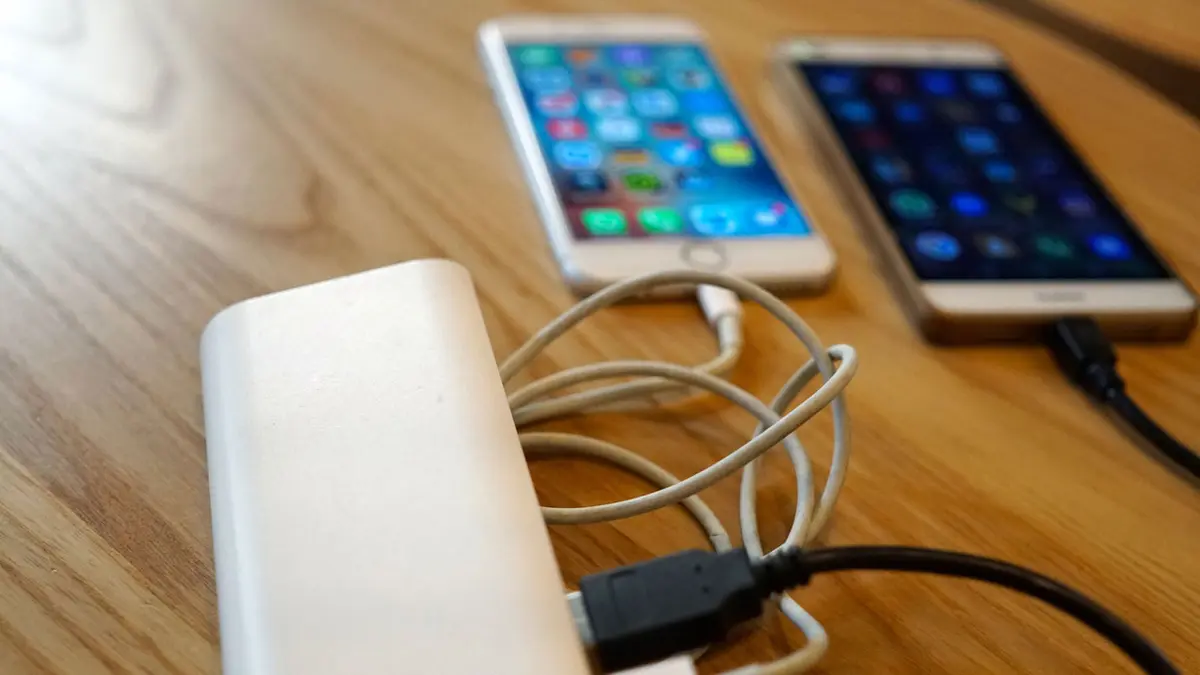 With the proliferation of Royal Caribbean's high speed internet across its fleet and the constant drive to share how much fun you are having with friends and family at home, a portable phone charger can make a lot of sense to have with you on a cruise.
Portable phone chargers are cheap, with basic ones costing less than $20 and heftier packs that can power multiple devices not that much more money.  This means you never have to curtail sharing your vacation on social media, streaming videos, or keeping the kids entertained on a bus ride.
I always bring a portable charger with me when I go on shore excursions these days.  I love not having to worry about finding a power outlet.
Aloe vera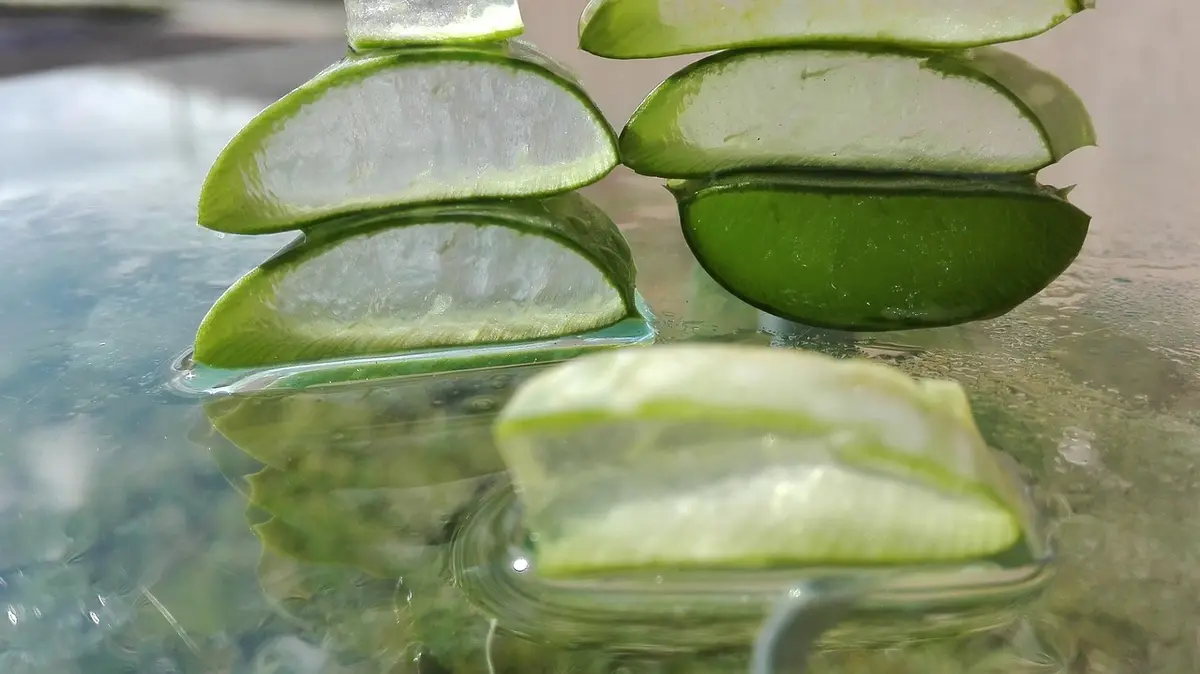 I never bothered to include aloe vera in my cruise luggage until the one time I needed it and then it became the thing I always pack on a cruise.
No one wants to think about getting sun burned, and it is really easy to tell yourself that you will apply plenty of sunscreen and sun burns are something that happens to other people. The reality is sunburn can happen to anyone and never fun when it does.  
Your cruise ship may sell aloe vera onboard, but it will not be as cheap as when you buy it at home.  Moreover, you want to have access to it the moment you realize you need it.  The sooner it gets applied, the sooner it helps soothe away the pain.
Tip: stick it in the mini-fridge in your room on embarkation day so it's cooled down for application later.
Wrinkle release spray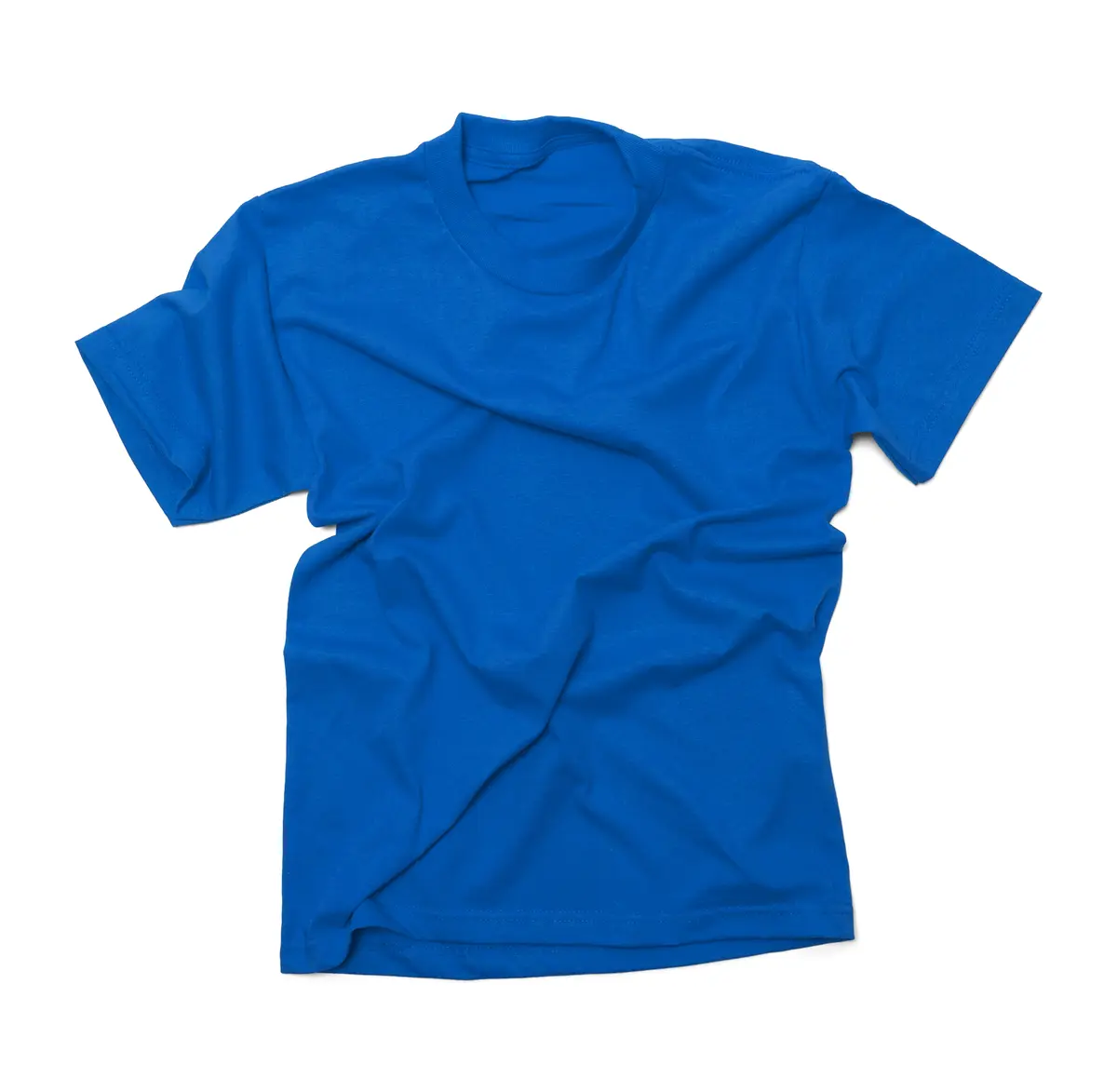 Did you know that there are no self-serve laundry options nor any clothing irons on Royal Caribbean cruise ships?  The only option if you want your clothes pressed or cleaned is to send them out for dry cleaning.
If you are concerned about your clothes being wrinkle-free after you unpack onboard, invest in a good wrinkle release spray. You simply spray any clothing to remove any unwanted creases or wrinkles.  Plus, it has the added bonus of making your clothing smell good again, which can be an issue if your luggage that you store in your basement/attic has an odd odor to it.
Sticky notes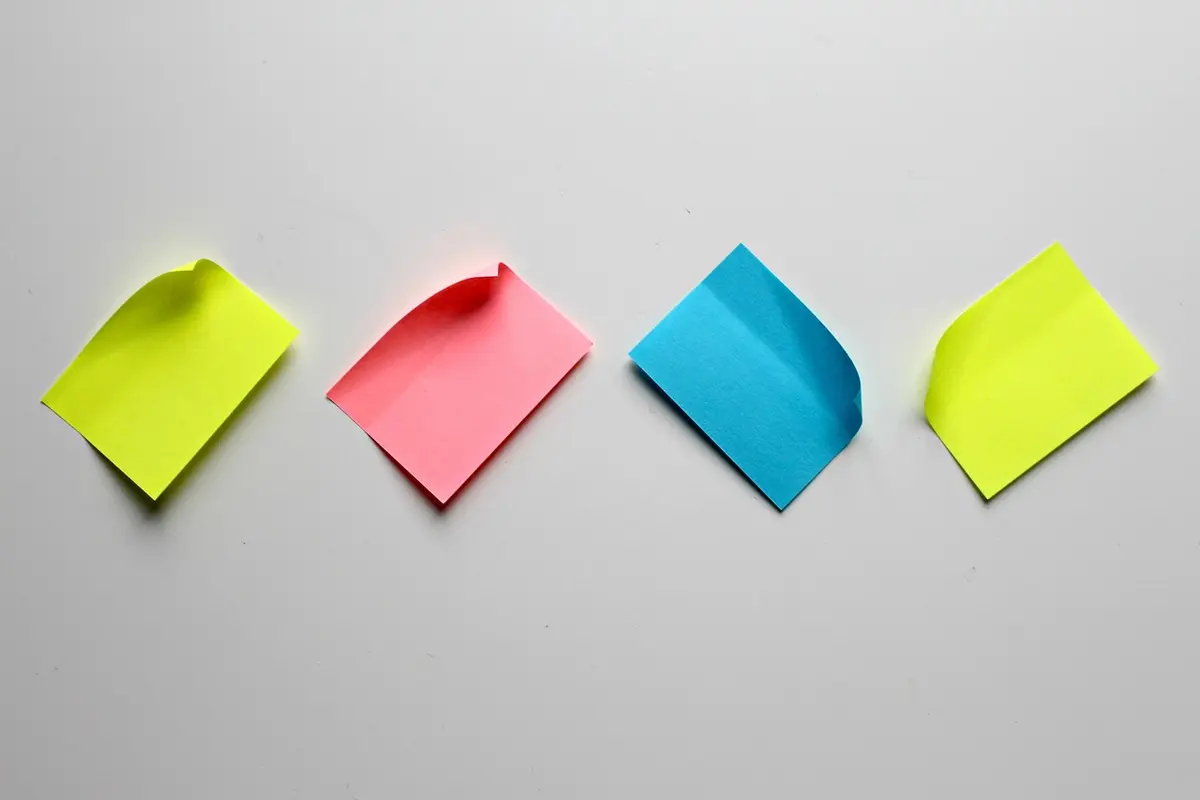 If you want an easy low-tech option for letting your friends and family know where you are on a cruise ship, sticky notes are the way to go for staying in touch.
Put a pad in each stateroom, and you can quickly jot down a note of where you will be and place it pretty much anywhere you think that person will read it.  
Metal straw
Did you hear the news that Royal Caribbean will eliminate plastic straws on its cruise ships by the end of 2018? Saving the environment is really important, but enjoying your favorite frozen drink should not be neglected either.
If you prefer a straw in your drink, and do not care for a paper straw, investing in a metal straw may be just the right solution for you. They are rather inexpensive, reusable and easy to clean.  Plus, metal straws have the structural integrity paper straws cannot match and can stay in your drink for hours and never break apart.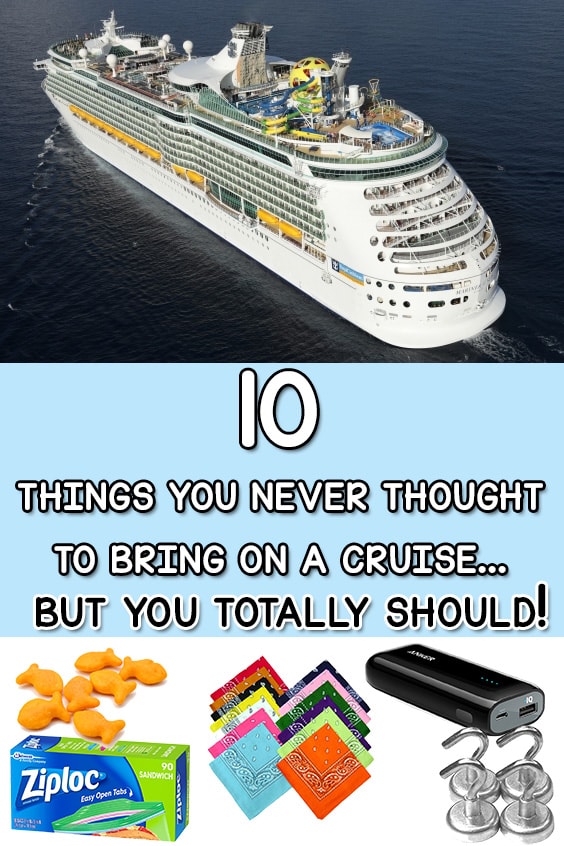 Did we miss something?
Is there something you always bring on a Royal Caribbean cruise that may not be that obvious to bring along? Did you find out list particularly helpful? Share what you think in the comments of this blog post!