The five most exciting Royal Caribbean cruises in 2018
In:
With November here, time is running out of 2017 and we cannot help but look forward to some of the exciting cruises coming in 2018.  By the looks of it, things are shaping up to be a big year for Royal Caribbean.
If you are considering booking a Royal Caribbean cruise for 2018 and want to be a part of Royal Caribbean taking a step forward, then consider these cruises (assuming there's still availability).
Return to New Orleans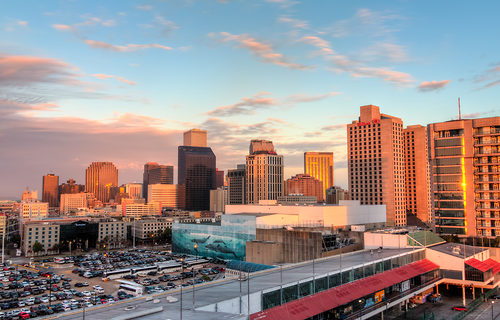 Photo by Michael Hicks
In 2018, Royal Caribbean will return to New Orleans as a homeport after a number of years absence.  
Starting in Winter 2018, Vision of the Seas will offer weeklong cruises from New Orleans to the Bahamas, as well as destinations in the Western Caribbean.
Mariner of the Seas refurbishment and new home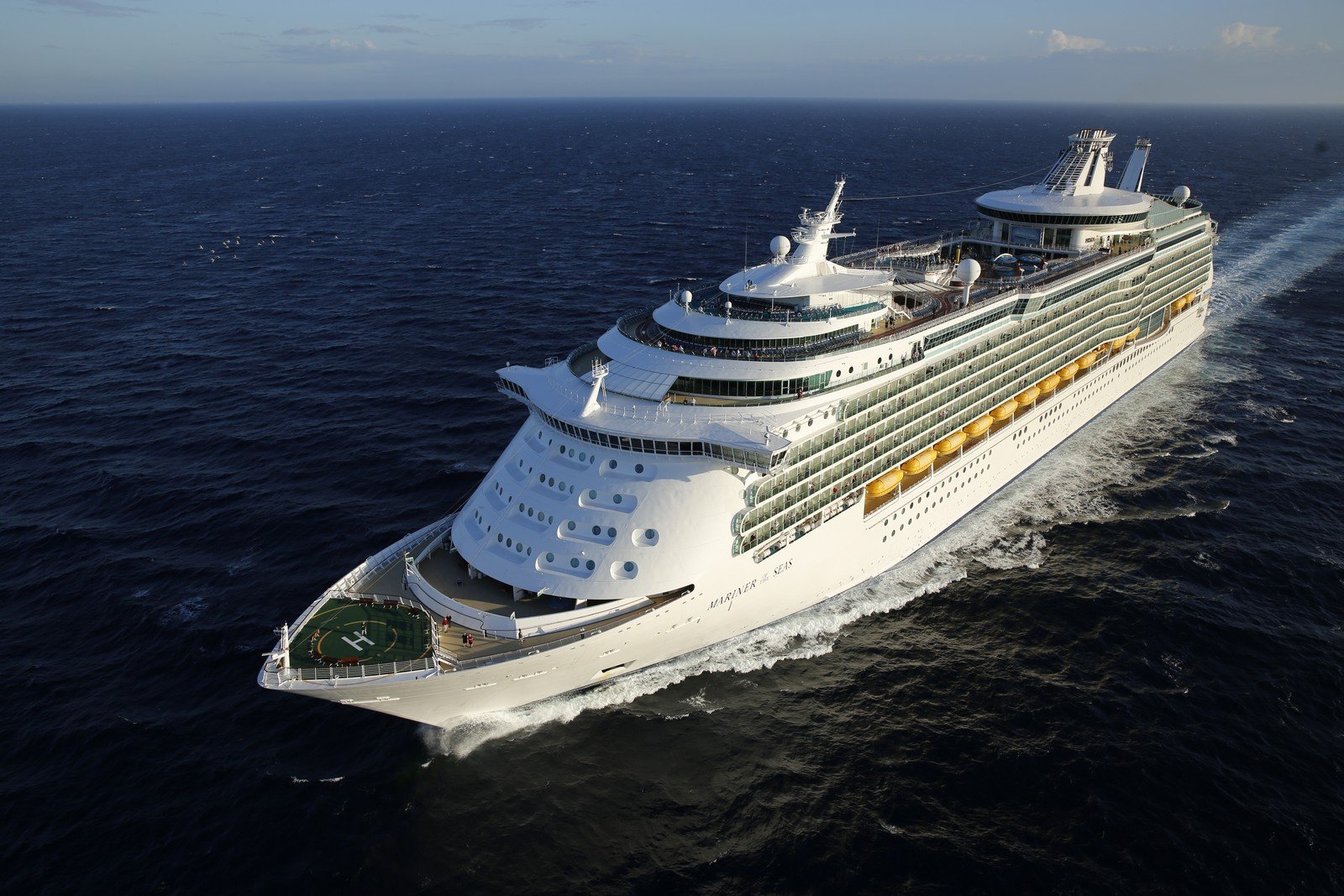 Mariner of the Seas will undergo a six-week modernization program that will see Royal Caribbean invest over $100 million in upgrading the ship.  When she finishes her refurbishment, Mariner of the Seas will be a great ship for first time cruisers and those new-to-cruise.
If you are looking for a rather long sailing, Mariner of the Seas will take a "Global Odyssey" cruise, going from Singapore to Dubai, then on to Barcelona prior to her arrival in her new home in North America.
Mariner of the Seas will call Miami, Florida home in 2018, and will be the first Voyager Class ship to offer short Caribbean sailings. Mariner of the Seas will offer 3- and 4-night itineraries from PortMiami, beginning on June 21, 2018.
Symphony of the Seas European inaugural sailings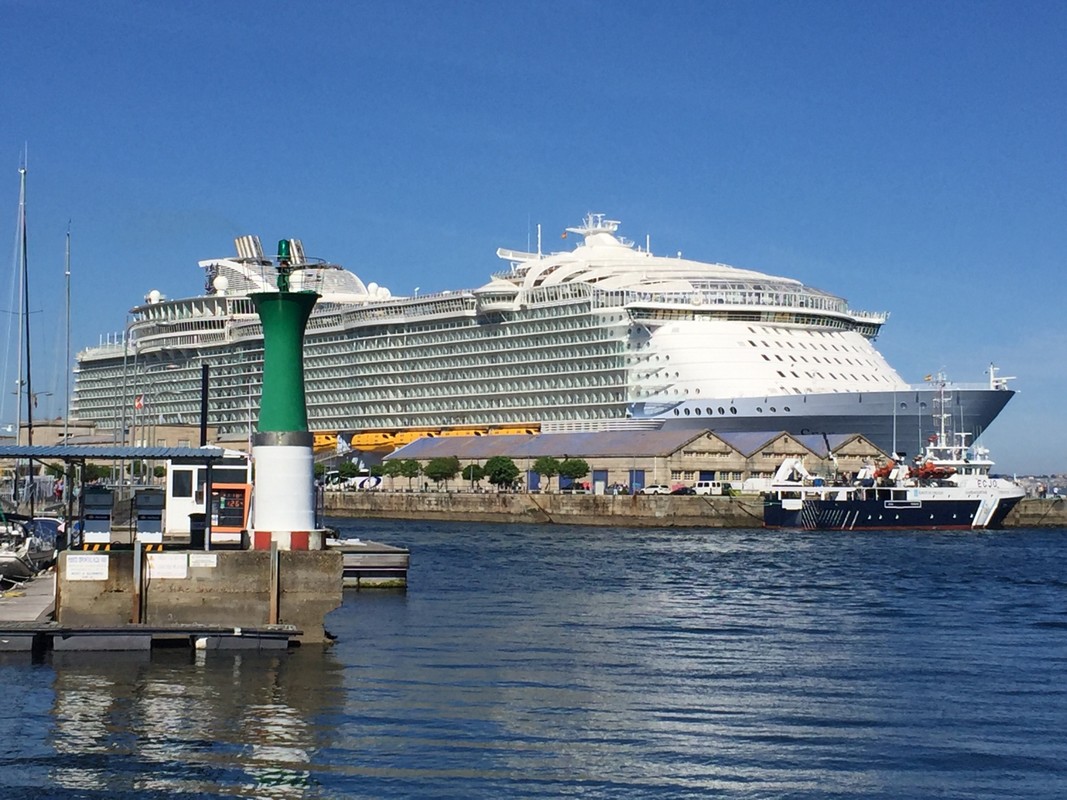 There is little doubt that 2018 will be the year of Symphony of the Seas, Royal Caribbean's next new cruise ship.  Symphony of the Seas is the fourth Oasis class cruise ship in the fleet, and will debut in Barcelona, Spain on March 31, 2018.
For her inaugural season, Symphony of the Seas will spend the summer in the Mediterranean and offer stops in Provence, France; Rome, Naples and Pisa, Italy.
Panama Canal sailings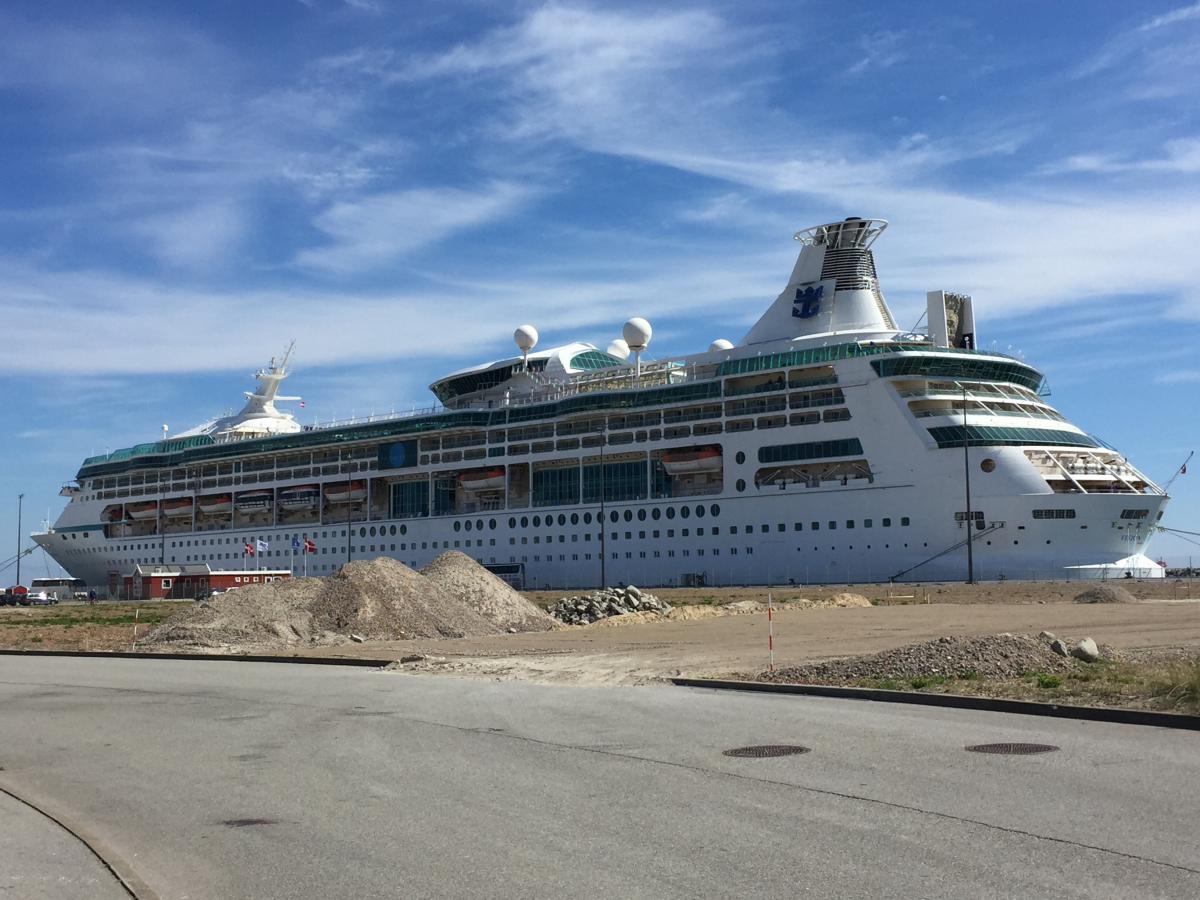 Before making her way to New Orleans, Vision of the Seas will offer two 16-night sailings through the Panama Canal from Miami to Los Angeles, California. This will be the first time in three years that Royal Caribbean has offered a cruise through the Panama Canal.
The first of the trips, departing on November 13, 2018, will go from Miami to Los Angeles. It'll be followed by a voyage from Los Angeles to New Orleans.
Symphony transatlantic and new home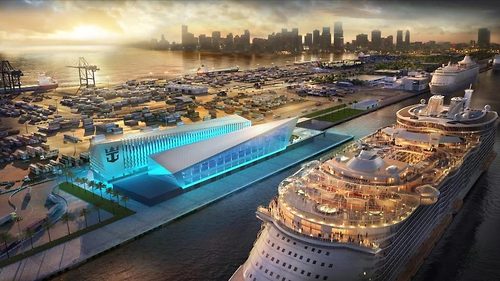 Following Symphony of the Seas' European debut, she will embark upon a transatlantic sailing that will bring her to new home of Miami in November 2018.
Symphony of the Seas will be welcomed to Miami with the brand new state-of-the-art terminal at Port Miami, known as the, "Crown of Miami." This 170,000-square-foot Royal Caribbean terminal will be LEED certified and showcase the innovation and elegance travelers expect from our ships, with a striking "crown" design and facade lighting to illuminate the city's night skyline.