In:
Royal Caribbean announced due to the progress of Tropical Cyclone Ula, the planned itinerary for Legend of the Seas will have be changed.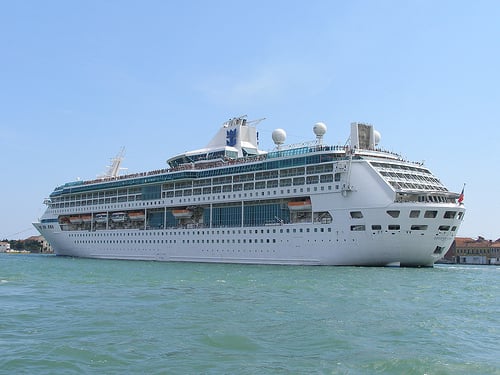 The cyclone has required Royal Caribbean to alter Legend of the Seas current 11 night South Pacific cruise, which, departed Brisbane on December 30, 2015.
Instead of calling at Lautoka and Suva in Fiji, the cruise will now call on January 6 at Champagne Bay, Vanuatu.
Royal Caribbean's decision to cancel the calls in Fiji is centered around the safety of guests and crew and to avoid the path of the storm.
All pre-booked Royal Caribbean Fiji shore excursions will be refunded as a result of this change.