In:
The sheer beauty of the South Caribbean is perhaps best exemplified by Antigua, which boasts 365 beaches, one for each day of the year.  When we visited Valley Church Beach in Antigua, we were blown away by the views, ocean color and serenity of the location.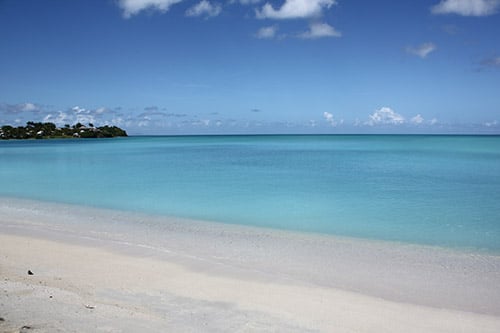 Description
Valley Church Beach is about twenty minutes away from where Royal Caribbean docks in Antigua by car.  It's located in the southwest corner of the island and is fairly easily to get to, especially by taxi.
Located in Valley Church Bay, the beach features a palm tree lined beach with soft white sand and not a whole lot around it.  It's the kind of beach experience where you will find natural beauty and quietness around you.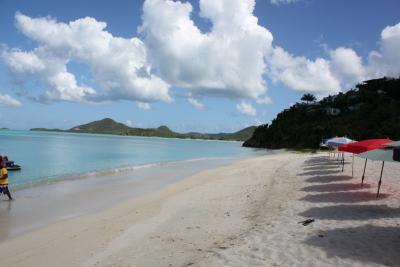 When you arrive at Valley Church Beach, you will find a sprawling beach with locals working there to help you get a spot.  There are beach chairs available to rent for $5 each and beach umbrellas for $10.   There is also free WiFi available.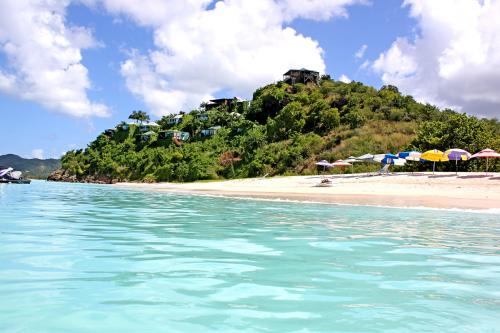 There's a restaurant that serves up food and plenty of beverages at the center of the beach, close to the parking lot.  It's close enough to walk to from almost any spot on the beach.
What will likely strike you about Valley Church Beach is the beauty of the water's color in contrast to the beach around it.  It's the kind of scene that you would dream of when thinking about a Caribbean beach.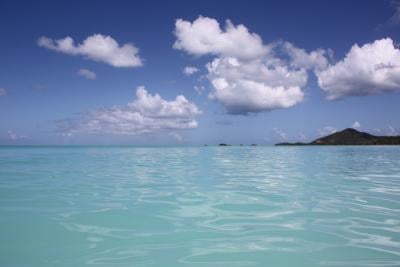 While the water is a beautiful shade of blue, it's rather cloudy, so snorkeling is not a great activity in this spot.
Comments
Plain and simple, Valley Church Beach is a beautiful spot to visit and the perfect beach for a day trip that many cruisers are looking for.
The combination of natural beauty, inexpensive prices for beach furniture and close proximity to where Royal Caribbean docks its ships, makes for somewhere we would love to go back to anytime.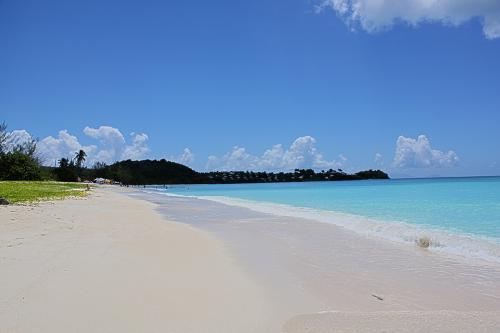 There are only two negatives that can be pointed out about Valley Church Beach: the water is not clear enough for snorkeling and there are lots of locals trying to sell their services and wares.  Neither is a concern large enough to warrant skipping.
There are no water toys or other activities other than something a local might be offering.  Valley Church Beach is perfect for lounging, as well as families with small children who are looking for a beach with small waves.