99 days of Quantum: Cruise Planner
In:
We're counting down the days until Royal Caribbean's next cruise ship debuts, Quantum of the Seas, with our 99 days of Quantum countdown. Each day we will post something about this amazing new ship.
Cruise Planner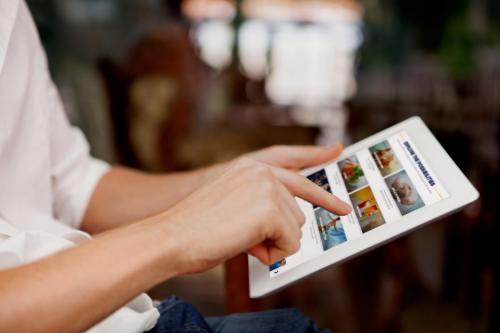 Royal Caribbean has updated its Cruise Planner part of its website to make a simple and powerful means of preparing for your cruise.
Cruise Planner allows you to research and book reservations for Quantum of the Seas Dynamic Dining offerings, shore excursions, spa appointments and more, courtesy of its new and easy‑to‑use website.
The new Cruise Planner starts out with My Calendar, which automatically populates itself with reservations you make. Each day of your trip is listed and broken down by location, date, arrival and departure times and what has been reserved by guests. It's a snapshot view of what your vacation looks like, reserved in advance the way you want it.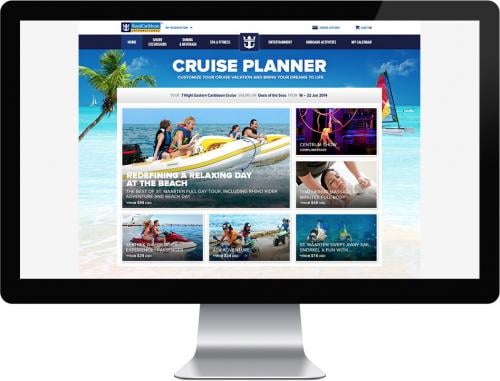 Cruise Planner has also simplified other aspects fo the cruise planning, including dining reservations, shore excursions and spa treatments.  Royal Caribbean aimed to make reserving these options simple and quick.
Cruise Planner is accessible on your tablet or computer after you've booked your cruise.
Stay tuned for tomorrow's post as we celebrate 99 days of Quantum!