Royal Caribbean Post Round-Up: January 29, 2017
In:
Hope you had a great week (maybe one week closer to your next Royal Caribbean cruise?) and you had a chance to keep up with what's new with Royal Caribbean this week. But if not, here's a roundup of this week's news.
The big news this week was Royal Caribbean's registering of three new cruise ship names, including the widely-rumored name for its fourth Oasis class cruise ship.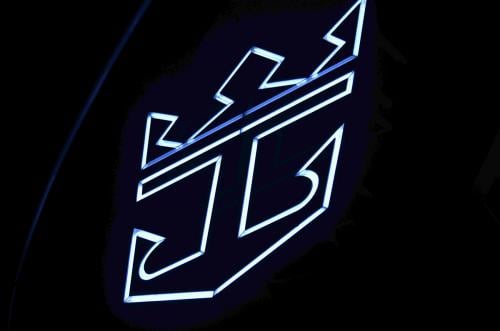 Earlier in the week, Royal Caribbean filed to trademark three ship names with the United States Patent and Trademark Office.  These names include Symphony of the Seas, Sunrise of the Seas and Valhalla of the Seas.
Symphony of the Seas is expected to be the name of the cruise line's next cruise ship that will debut, although Royal Caribbean has made no official announcement regarding that yet.  The other two names registered remain unknown as to which ship they will be registered to, if any.
Despite Royal Caribbean not announced the name of its fourth Oasis class cruise ship, which debuts in Spring 2018, there have been a few different convincing rumors this month that seem to point to the name of the ship being Symphony of the Seas, including a construction site photo taken of the ship's name being prepared.
Royal Caribbean News
Royal Caribbean Blog Podcast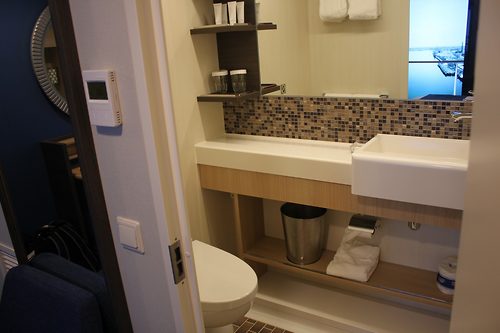 The 182nd episode of the Royal Caribbean Blog Podcast is now available and we have a look at what happens when you get sick on a cruise.
In this episode, Halee joins Matt to discuss what it was like to be sick while on a cruise. Everyone hopes their cruise vacation will be the best time of their life, but getting sick can happen at sea just like on land.  Halee shares what she dealt with and shares some lessons for anyone else who might end up in a similar situation.
Please feel free to subscribe via iTunes or RSS, and head over to rate and review the podcast on iTunes if you can! We'd appreciate it.
Royal Caribbean Around the Internet
CNBC interviewed Royal Caribbean Chairman and CEO Richard Fain about the company's financial results.
Cruise1st takes a look at the best cruise lines for 20-something year olds.
ShermansCruise has 5 activities that are worth the splurge on a Royal Caribbean cruise.
Everything Pop Culture shared her experience on Allure of the Seas.
EatSleepCruise has some quick facts about the neighborhoods on Harmony of the Seas.