 Posts

28

Joined

Last visited
Lora's Achievements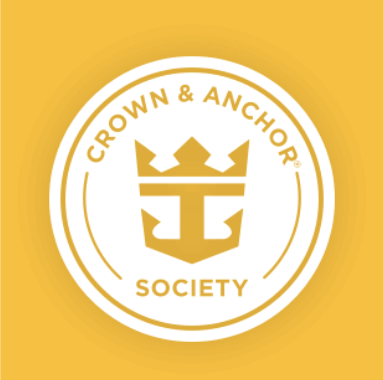 Gold (2/7)
5
Reputation
JoryikCat reacted to a post in a topic: Anything good to do at port in Cozumel or do I need to do a excursion?

WAAAYTOOO...did you check in your garment bag or carry it on?

How large of a suitcase will fit under the beds in the cabin? I want to make sure I can store them there so that we can have more room in the cabin. We are sailing on the Oasis (tomorrow!!!) and have a balcony overlooking Central Park.

Yes this is a RC excursion. It is a "2 meter America's Cup Regatta". (Hands-on yacht race)

I agree with you Matt but I don't understand why it is not an option to book online. I will just try when I first get on the ship

Looking for advice...booked Regatta in Cozumel. What to bring? Can I bring on boat or is there a locker or such for them. Any tips to make our excursion go well?

First, I wanted to confirm that I can bring bottled water (12 pk or more) with me. If so, what is the best way to get it onboard?

I signed up for a class and paid for it but now my daughter does not want to do it. Can I cancel it and if so, how? Can't seem to figure it out.

Matt I tried to rent online but they do not list them under labadee. Just the cabanas and the things to do like zip lining & floating mats etc. Could they already be sold out so they remove them ?

Going on Oasis June 4, 2016

Well if the weatherman is correct...when we are docked in Cozumel and Falmouth both have a 80% chance of thunderstorms. (fingers crossed they are wrong). Do they ever change their schedule to avoid bad weather (thunderstorms...not hurricanes)? This weather forecast stinks!! (sailing next week on Oasis)

I read here about the beach lounger rentals on Labadee for $35...I can't find a place to reserve one ahead of time. Does anyone know if I can rent them ahead of time on the ship or is it a first come-first serve basis there. Are they located on all the beaches or ?

Any suggestions of what to hand carry on the ship when we embark that we might need / want before our luggage is delivered to our stateroom? Don't want to tote around too much but don't want to wish I had something either.

Do prescription meds have to be in original bottle or can I put them in one of those "sort a day" pill organizers?