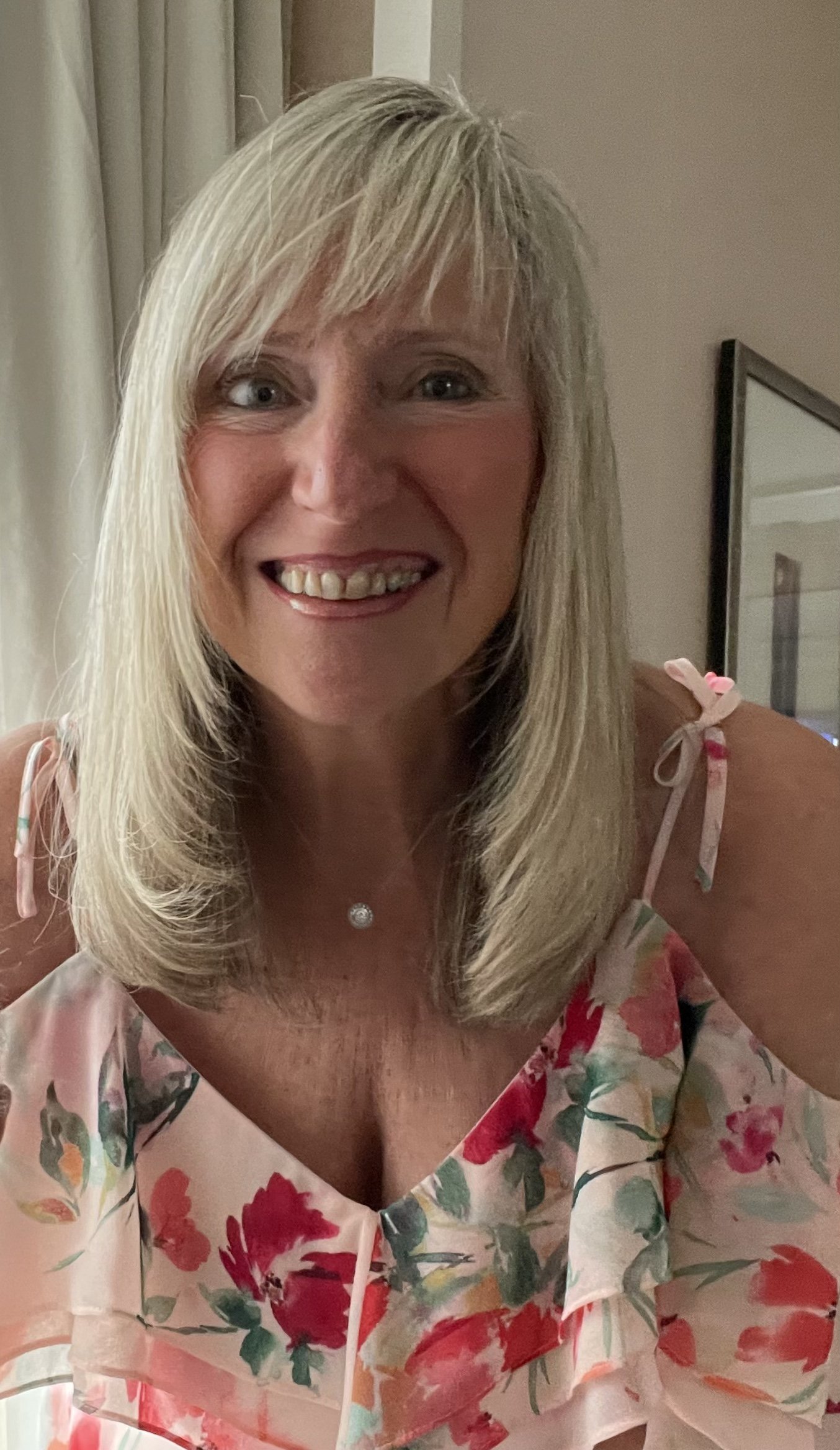 Posts

3

Joined

Last visited
Everything posted by IslandTeddyBear
My first B2B too. May 14 & May 22 Explorer sailings. Traveling with a friend. How do people plan to meet ? I'm Diamond, my friend a Diamond Plus. Leaving the husbands at home Guess I should post a picture so we know what I look like when we are in the Diamond Lounge. I'm new to making postings on the RCCL blog. Anyone planning on going to Old Quarry golf course in Curaçao?

Yes will be on the February 12,2022 sailing with a friend. Have been doing most of my sailing with Celebrity lately so am anxious to see all that this Mega Ship has to offer. Was most recently on the Apex.

Anyone have an update on the itinerary of the Odyssey? Last we heard, Aruba & Curaçao had denied entry to their ports due to COVID. We can't possibly go on an 8 day cruise on Feb 12th with no ports?