Royal Caribbean Post Round-Up: January 8, 2017
In:
Happy Sunday! We hope you are having a great weekend and staying warm! Brew yourself a cup of tea or cocoa and get ready to check out this week's summary of Royal Caribbean news!
If you happen to be a resident of the United Kingdom or Ireland, there is a job opening at Royal Caribbean that you definitely want to check out.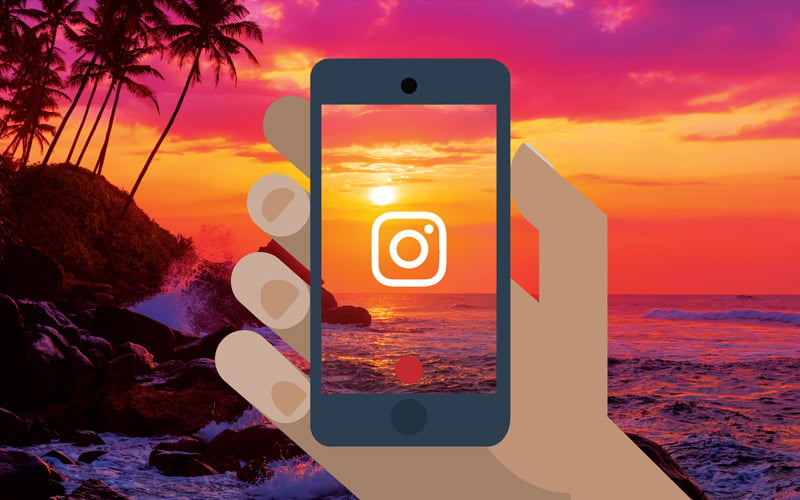 Royal Caribbean UK is looking to hire a summer "intern" to showcase all the fun of a Royal Caribbean cruise on a daily basis.
Royal Caribbean describes this "intern-ship" as a hybrid between being a photographer, documentary maker and a storyteller. A typical day will see the successful candidate immerse themselves in the extraordinary moments, experiences and stories that take place on land and at sea, and share them with the world via Instagram.
Royal Caribbean News
Royal Caribbean Blog Podcast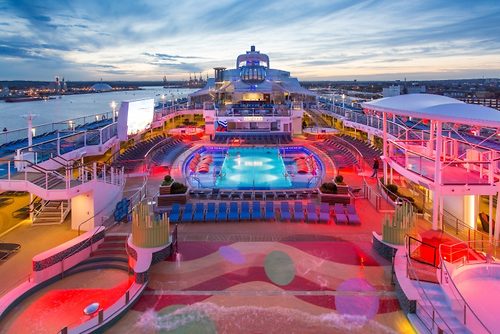 The 179th episode of the Royal Caribbean Blog Podcast is now available, where our podcast listeners share which Royal Caribbean ship is their favorite.
In this episode, listeners call into the podcast to talk with Matt about which Royal Caribbean ship is their favorite and why.
Please feel free to subscribe via iTunes or RSS, and head over to rate and review the podcast on iTunes if you can! We'd appreciate it.
Royal Caribbean Around the Internet
Royal Caribbean showcases the career of its SVP of Global Marine Ops.
This Time Tomorrow shares a look at a day in Santorini while aboard Jewel of the Seas.
Eat Sleep Cruise shares why they are excited to cruise on Harmony of the Seas.
E-deliciou-S has a tour of Explorer of the Seas.
Disney Cruise Line Blog has a full review of the 2017 Unofficial Guide to Disney Cruise Line.