Royal Caribbean Post Round-Up: December 25, 2016
In:
Merry Christmas and Happy Hanukkah! The holidays are here, and so is our weekly round up of this week's Royal Caribbean news.
The gifts came a little early for Royal Caribbean this week, with Royal Caribbean being named Best Cruise Line Overall by Travel Weekly for 14th consecutive year.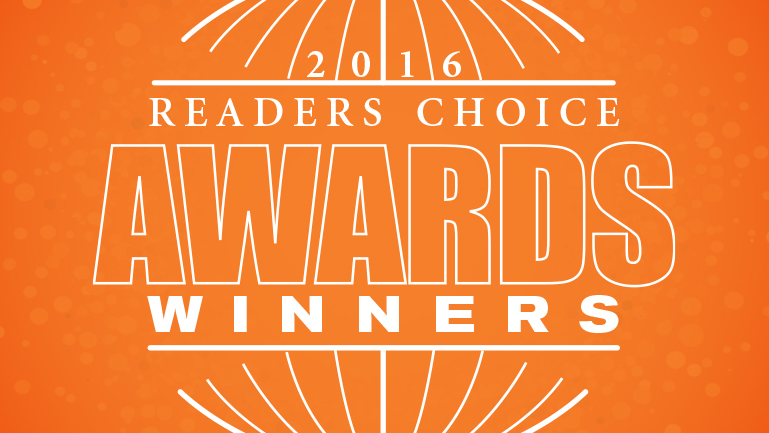 Royal Caribbean also claimed the top spot in a few other categories including Best Cruise Line in the Caribbean, Best Cruise Line Sales & Service, Best Overall Individual Cruise Ship (Allure of the Seas), and Best New Cruise Ship (Harmony of the Seas).
Travel Weekly honored the winners of its Readers Choice Awards at a gala dinner and ceremony on December 15 at the Conrad Hotel in New York. Winners were selected in 78 categories, ranging from hotels to tours to airlines to GDSs to cruise lines, represent the best of the best in travel.
Royal Caribbean News
Royal Caribbean Blog Podcast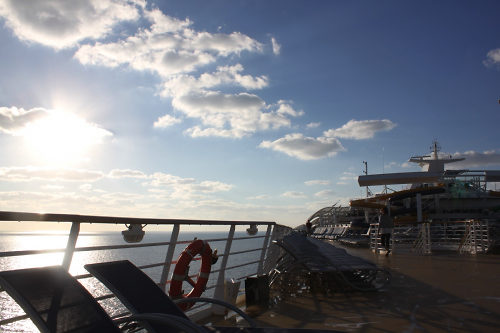 The 177th episode of the Royal Caribbean Blog Podcast is now available and this week, we are sharing three wishes for Royal Caribbean.
In this episode, Matt and Billy make wishes for changes we would make if we had access to a genie (and opted not to wish for wealth and a long life).
Please feel free to subscribe via iTunes or RSS, and head over to rate and review the podcast on iTunes if you can! We'd appreciate it.
How you can support Royal Caribbean Blog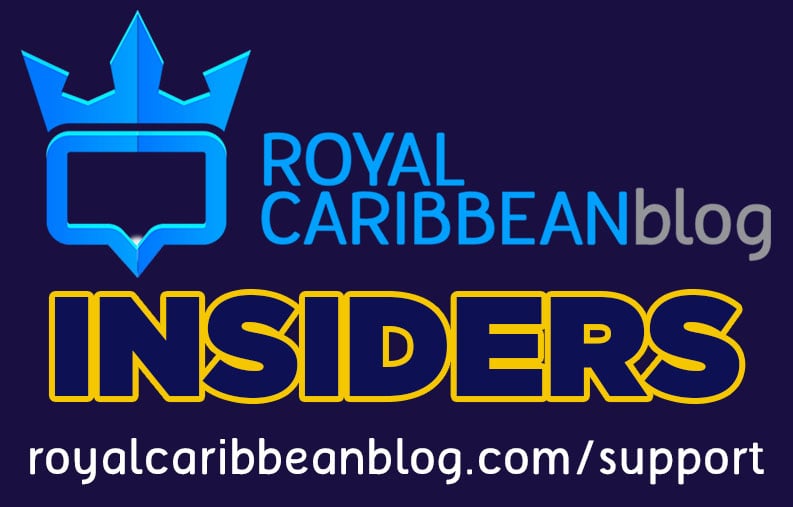 So many of our readers have reached out to us to ask how they can help the blog and we are introducing the Royal Caribbean Blog Insiders for just that reason.
The Insiders group is a way readers can contribute to Royal Caribbean Blog and help fuel some of the really amazing ideas, projects and new content that we have lined up.
As a way of saying thank you for your contribution, there are some fun rewards for being a member of the Royal Caribbean Blog Insiders.
Becoming a member of the Royal Caribbean Blog Insiders is completely up to you and you can cancel at any time. No questions asked! 
As always, thank you for visiting Royal Caribbean Blog and being a part of our community!
Royal Caribbean Around the Internet
CIO shows how CIOs eye new initiatives in 2017, including Royal Caribbean's CIO.
Cruise Fever has the pros and cons of a Boardwalk balcony stateroom on Allure of the Seas.
Royal Caribbean shares tips on how to pick your first cruise.
In The Loop Travel has tips on how to eat like a local in Cancun, Mexico.