Royal Caribbean Blog Podcast Episode 35 - Choosing a Royal Caribbean Cruise
In: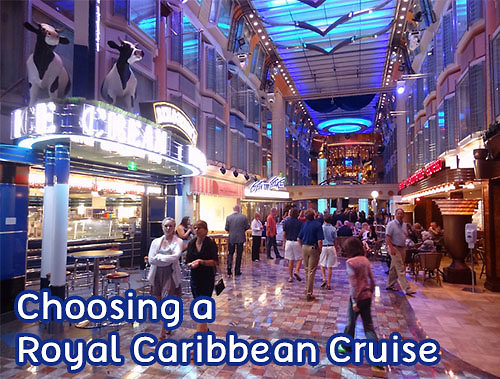 Listen to the Show
How do you figure out the best cruise for you? That's a question everyone goes through when picking a Royal Caribbean cruise and so this week we are looking at how to tackle the prospect of comparing cruises, itineraries and ships to find the right cruise for you.
Let's go through the process and offer you some insight in helping you pick out your next Royal Caribbean cruise.
Share with me your thoughts, questions and comments via...
Show Notes
On this episode: Matt Hochberg
Running time: 21:54