Royal Caribbean Blog Podcast Episode 189 - Anthem of the Seas Cruise Preview
In: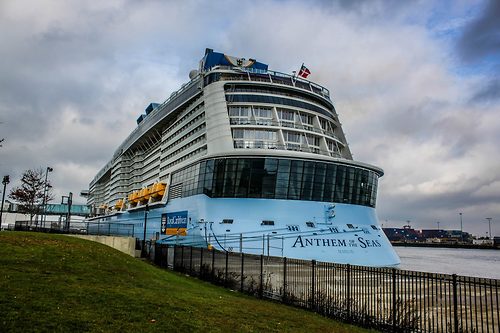 Listen to the Show
Getting ready for your next Royal Caribbean adventure is always exciting because of all of the possibilities that lay ahead, and this week, I've got that excitement back because I am going on a 7-night cruise aboard Anthem of the Seas. In this episode, I will share with you why I booked this cruise, what our plans are, and take you through what I have planned onboard and onshore.
Share with me your thoughts, questions and comments via...
Show Notes
On this episode: Matt Hochberg
Running time: 34:26