Royal Caribbean Blog Podcast Episode 166 - Choosing a stateroom
In: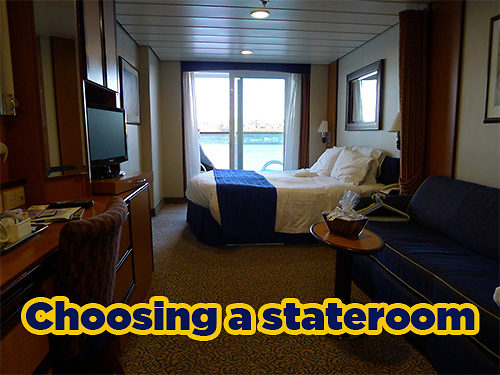 Listen to the Show
One of the first considerations when booking a Royal Caribbean cruise is the stateroom you will select that will be your home for the duration of the cruise. On any given Royal Caribbean cruise, there are plenty of cabins to consider across a number of stateroom categories. There are many considerations to take into account, but choosing the right cabin for you should not be a daunting task. Staterooms come in different sizes, layouts, views and even benefits. What is important to one person might not be as important to someone else. There really is no wrong cabin to pick, but there are definitely rooms you can choose that will enhance your cruise experience.
Share with me your thoughts, questions and comments via...
Show Notes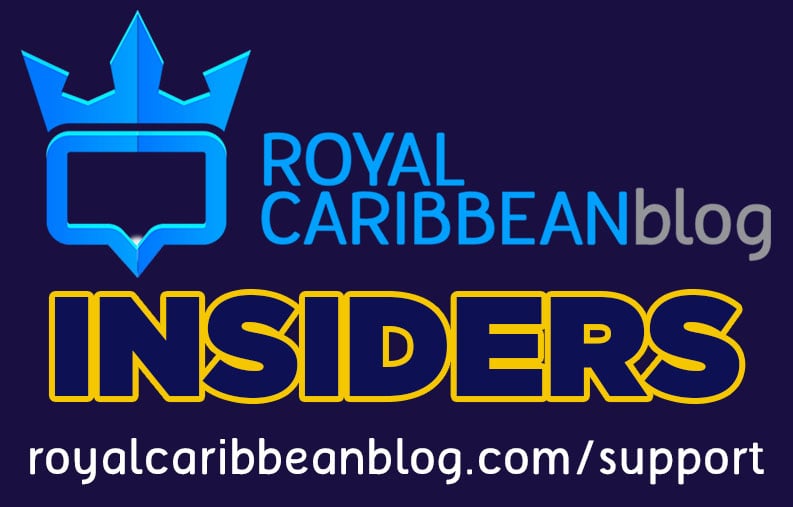 On this episode: Matt Hochberg
Running time: 45:26