Friday Photos
In:
Get your weekend started with our readers' favorite Royal Caribbean cruise photos! Each week, we show off Royal Caribbean photos that our readers submitted.  It is a great way to enjoy lovely photos, as well as take a "virtual trip" back on a cruise.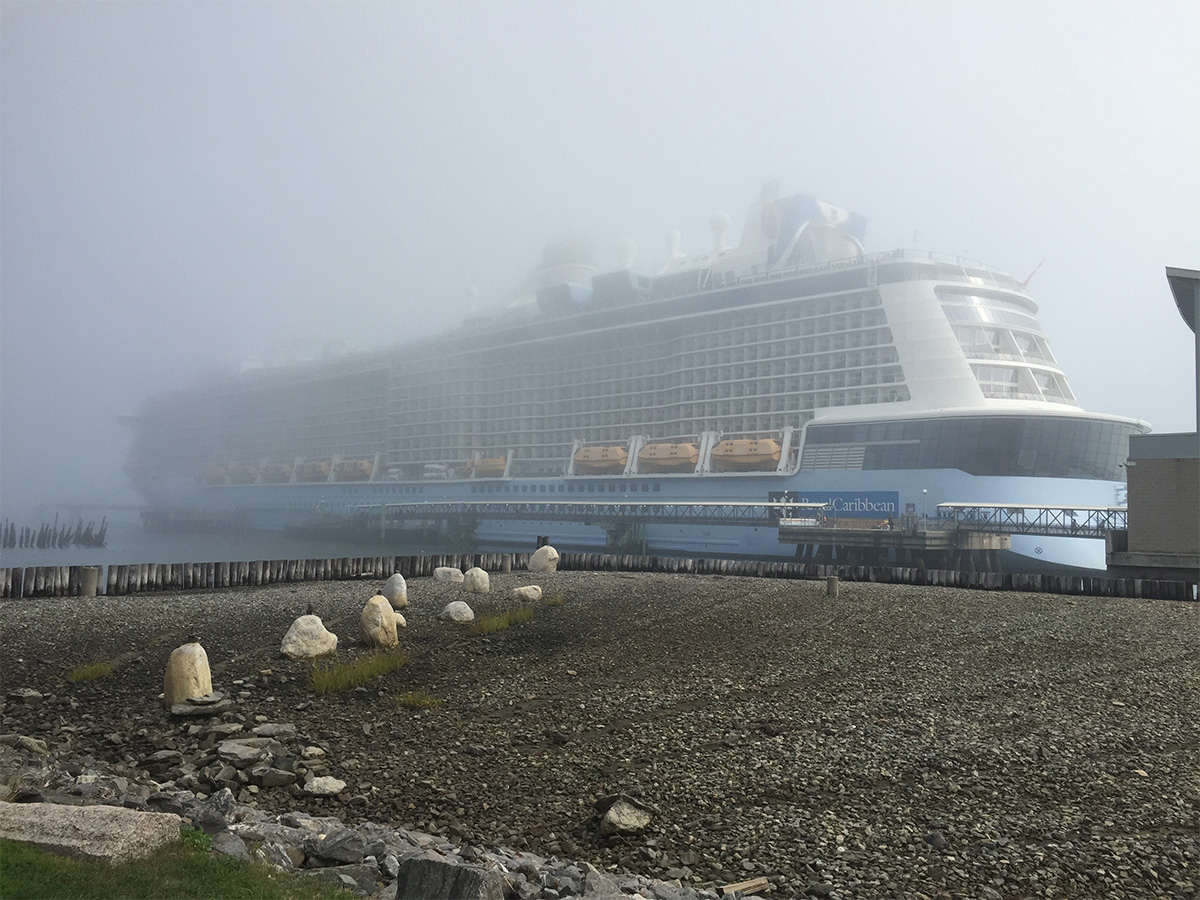 Our first photo is of a foggy Anthem of the Seas in Portland, taken by Loren and Carrie Sullivan.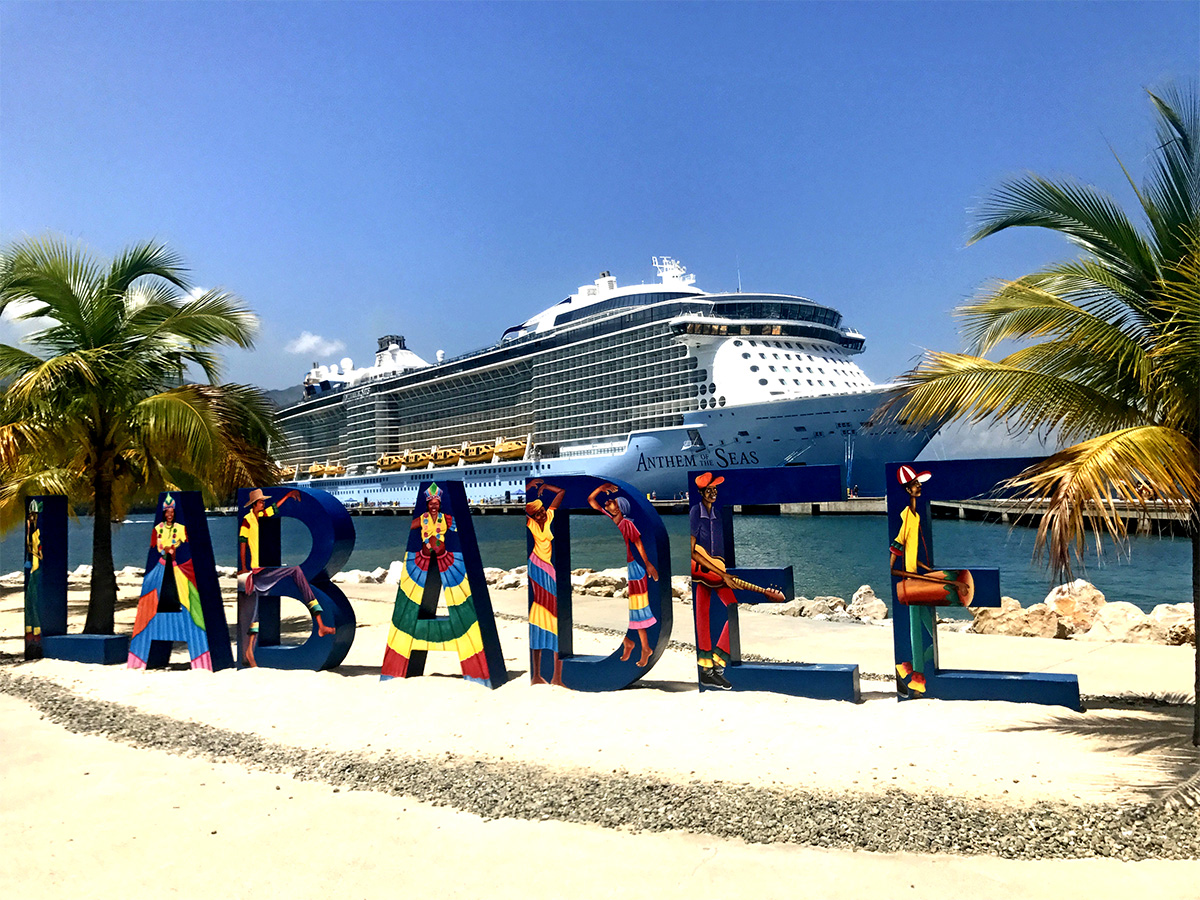 Speaking of Anthem of the Seas, here is a photo of her in Labadee, taken by Anoop.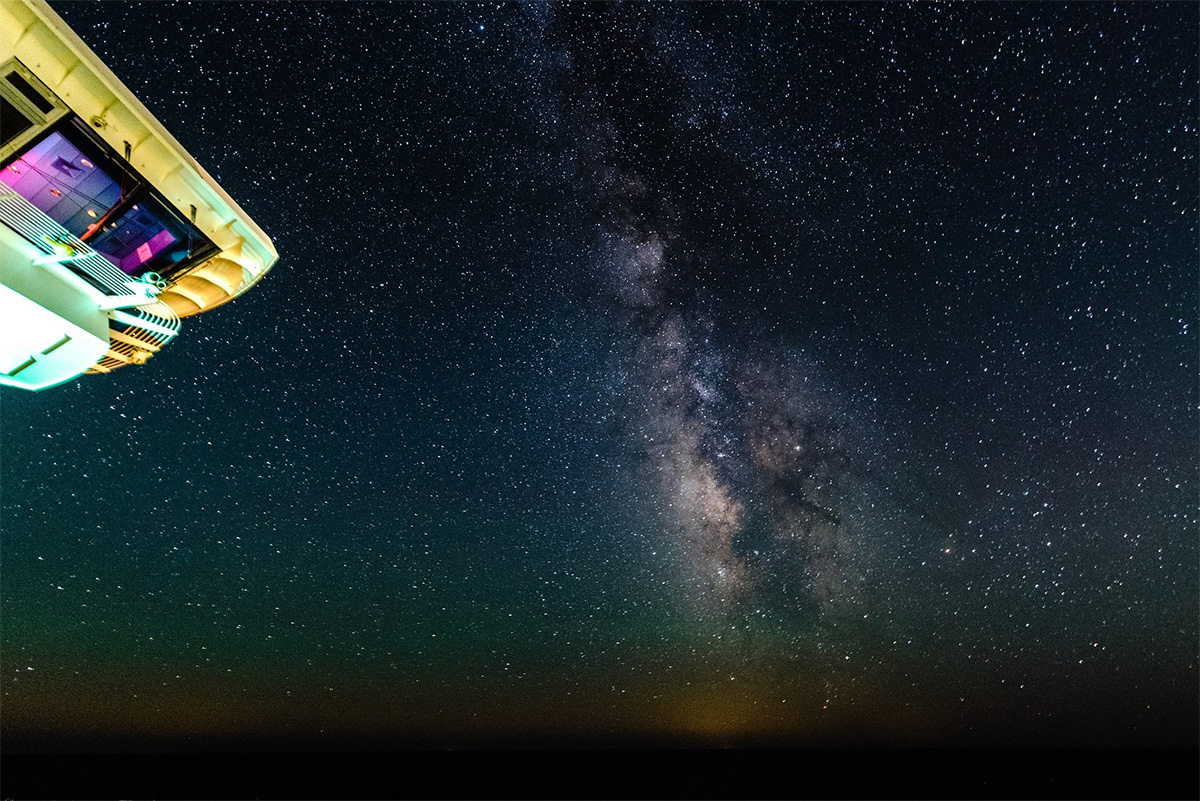 Check out this beautiful photo of the Milky Way by Ken "CookingYo" Licwinko, talken on Jewel of the Seas from his balcony!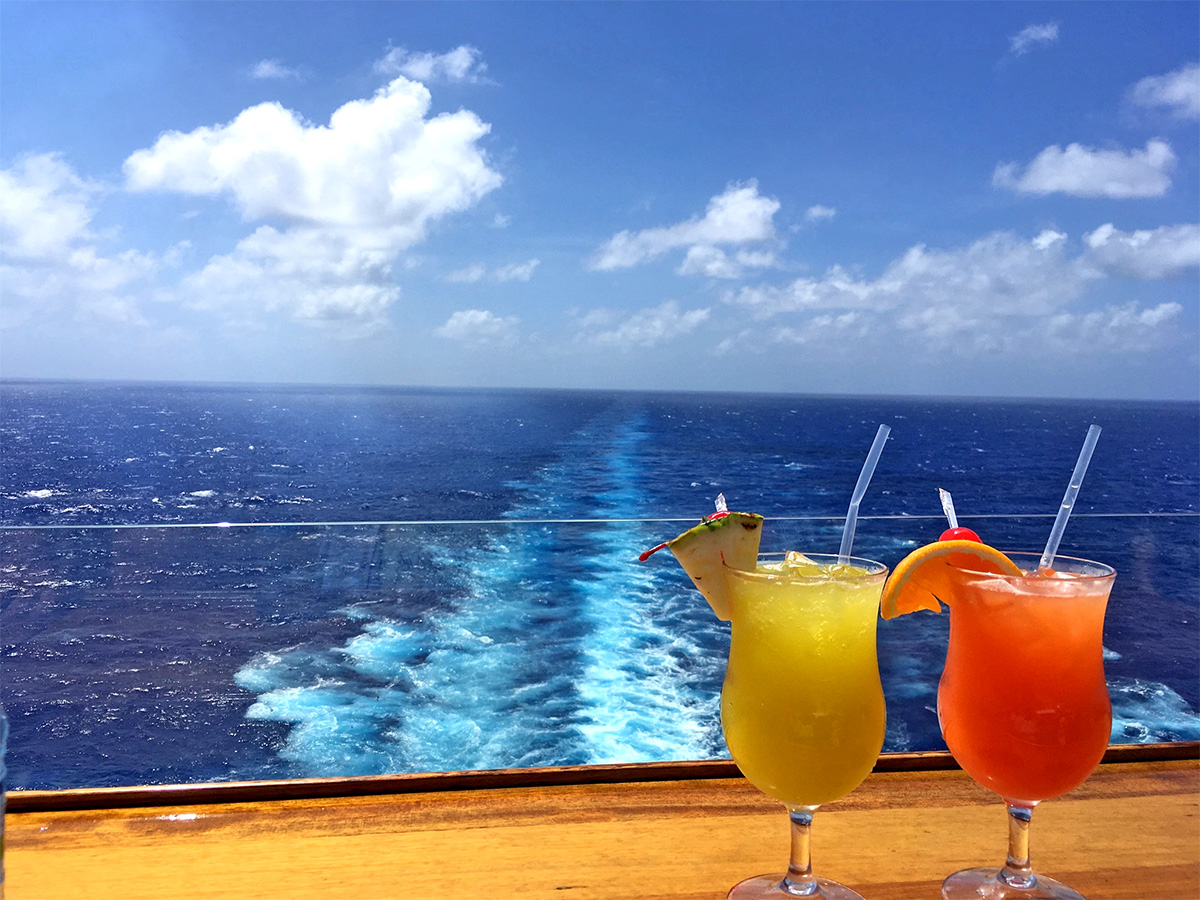 I think Martine's photo of cocktails on the top deck of Harmony of the Seas captures the essence of what we all want in a cruise right now: clear skies, a warm breeze, and cold cocktail!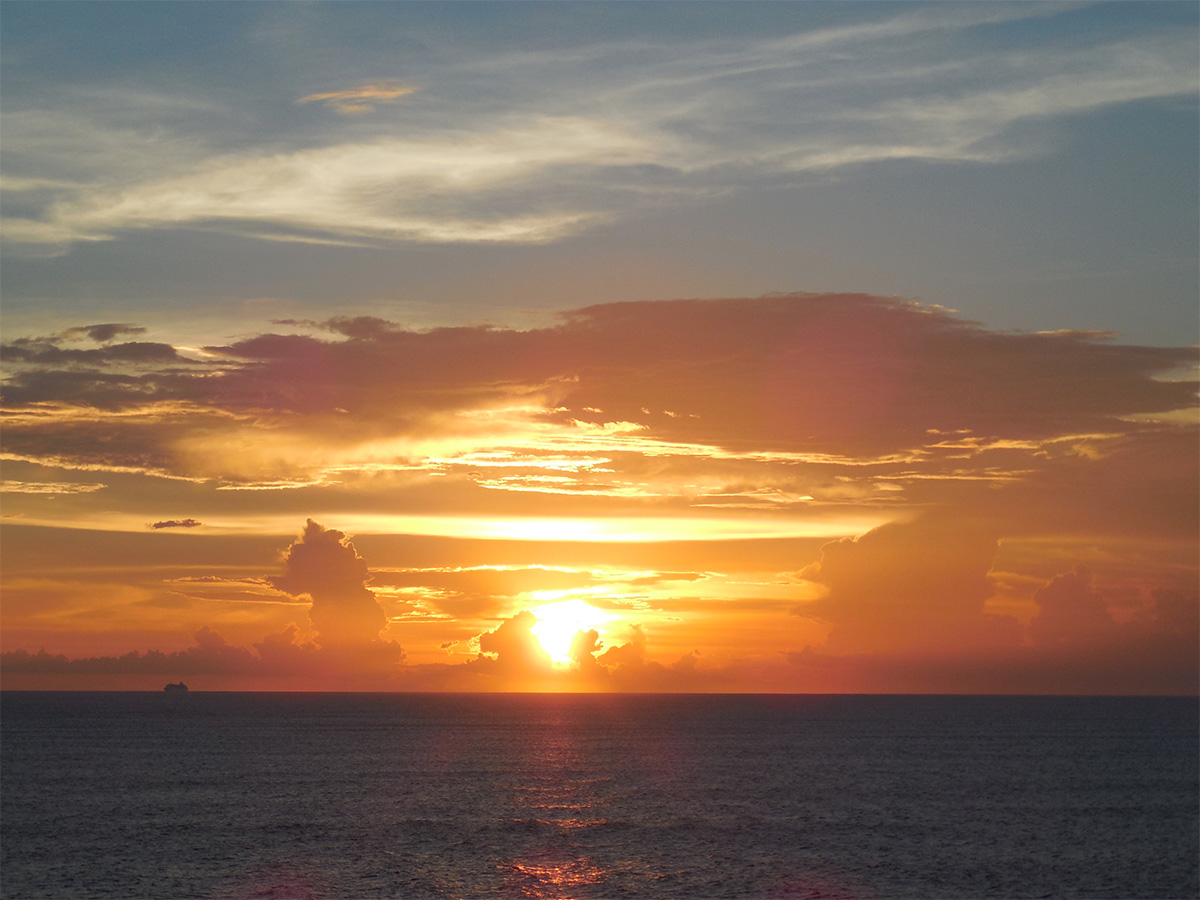 Dennis Chimelis shared this great sunset photo with Majesty of the Seas visible on the horizon.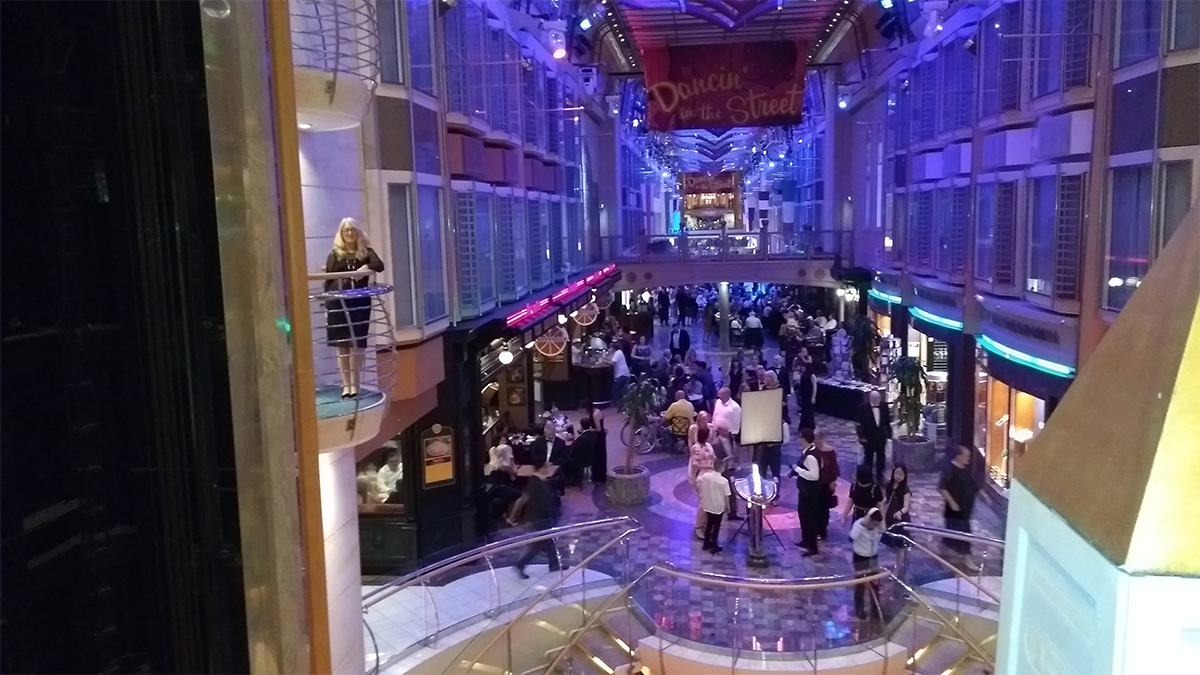 Here is a photo of Belinda Maxwell on the left side of the photo, with a look at the Royal Promenade on Independence of the Seas.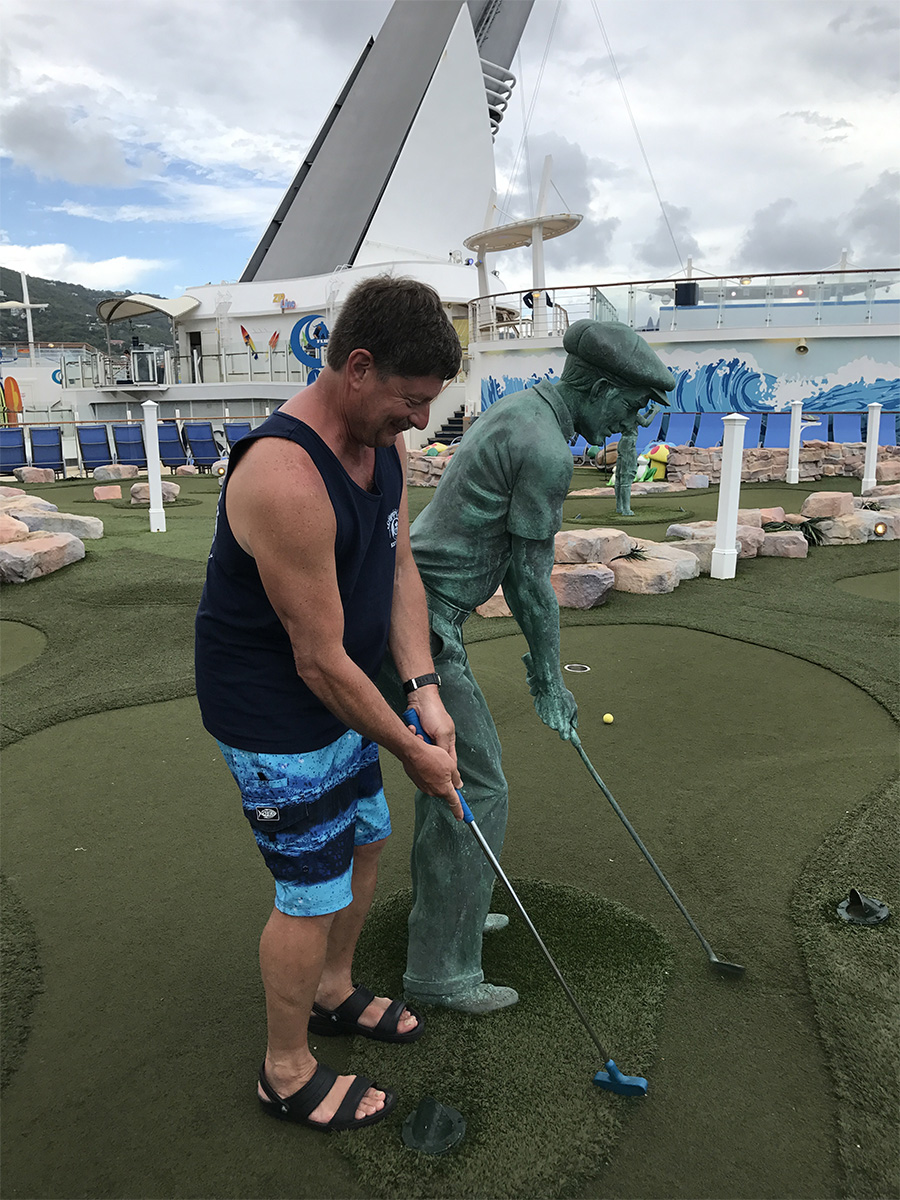 Our final photo this week is by Bob & Trish Kaelblein playing mini golf on Oasis of the Seas.
Thank you to everyone for this week's fabulous photos. If you would like to send in your own Royal Caribbean photos to be featured here, use this form to have them included in a future edition!