Friday Photos
In:
Friday is here, and whether the groundhog sees his shadow or not, we have some great Royal Caribbean cruise photos to share with all of you.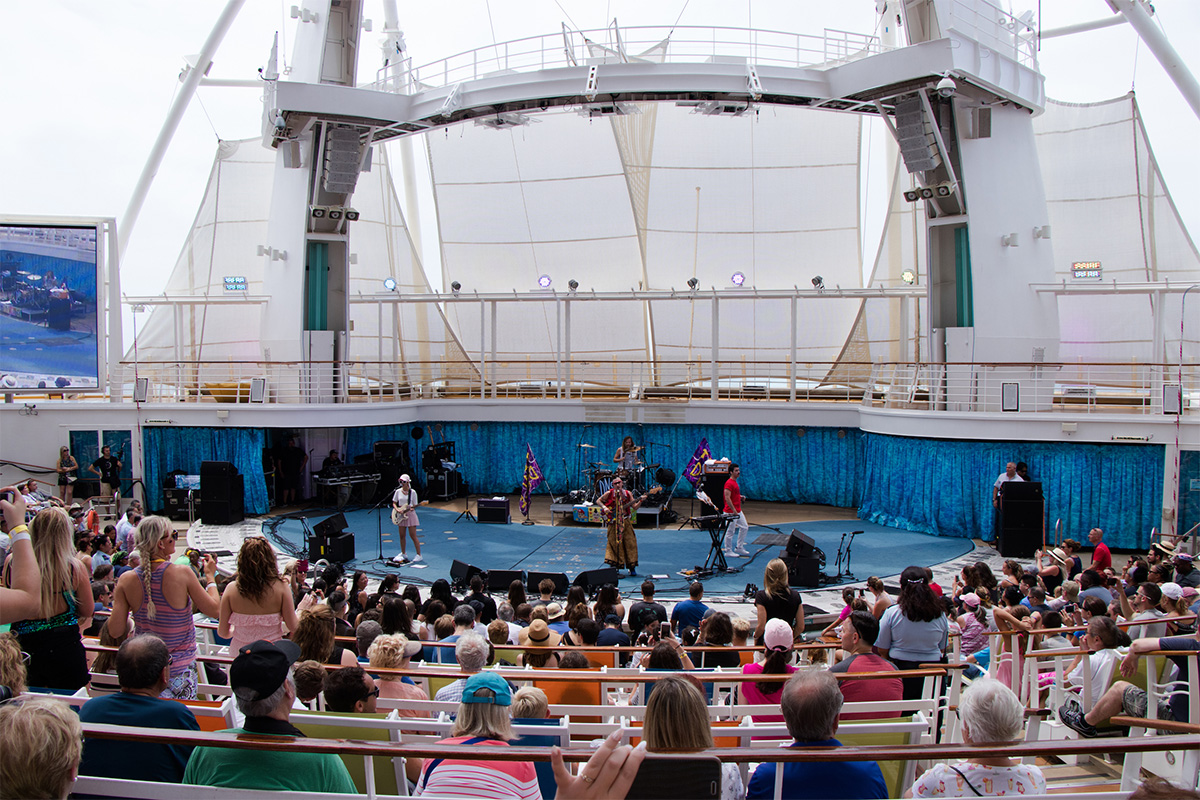 We begin this week with a photo by John Bamber of DNCE performing on the Eclipse Cruise aboard Oasis of the Seas.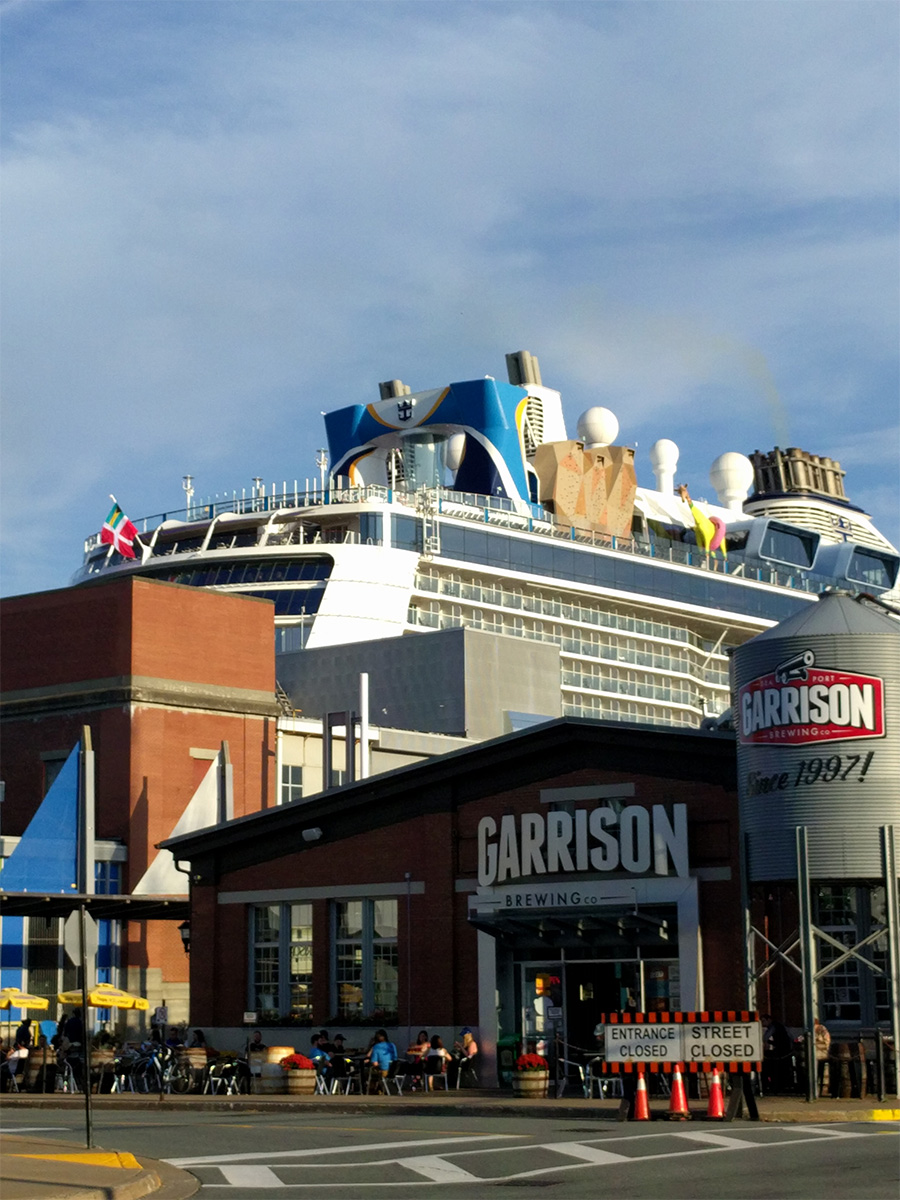 Olivia took this photo of Anthem of the Seas looming over Halifax, Nova Scotia.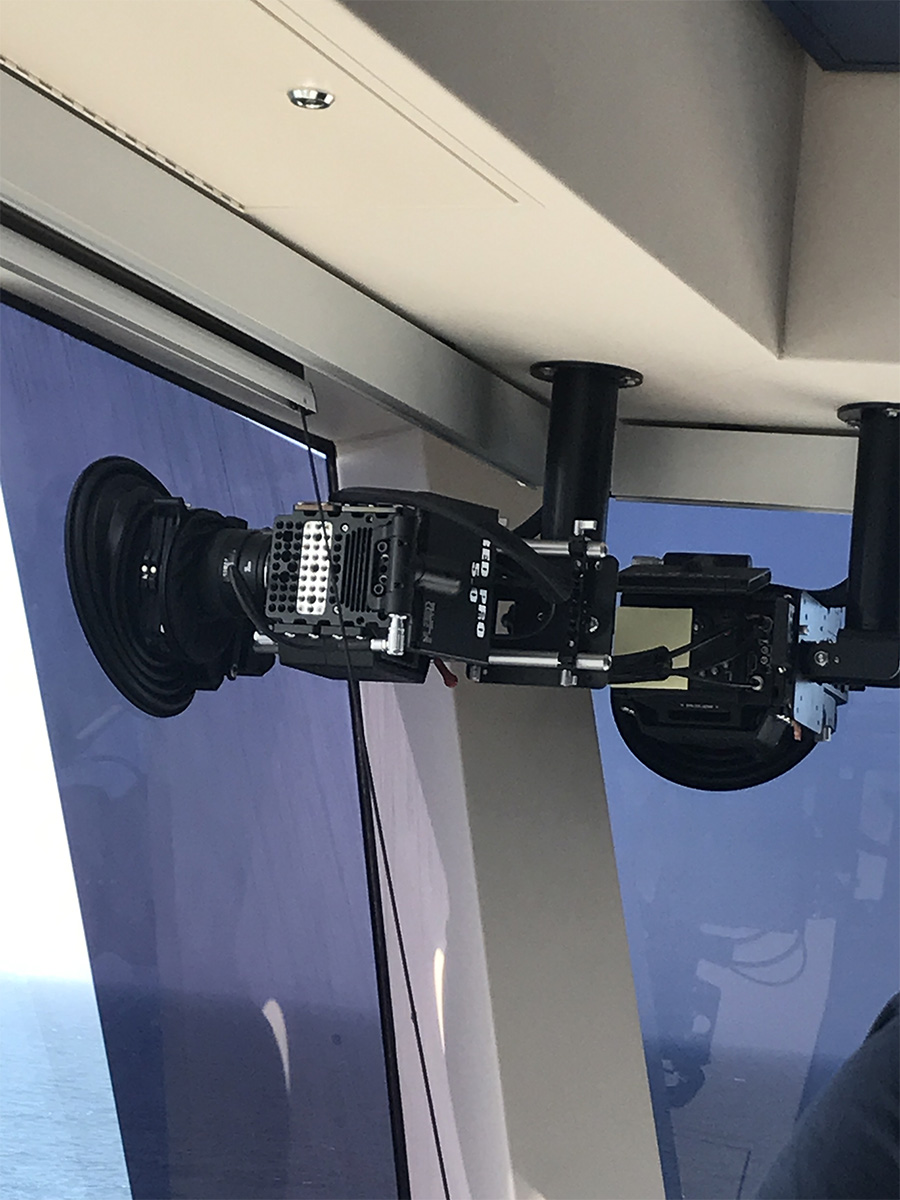 Here is a look at the camera Royal Caribbean uses to provide video to the virtual balcony staterooms on Anthem of the Seas.  Photo taken by Anoop.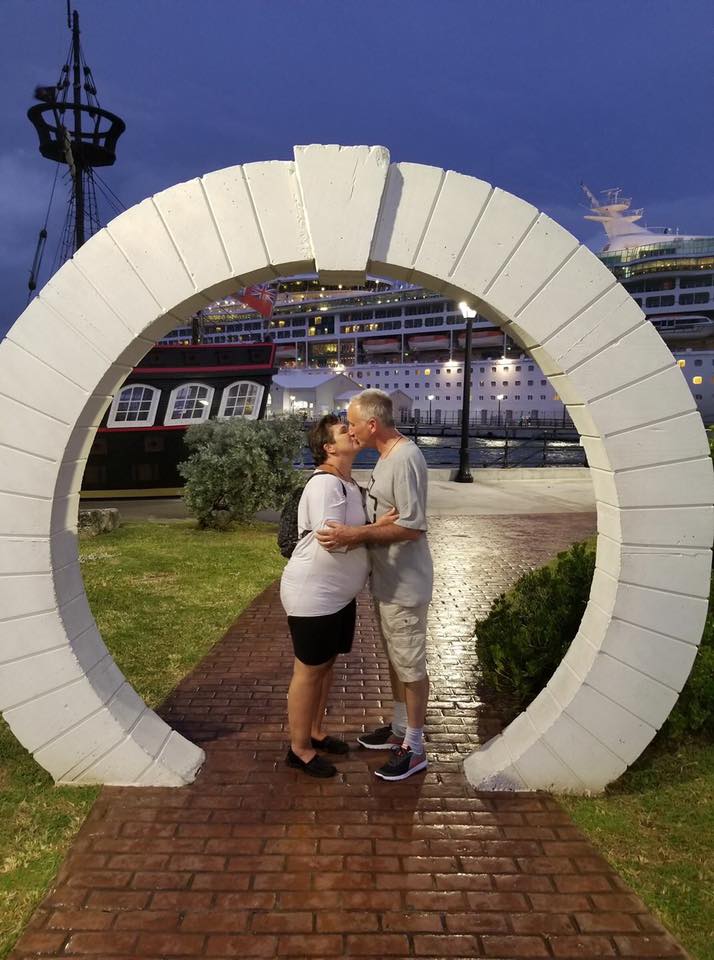 Mark Greenwalkd shared this photo, which is either a photo of him and his wife sharing a kiss under a moongate in Bermuda with Grandeur of the Seas in the background OR he is about to go into a Stargate to rescue Kurt Russell's character from an under-apprciated 90's sci-fi film.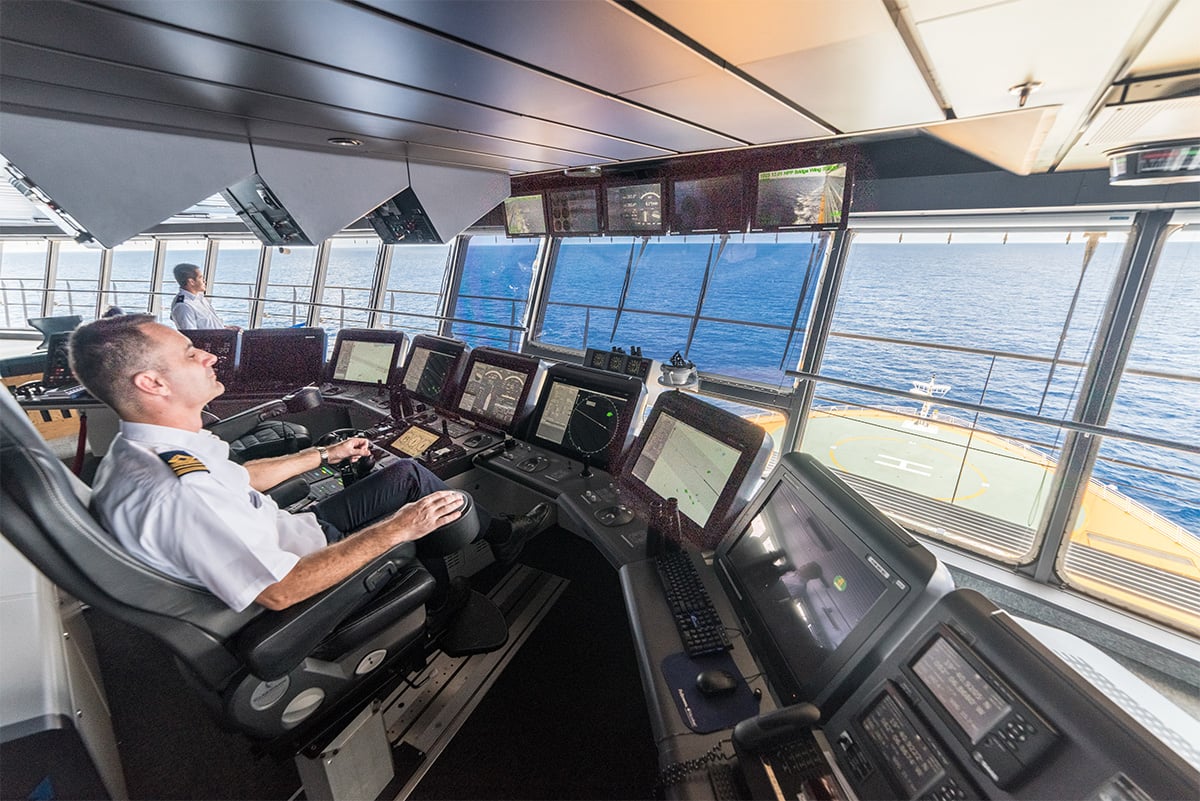 Twangster shared a photo of the bridge on Harmony of the Seas.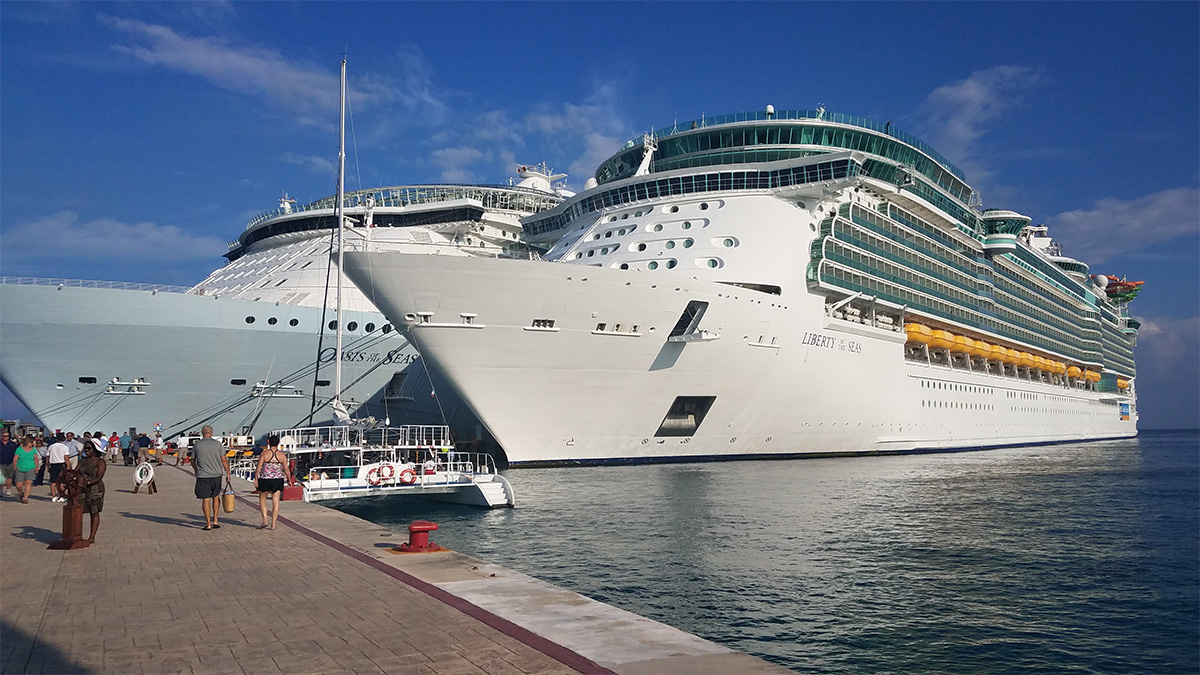 Here is a shot of Oasis of the Seas and Liberty of the Seas in Cozumel, taken by Marissa Webster.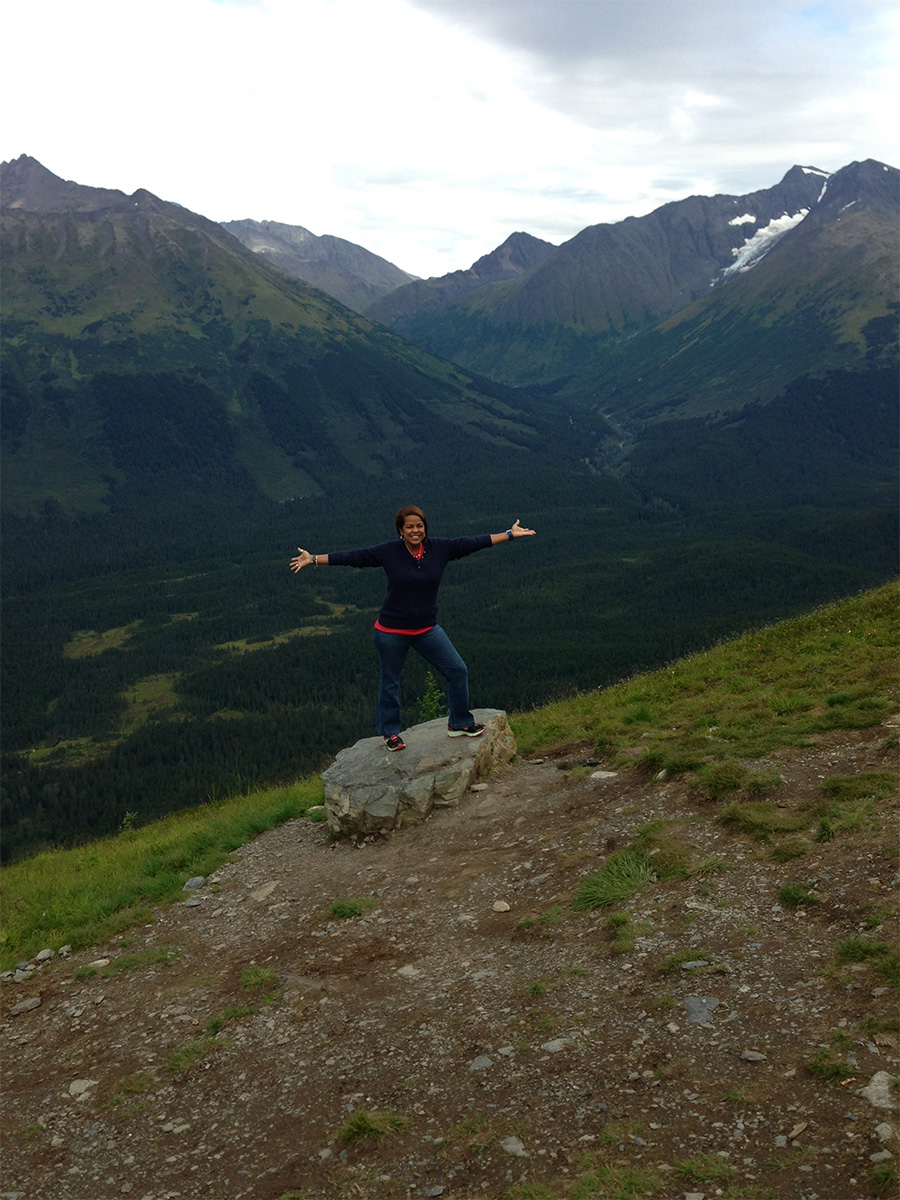 Our final photo this week is by Arlene Martinez, taken in Alyeska, Alaska.
Thank you to everyone for sharing their great cruise photos with us! If you want to share your own favorite Royal Caribbean photos, use this form to send them in! Have a great weekend!