Friday Photos
In:
Fridays mean we take some time to showcase our readers' favorite Royal Caribbean cruise photos.  It is a kind of "virtual escape" to a Royal Caribbean cruise, and the perfect way to kick off the weekend.
We begin with this photo of Radiance of the Seas in Moorea, taken by Pascal Everard.  It is a beautiful photo from a Transpacific cruise and I love it.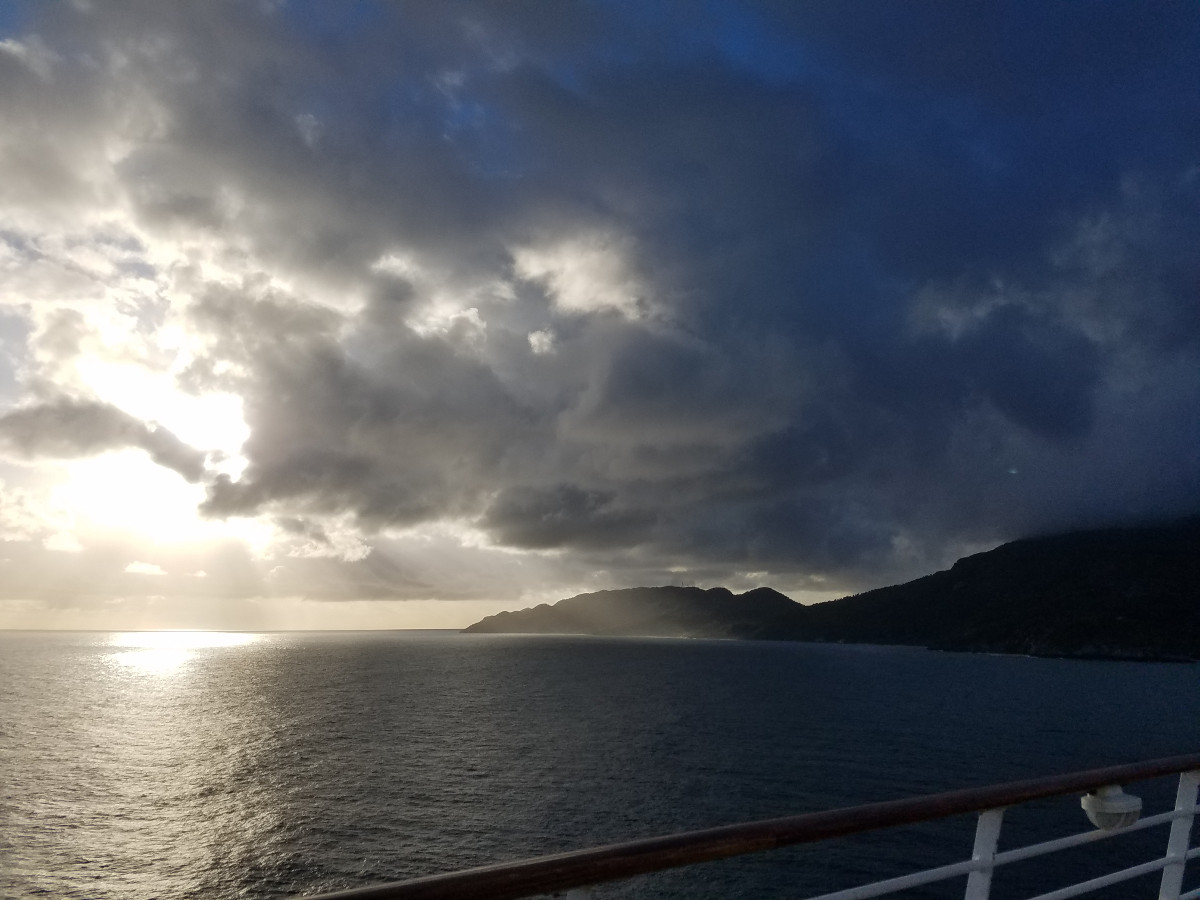 Next is this photo of Labadee, by Haley Mills. It is a shot of sunrise as her ship was pulling into Labadee.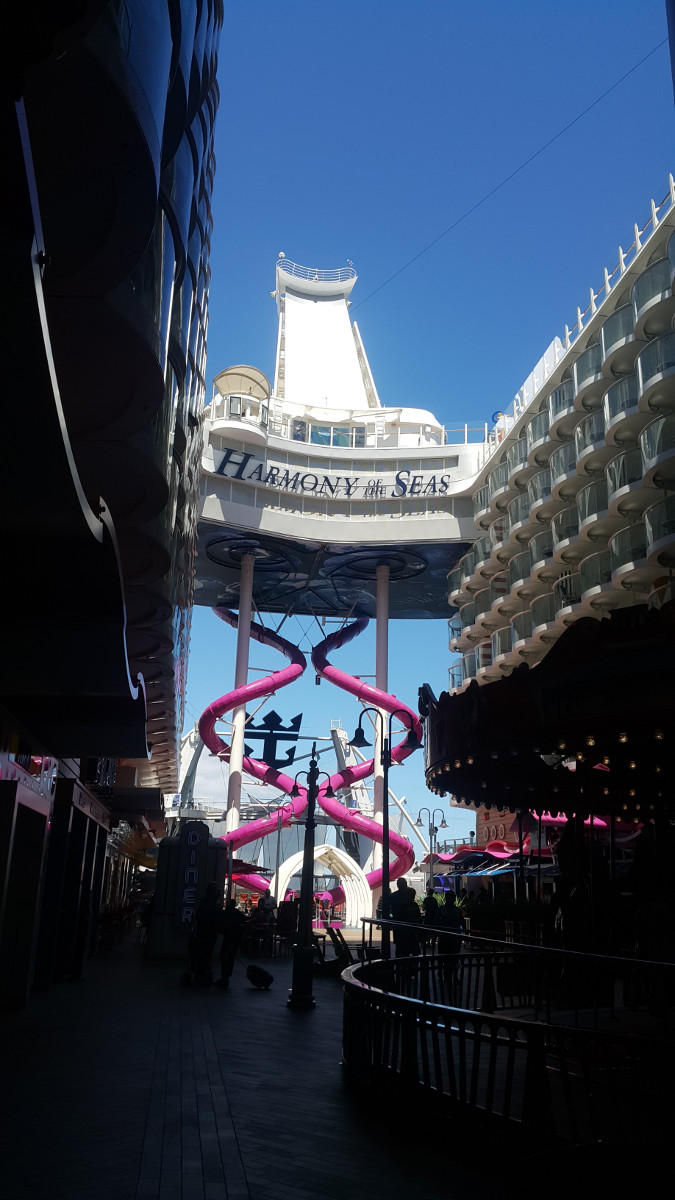 George Alcázar took this photo of a sunny day on Harmony of the Seas.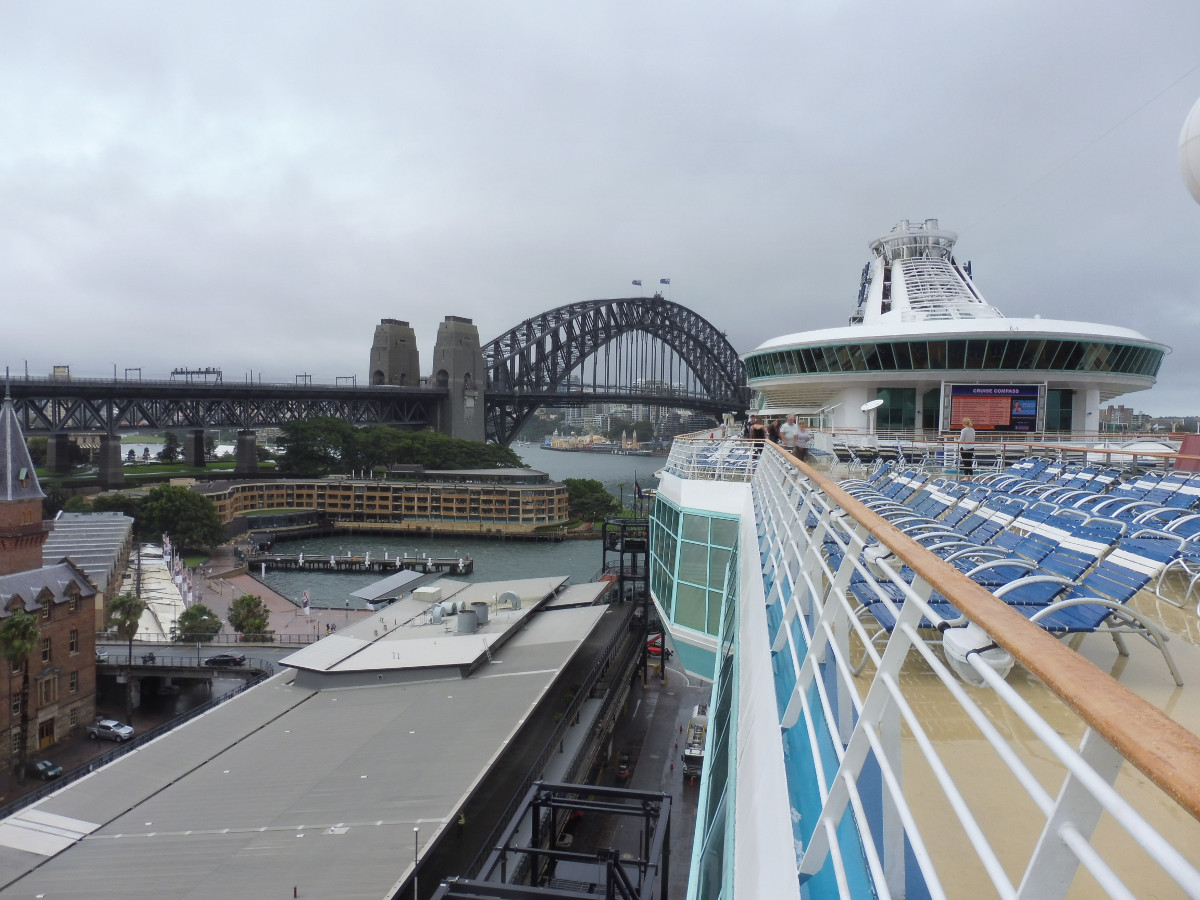 Next is a photo of Sydney harbor, as soon from Explorer of the Seas.  Jen took this photo in March 2017, and even on a cloudy day, Sydney is lovely.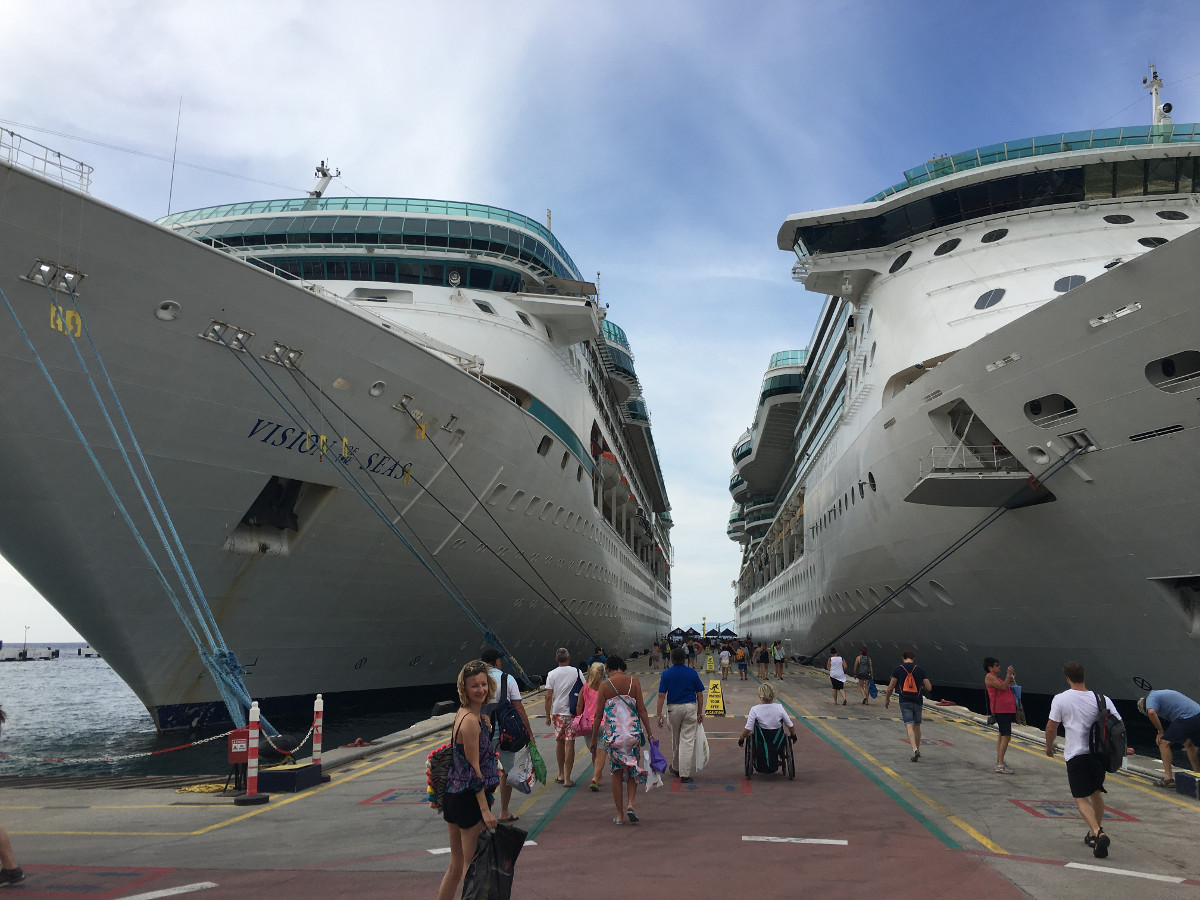 Paul Morrison took this photo of his partner, Gosia, "sandwiched" between Vision of the Seas and Brilliance of the Seas after a day at the Ephesus ruins.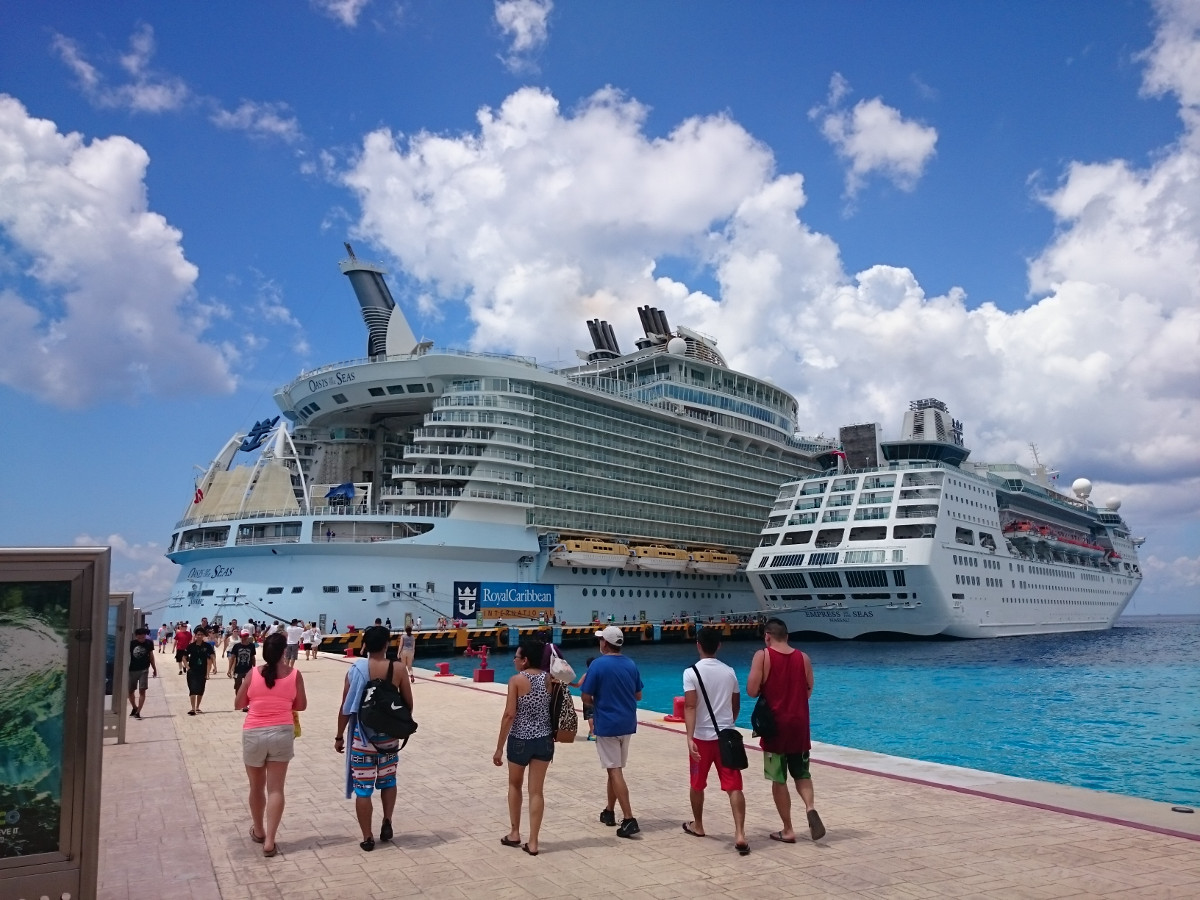 Here we have Oasis of the Seas and Empress of the Seas in Cozumel, taken by Bob (aka Sailor_to_Cruiser).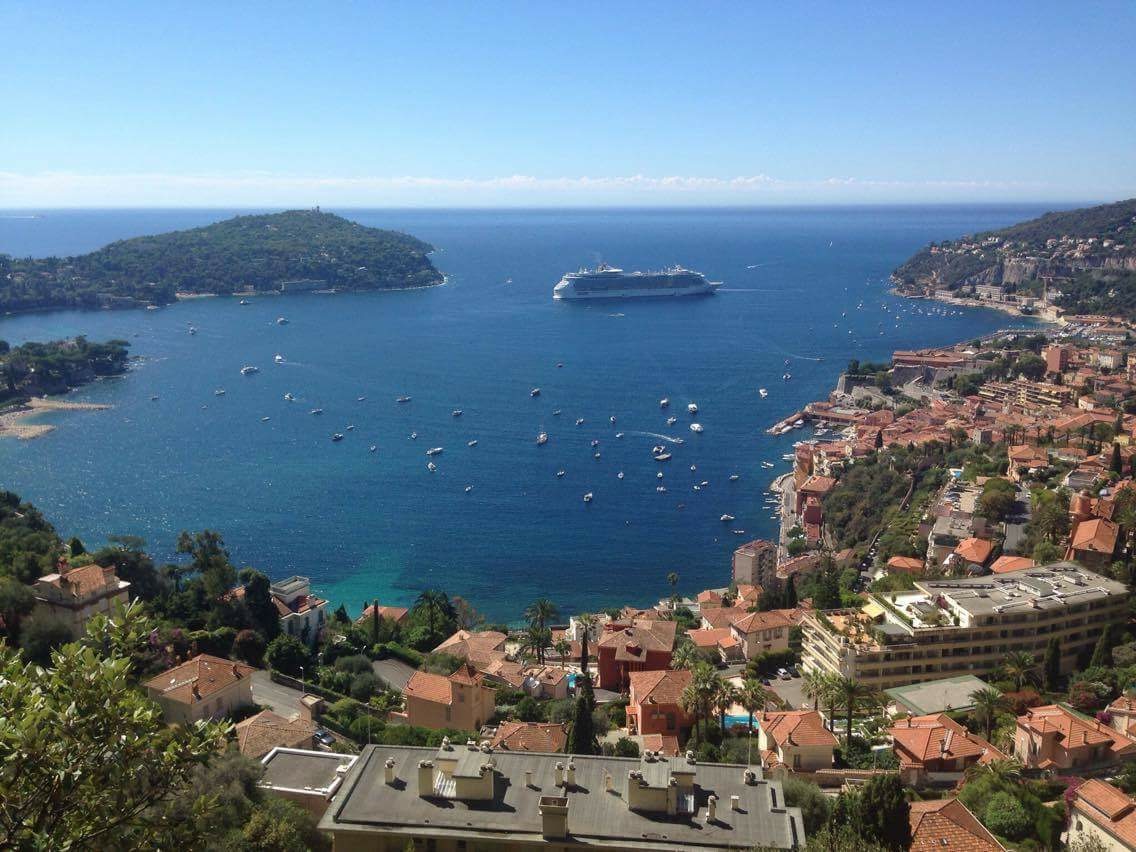 Our final photo is by David Donnelly, taken at the top of the hill in Villefranche-sur-Mer. C'est manifique.
Thank you to everyone for sharing their lovely photos with us this week.  As always, we welcome all of our readers to share their favorite Royal Caribbean photos with us by using this form. Have a great weekend!