Royal Caribbean Post Round-Up: February 5, 2017
In:
Good news, we are all one week closer to our next Royal Caribbean cruise!  In case you missed any of the Royal Caribbean fun from this week, here is our weekly round up!
Guests looking to sail to Cuba had good news this week, when Royal Caribbean announced many more sailings to Havana for much of 2017.
Royal Caribbean announced its cruise schedule that will visit Cuba's capital city, including some itineraries that have an overnight stop. All the new sailings will be aboard Empress of the Seas out of Tampa, Florida.
There are new 4- and 5-night cruises with day and overnight visits to Havana, along with stops in Key West, FL. and Cozumel, Mexico.
Royal Caribbean News
Royal Caribbean Blog Podcast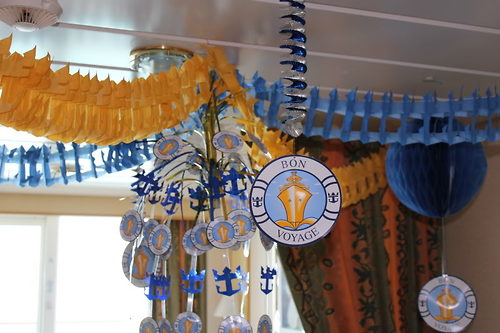 The 183rd episode of the Royal Caribbean Blog Podcast is now available and this week, Matt shares how to make a Royal Caribbean cruise extra memorable.
In this episode, Matt looks at ways anyone can make their next Royal Caribbean cruise stand out with ideas for special events, upgrades and splurges.  
Please feel free to subscribe via iTunes or RSS, and head over to rate and review the podcast on iTunes if you can! We'd appreciate it.
How you can support Royal Caribbean Blog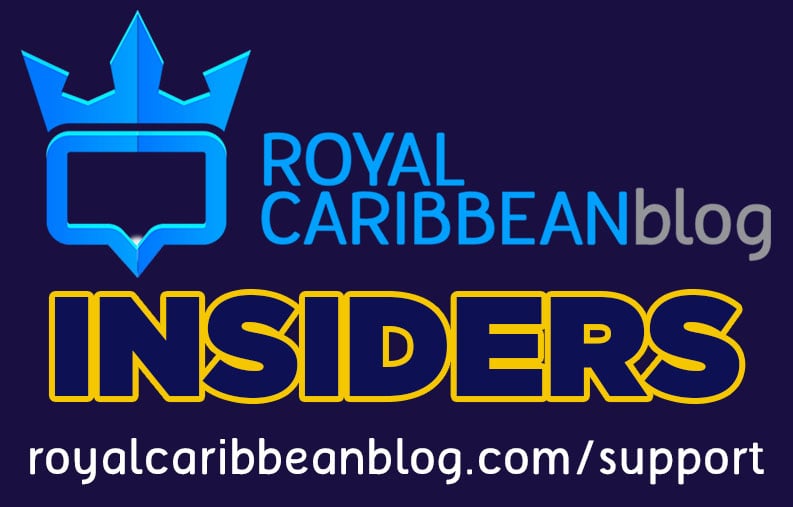 So many of our readers have reached out to us to ask how they can help the blog and we are introducing the Royal Caribbean Blog Insiders for just that reason.
The Insiders group is a way readers can contribute to Royal Caribbean Blog and help fuel some of the really amazing ideas, projects and new content that we have lined up.
As a way of saying thank you for your contribution, there are some fun rewards for being a member of the Royal Caribbean Blog Insiders.
Becoming a member of the Royal Caribbean Blog Insiders is completely up to you and you can cancel at any time. No questions asked! 
As always, thank you for visiting Royal Caribbean Blog and being a part of our community!
Royal Caribbean Around the Internet
Cruise Hive shares tips how to keep your kids busy on a Royal Caribbean cruise.
The Washington Post shares the story of how two cruise families cut costs to cruise on Royal Caribbean more often.
Beyond Ships has a photo tour of Enchantment of the Seas.
ShermansCruise has their list of seven best places to eat on Royal Caribbean ships.