Friday Photos
In:
The weekend is here and we love to welcome some well-deserved time off with our readers' favorite Royal Caribbean photos.  Each week, we ask our readers to submit their best Royal Caribbean photos, so that we can showcase them right here.
Our first photo this week is from Bob Carpenter, and it was taken on the pool deck of Empress of the Seas. Bob noted he has never seen a hammock on a Royal Caribbean ship and neither have we!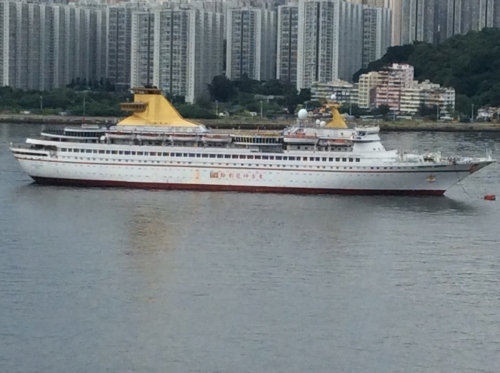 Speaking of older Royal Caribbean ships, Jan-Arild Knutsen took a photo of the former Sun Viking, as they were sailing on Ovation of the Seas.  Evidently, this former Royal Caribbean ship is now functioning as a casino ship.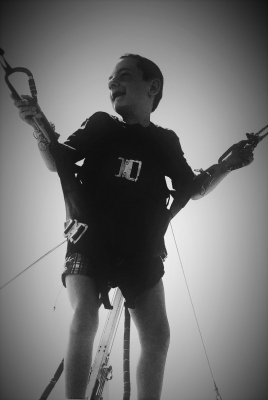 Here is a fun photo from Becky Bowen from Enchantment of the Seas.  That Jump Zone is a lot of fun!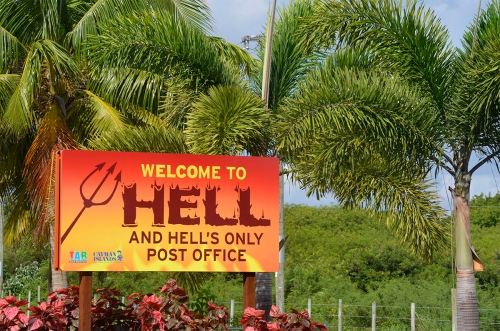 Did you know Royal Caribbean allows its guests to go to Hell? Hell, Grand Cayman, that is! Blake Baldwin took this photo on a recent visit there.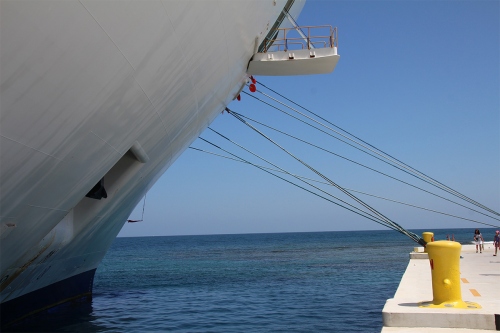 Adrian Chan took this photo of Independence of the Seas docked in Labadee.  Wish I was there right now!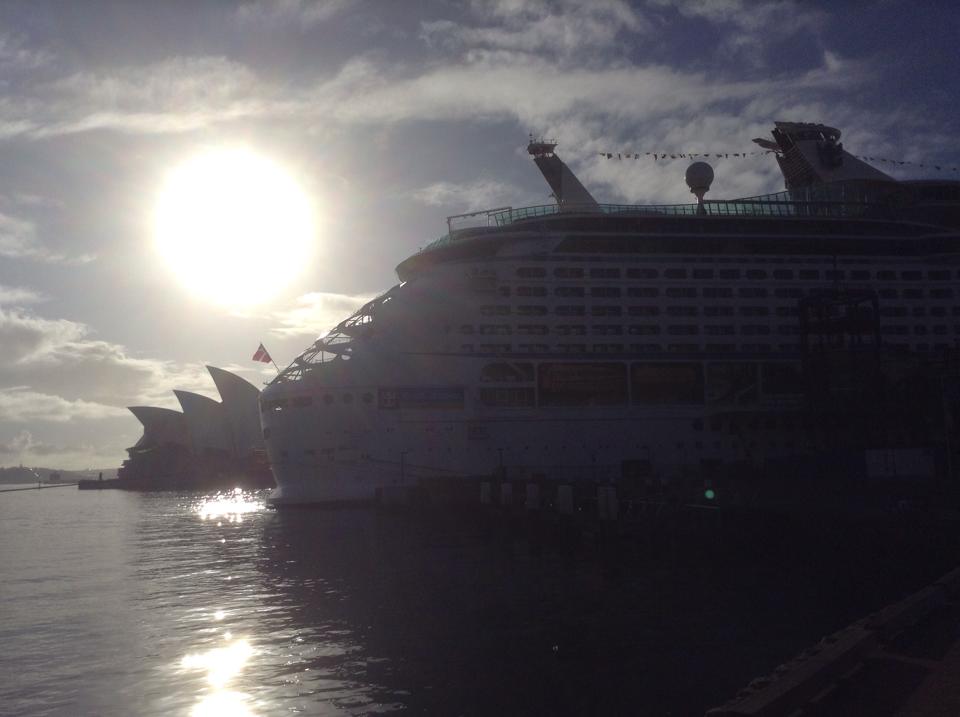 Here is a photo of Voyager of the Seas in Sydney by Darren, as they were disembarking Explorer of the Seas.  Love the sun's reflection on the water, right above the Sydney Opera House.
Lastly, we have this photo of Radiance of the Seas in Icy Straights Alaska harbor.  This photo was taken by Peter Chapman and it has a great backdrop!
Thank you to everyone that sent in their photos.  Would you like your Royal Caribbean photo to be showcased? Submit your photo via this form and we will use it in a future post!