Friday Photos
In:
Welcome to this week's edition of Friday Photos, where we share our readers' Royal Caribbean photos with all of you.  You can send us your Royal Caribbean photos by using this form.
To me, this weekly feature is an opportunity to enjoy a quick "mental escape" to a Royal Caribbean cruise vacation.  Let's get started with this week's batch!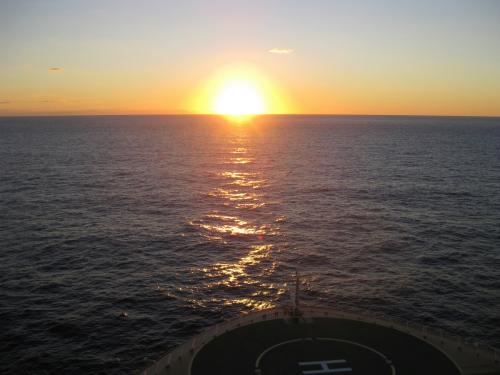 Our first photo is from G.Spindler and it is of a beautiful sunset while at sea.  Looks perfect to me!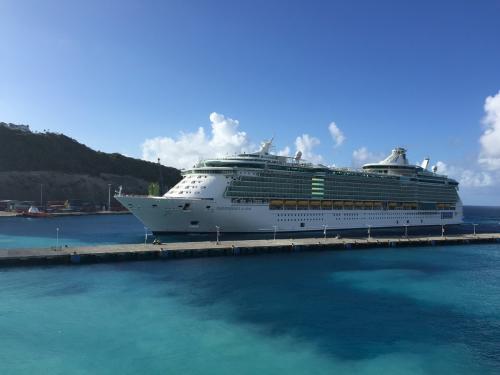 Speaking of beautiful, is this shot of Independence of the Seas by Shannon F in St. Maarten.  The water color and sky really look great!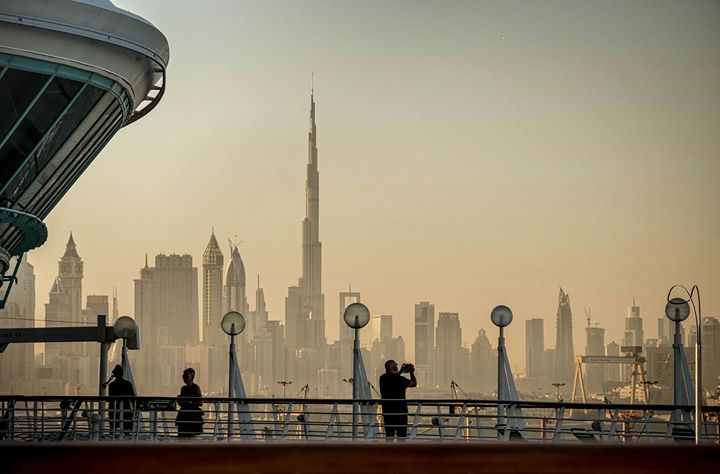 Dave Rimington shared this photo of the Dubai skyline, as seen from Splendour of the Seas.  Love the contrast.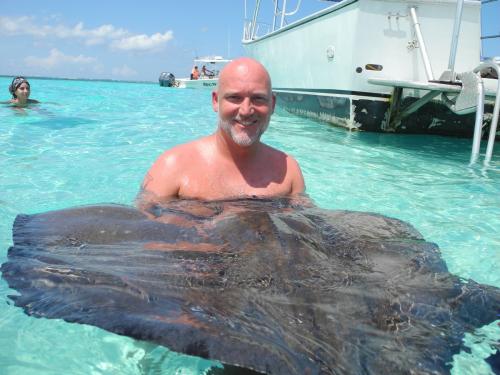 Denny sent us this photo from his stingray encounter from Grand Cayman.  Beautiful water color and that certainly looks like a close encounter to me!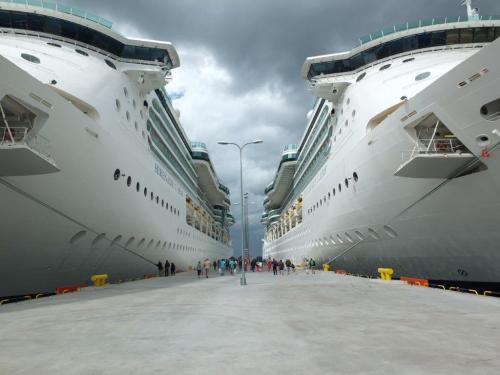 Lastly this week, we have sister ships Serenade of the Seas and Brilliance of the Seas by Frederic.  Two beautiful ships that look like mirror images of each other.
Thank you to everyone who sent in their photos this week. Have a great weekend and be sure to send us your photos so we can post them next week by using this form.