Friday Photos
In:
Every Friday, we invite our readers to share with us their favorite Royal Caribbean cruise photos, so that we can share them right here on the blog.
We have a great batch of photos to showcase this week. Enjoy!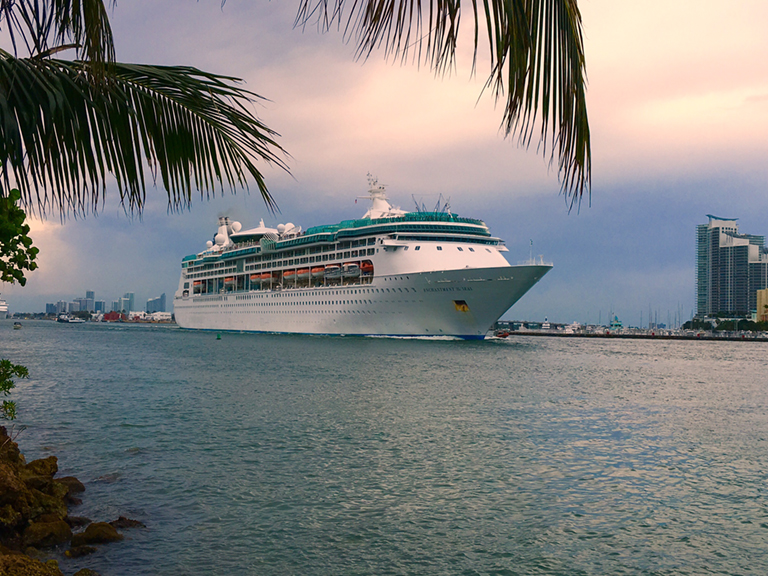 Our first photo is of Enchantment of the Seas from someone who submitted it with a poem.  Here it is:
The beauty of the Miami Harbor reaches its zenith 
Whenever majestic vessels 
Transport joyous travelers
To thrilling locations
throughout the world...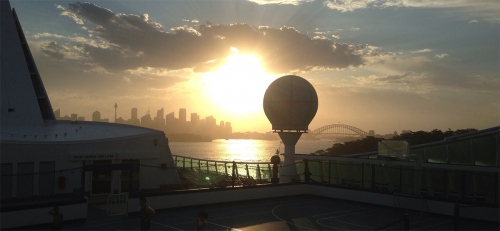 Lyn sent us this photo of Explorer of the Seas in Sydney Harbor.  No poem this time, but quite beautiful nonetheless.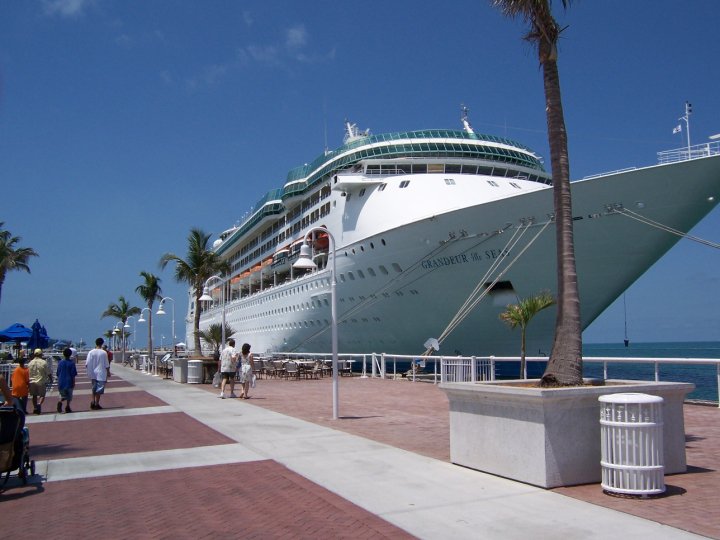 Next, we have a photo of Grandeur of the Seas by Timothy Griffin.  Looks like another day in paradise!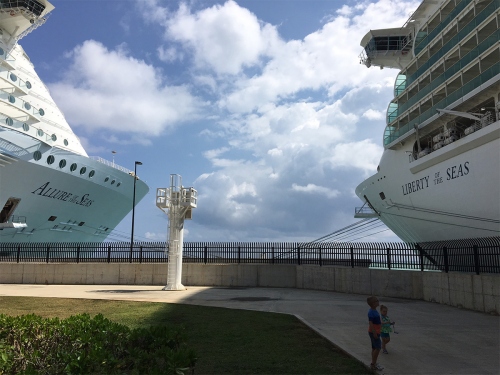 Earl McGrath sent this photo of his kids checking out Liberty of the Seas, while it and Allure of the Seas were docked in Falmouth.
Our next photo is by G.Spindler of Quantum of the Seas in the Azores.  Great looking ship!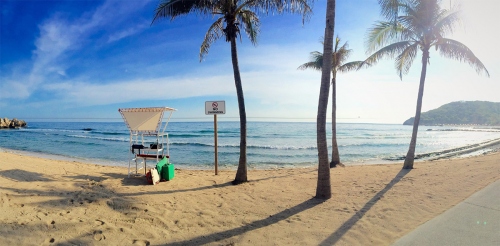 Denny Allen sent in this panoramic photo from Labadee, and it is a fantastic view!

Our last photo this week is from John McCormack of Serenade of the Seas docked at Saguenay, Canada during her snowbird cruise in October, 2015.
Would you like your Royal Caribbean photo shown here? Send us your best photos and we will include it in an upcoming Friday Photos!