Friday Photos
In:
When the calendar says it is Friday, that means we are sharing our readers' favorite Royal Caribbean photos!  You can send us your Royal Caribbean photos and we will feature them on the blog!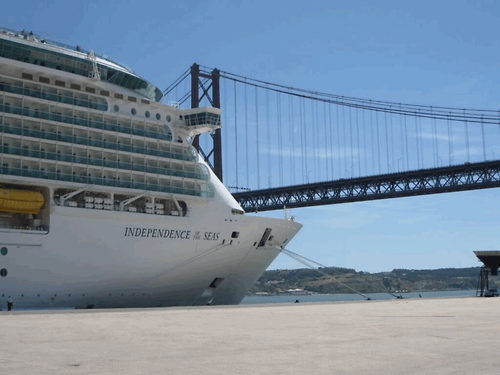 Suzanne will kick us off this week with a photo of Independence of the Seas in Lisbon, Portugal.  What a view!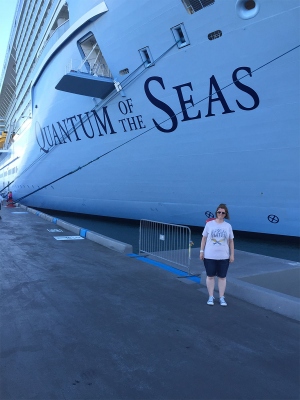 Next is a photo of Quantum of the Seas by Christopher Altland with his wife, Alison, while the ship was in Puerto Rico.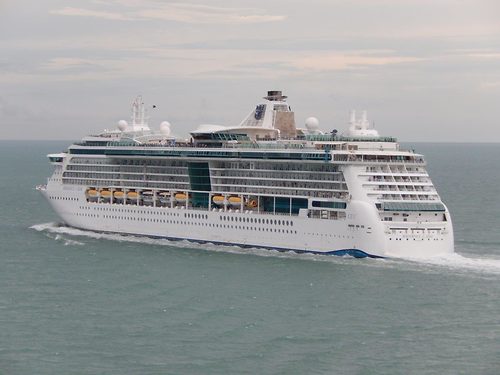 Ross and Pam sent us this photo of Radiance of the Seas departing Darwin, Australia.  Great perspective!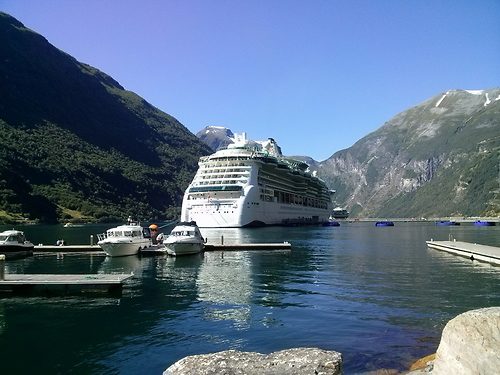 Here is Serenade of the Seas in Geiranger fjord, Norway by Attila Marton. That view is enough to make Slartibartfast proud!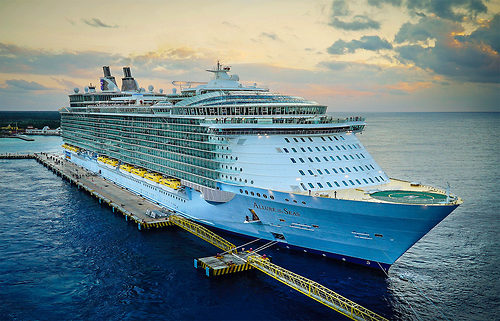 Check out this beautiful shot of Allure of the Seas by Dave Rimington, while in Cozumel.  Love the colors in this photo!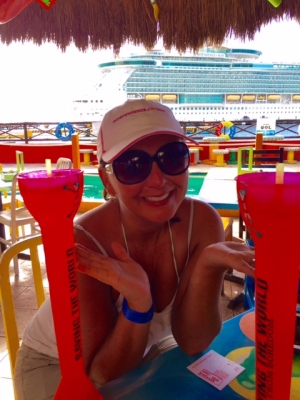 Here is Denny Allen's wife, Jennifer, obviously having a great time at Frogs in Cozumel. Sept, 2015 Independence of the Seas. Cheers!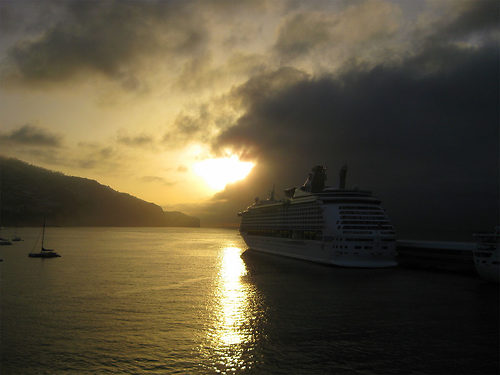 Our last photo this week is from G. Spindler of Madeira at sunrise.  Gorgeous photo!
Do you have a Royal Caribbean photo that you want to share with us? Use this form and send it in!