Friday Photos
In:
When the calendar (or your smart phone) tells you that it is Friday, that means it is time to share with everyone our readers favorite Royal Caribbean photos! 
Each week, we ask our readers to send us their best Royal Caribbean photos, so that we can showcase them right here.  
Enjoy this week's batch of great photos!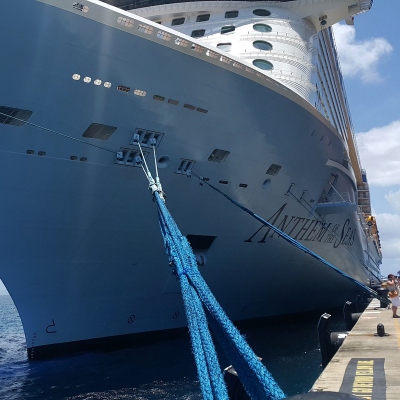 We will begin this week's photo showcase with this photo of Anthem of the Seas docked in St. Kitts by Jorge Toache.  I love getting these kinds of photos when docked in port.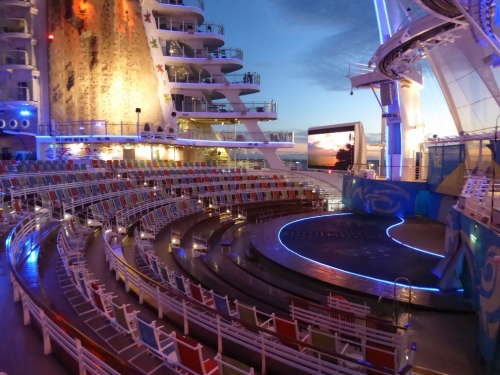 Bob Carpenter sent us this photo of the AquaTheater on Allure of the Seas, while waiting for the evening Aqua Show. Beautiful lighting and the evening sky!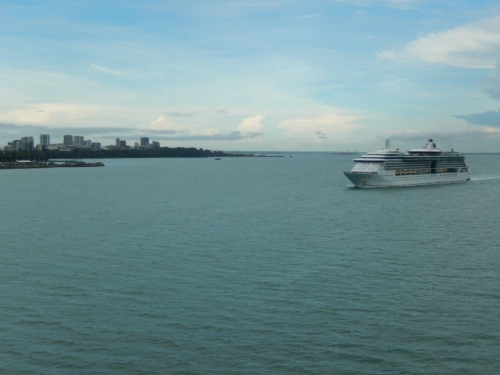 Here is Radiance of the Seas leaving Darwin, Australia by Ross & Pam.  Great perspective!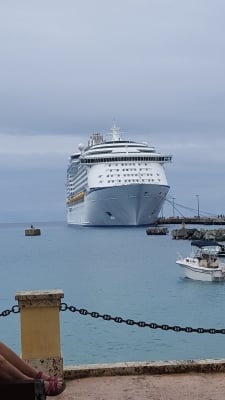 Donna Donovin sent us this photo of Adventure of the Seas, while she was docked in St. Croix. Love those Southern Caribbean itineraries!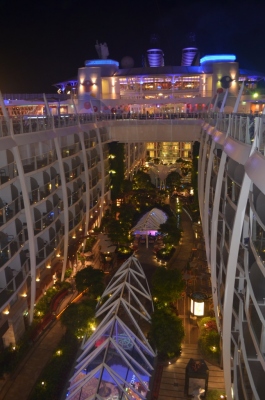 I never get tired of this view on Oasis of the Seas.  Ken Slusser sent this photo from his June 2013 cruise and it is just as beautiful today as it was back then!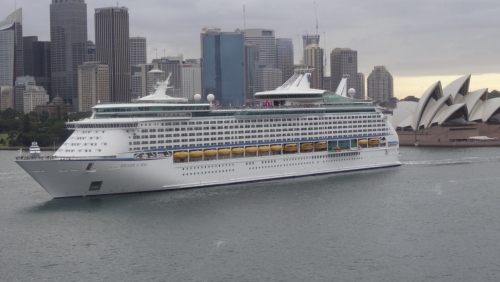 Let's head back down under, with this photo by Murray of Voyager of the Seas sailing out of Sydney harbor.  Hard to deny the amazing Sydney skyline, especially when seen from a cruise ship!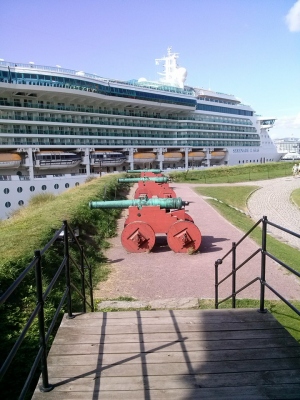 Last, but not least, is this photo of Serenade of the Seas by Zoltán Marton's brother, taken in Oslo, Norway. Old world meets beautiful ship!
That will wrap up this week's edition of Friday Photos.  If you would like your photo showcased here, just fill out this form and send it in!